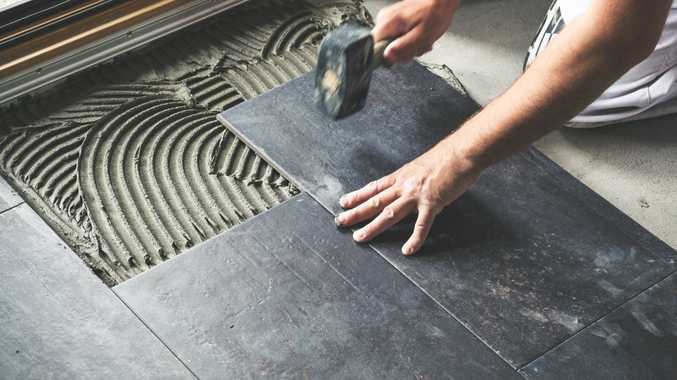 New flooring often is overlooked by those improving or updating their home but can make such a difference to any room. Here are the pros and cons of five different types of flooring to consider for any renovation.
Tiles
In a culture of "set and forget", there may be nothing more low maintenance than tiles. The Australian Tile Council reports tiles require minimal maintenance to keep their condition compared to other floorings, and are easy to clean, too. At most, a light mop may be required to clean built-up dirt, while its compact surface means dust mites and other contaminants do not lodge in the material. They are hard though, and can be colder underfoot.
Wood
Timber flooring has a nostalgic look to it that is naturally warm and enticing. The Australasian Timber Flooring Association reports it may be the most energy efficient type of flooring, as it is a sustainable resource, and uses less energy and generates fewer greenhouse gas emissions in production than other floorings. Dust and dirt is not as obvious on wood as other surfaces, however they do need to be cleaned regularly to remove particles that can cause scratches and spills should be cleaned up immediately to prevent staining.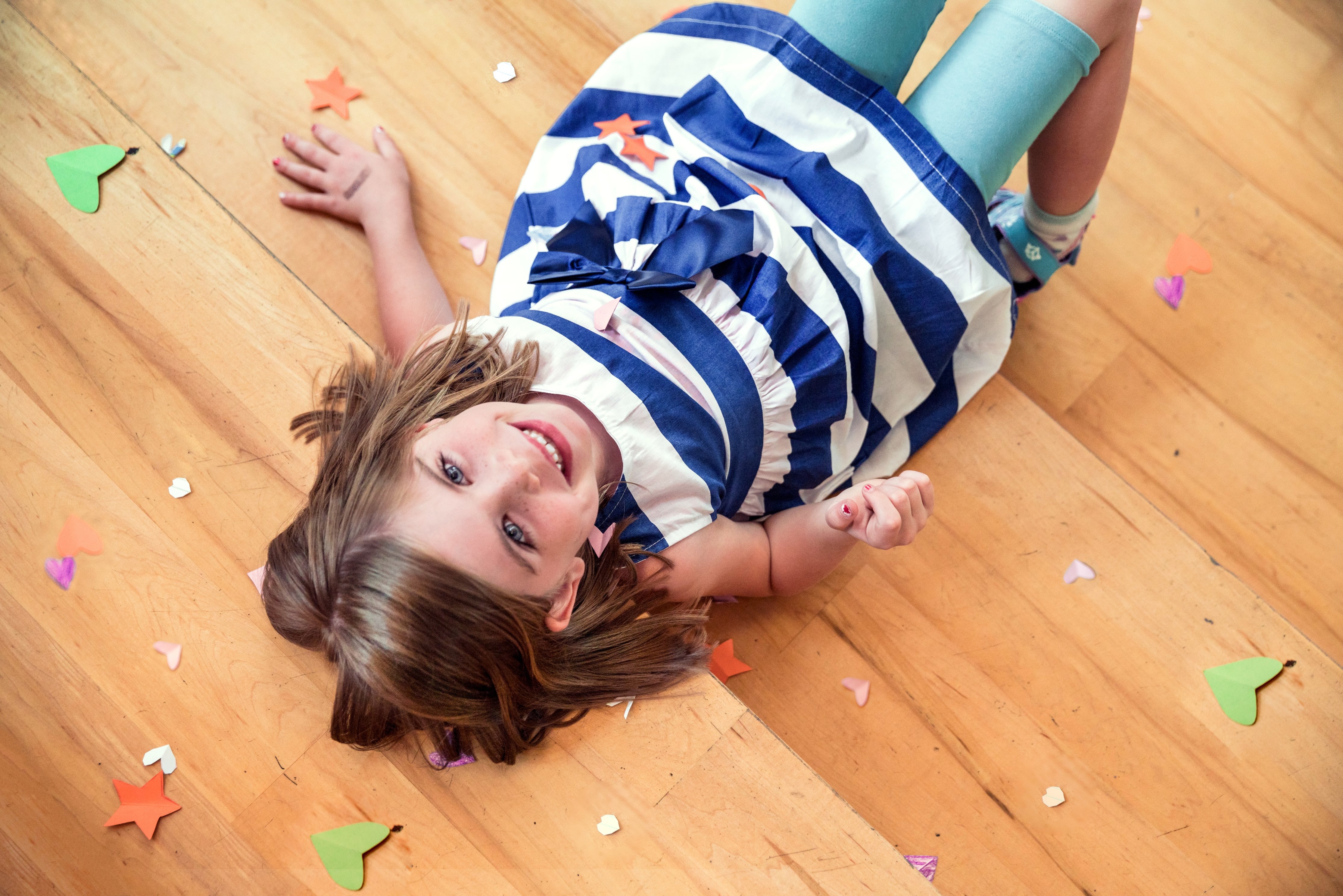 Carpet
Carpet is soft, warm and can act as an insulator, reducing heating and cooling costs. The Carpet Institute of Australia also reports it can be safer than other surfaces, as it is non-slip and cushioning, and provides a quieter home environment as it softens harsh sounds. While it does capture dust, that can make air quality better compared to hard flooring surfaces, which can be helpful for those with asthma or allergies. It will require a good, regular vacuum to remove the dust, and professional, deeper cleaning may be required every year to keep it in top condition.
Laminate
Laminate provides the look and feel of a hardwood floor, but can be cheaper and easier to install. It is scratch resistant and easy to clean, and can withstand a light mopping with a damp (not wet) mop if required. Unlike wood floors, it cannot be sanded or refinished, and will need to be replaced when it has been heavily worn. As a relatively new type of flooring, it is still being improved by manufacturers and is less slippery than when it first was sold, and new designs also are being introduced.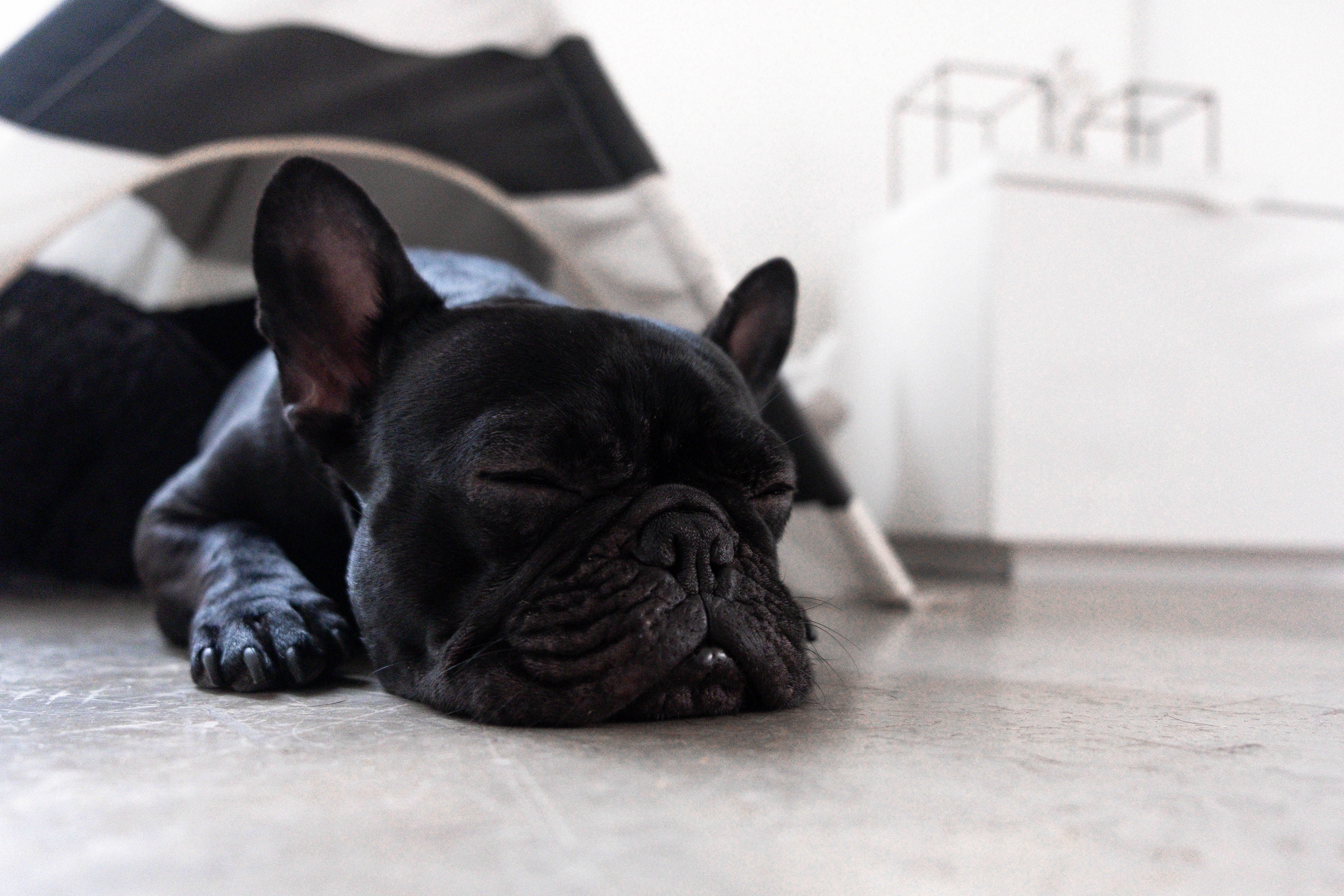 Concrete
Polished concrete is a new trend in homes, particularly for homeowners seeking the raw or industrial look. The concrete slab is left exposed, or a topping may be overlaid, and is coloured and/or polished to create a low maintenance flooring. The flooring is very durable, and will not rot or be damaged by such things as termites; and also provides a quiet environment, as it is creak-free and has low sound transmission. However, concrete floors are hard and can be cold underfoot, particularly in cold climates.
Decided on the right flooring for your home? Find experienced, quality tradies with Buy Search Sell.
By Cara Jenkin