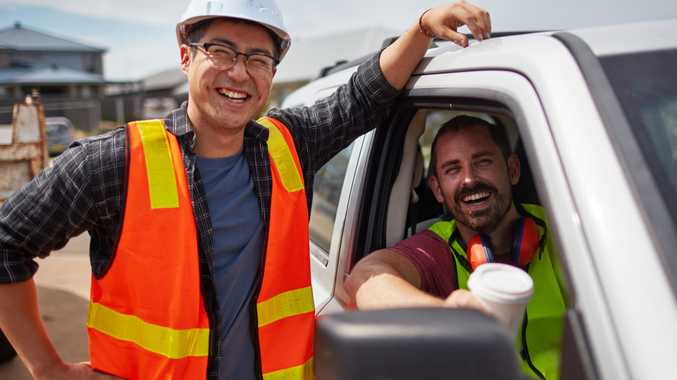 Searching for a tradie can be risky business. Everyone you know will have a recommendation for someone to do the work, but it's hard to tell if they're really the right person for the job. Whether you're looking for someone to do anything from maintenance, to large-scale renovations, to simple repairs, it's important to know how to do your own research to find a qualified, experienced tradie. Here are some simple tips to help you on your way.
Assess your tradie's advertising
If your tradie is advertising in newspapers and in dedicated online directories like Buy Search Sell, it's a good indicator that they have nothing to hide and that they're a trustworthy tradesman. Anyone can create a Facebook page, so be wary of tradies you find on social media platforms, and ensure you look into their website, reviews and other corroborating sources. When you're searching for the perfect tradie, make sure you have a good look at their advertising. Ensure they provide valid license numbers or confirmation of insurances. Check out how many years experience they have to ensure that your job isn't anything they haven't seen before. For most businesses, they will advertise the areas they specialise in, for example, a gardener might emphasise that they specialise in lawn maintenance. Ensure that your job is suited to the tradie's wheelhouse before proceeding. Finally, take a look at the primary location of the business and check they're able to travel to your area.
Get multiple quotes
Once you have narrowed your search down to a few tradies, it's time to pick up the phone and ask for quotes. It's important to get a variety of different quotes for multiple reasons. Firstly, you can cross-reference what the tradie is proposing they're going to do about the issue. If one quote is wildly different from the others, it might be wise to look into it. Importantly, you can also compare differences in pricing, to ensure that you get the best quality of work done for the best price.
Do your own research
It's important to educate yourself as much as possible on the work you need doing to ensure you're able to effectively communicate the issue and ensure that the planned solution is in your best interest. Look up everything you can on your particular issue so you'll know if you're being quoted for something you don't need. A good tradie will explain everything and help you understand exactly why they're doing what they're doing. Ultimately, however, the tradie knows best - a tradie with plenty of experience may propose a cause for the issue or a solution that you weren't expecting. While it's important to have an understanding of what the tradie wants to do, you should be able to trust their expertise and qualifications.
Ready to find the perfect tradie? Find qualified, experienced tradies with Buy Search Sell.
By Claudia Slack