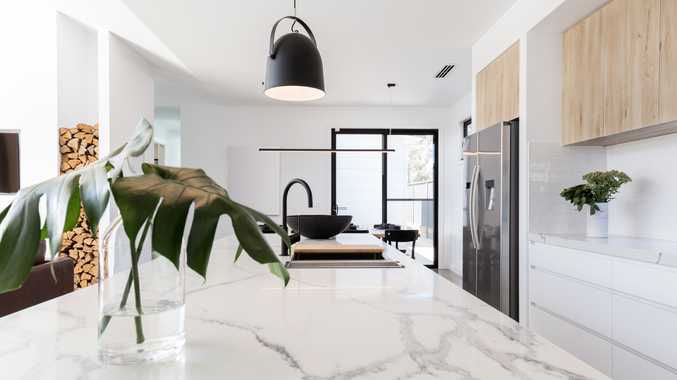 Creating your perfect home should be an enjoyable process, and taking some time to plan first can help make decisions easier and prevent budget blowouts that can cause headaches.
Start with what you've got
Look at your current home and lifestyle and make a list of what you need, would like to have, or want to do without in your new home. For example, would a large family room as well as a rumpus area be the best idea, or would a separate lounge or even fourth bedroom provide the extra space required? Those who spend a lot of time in the kitchen may want a window nearby for natural light and fresh air, or may prefer to overlook the family area where the children play or the television is located. Many house plans have the main bedroom at the front of the house, but some have it at the rear, so consider where you want to sleep. Having a list - and sticking to it - will ensure you don't get carried away and fall in love with home designs that do not end up being easy to live with, or spend more money than you intended.
Think about what's not included
This is not just non-standard taps or a double garage being an optional extra - everything from air conditioning and curtains to landscaping and pools typically is not included in a new home build. Add these things to the list to keep in mind during the planning stages, and decide which ones are essentials and should be organised now, what may be easier to install now rather than later, and what can wait for a later date. It may be cheaper or easier to organise these extras to be completed during or immediately after construction or you may prefer to spend all your budget on good features for your home now and finish these another time. At least, getting quotes from the builder and independent suppliers during the process can help you make that decision.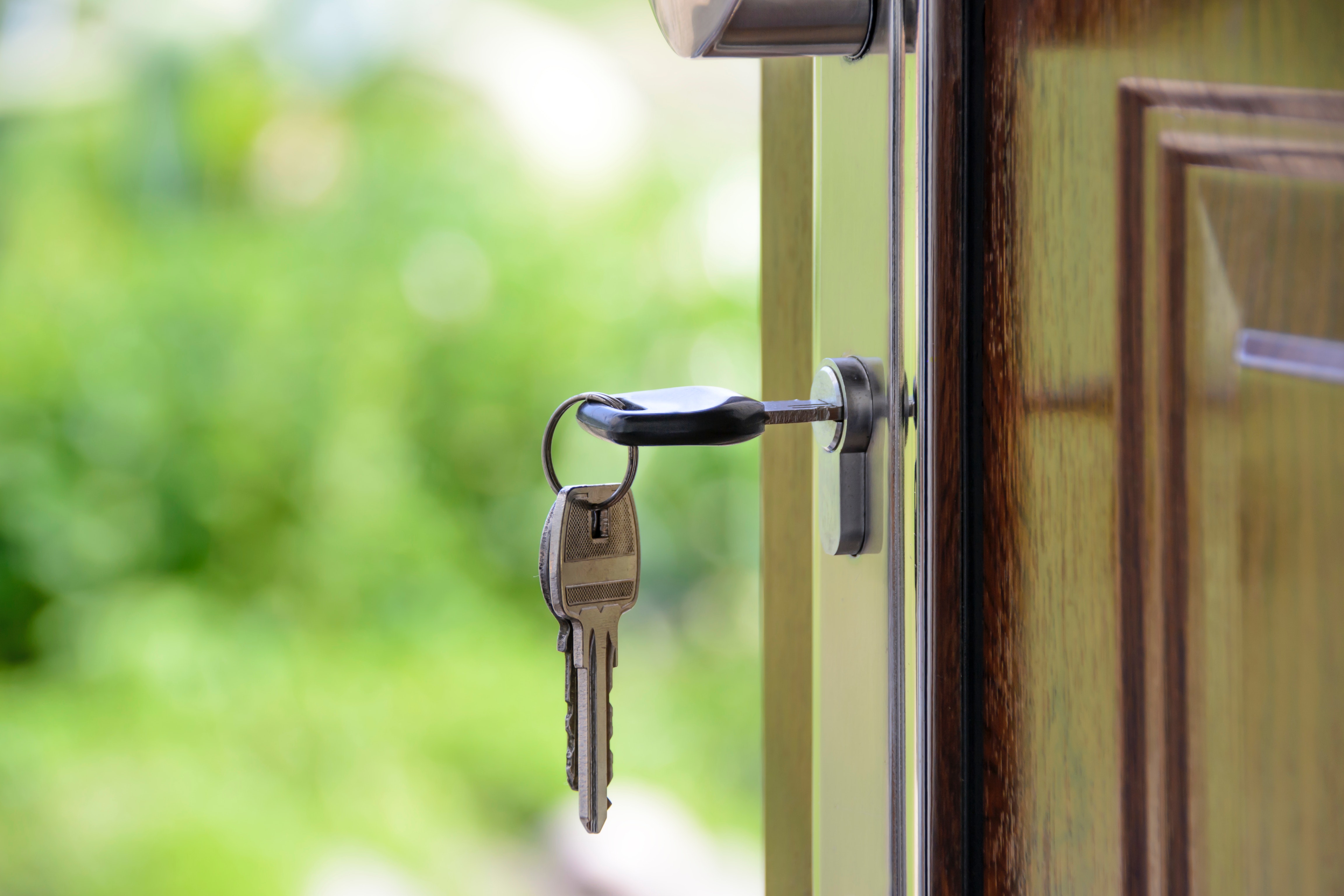 Get a feel for the house first
It can be tempting to immediately head out and visit display homes to get a feel for what's possible in person, but take some time to whittle down the options first. Most of the popular building companies feature their floor plans, and often videos, on their websites, enabling people to analyse their needs and get a feel for what's available. It also enables people to view several builders without walking or driving around to various display homes. Once you have got a shortlist of designs, you can visit the display homes to get a feel for the best fit.
Consider the small things, but not too much
The time will quickly come when you need to decide on flooring, cupboards, taps, paint colours, lighting - and it is likely you will need to do it all at once. Do not fret too much about your choices, even if you feel you have made a really bad decision, as many of these details can easily be changed after you have moved in.
Ready to get started on your dream home? Find quality, experienced builders with Buy Search Sell.
By Cara Jenkin