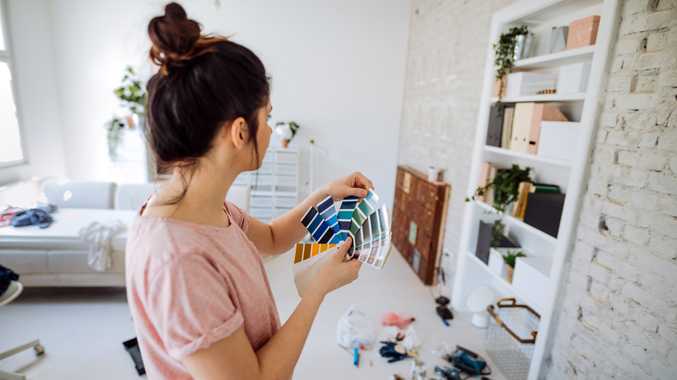 The new year is a great time to reset, refresh and reprioritise to set yourself up for a better year than the last. The perfect place to start is with those resolution projects that you promised you'd get started in the new year. Whether you're a DIY pro or looking to bring in an expert, here are a few tips on how to bring your home into 2021.
Repaint to refresh
Everyone knows that a fresh coat of paint can turn any room from drab to fab, but updating the paint in your home can do more than you would think. A colour change can affect the mood of a room in many ways. A light, bright colour can bring a fresh and relaxed vibe to any room. It's important to consider the lighting of your room when choosing a new colour so that the colour compliments and emphasises that light. If there's a lack of natural light, opt for more pale colours such as pale yellow, powder blue or ocher that will reflect artificial light without becoming an eyesore. If there's plenty of natural light, you can't go wrong with whites and pale, neutral colours to best reflect that light around the room. It's also important to consider what time of day your room shines the brightest. An experienced painter can help you identify the perfect tone for your room. Additionally, newer paints can repel dust, dirt and allergens and cover up stains to keep your home clean and tidy all year long.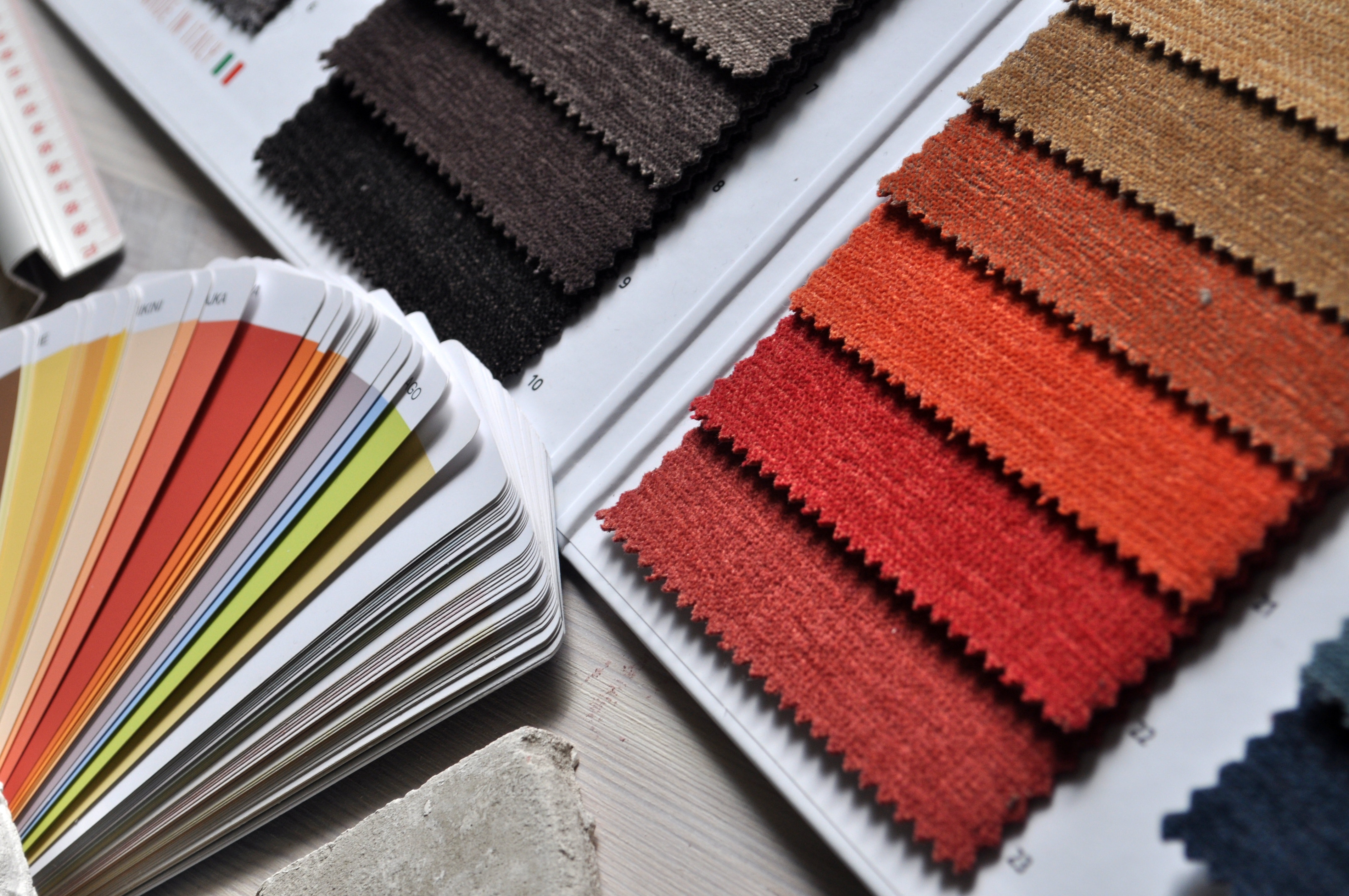 Update soft furnishings
Certain styles of couch covers, cushion, throws, tablecloths and other soft furnishings can quickly make a room feel dated. This is especially true for those items that get frequently used around the house and start to show their wear and tear. Making small stylistic changes to your home by updating soft furnishings can bring your home into the new decade without breaking the bank. Instead of replacing whole pillows or even couches, just replace the covers to give them a fresh exterior without wasting a perfectly good interior. The same goes for putting a new tablecloth or runner on an aging table. Oftentimes, you will be able to purchase the perfect covers, or even sew them yourself as a fun DIY challenge. If you're not gifted with a needle, have an oddly shaped item or can't find a cover in a colour that suits your scheme, you can find tailors and upholsterers who can custom-make your covers to the style and colour of your choosing.
Bring your home into the future
Take your home beyond 2021 by creating a home of the future! There are so many different ways you can automate your home to create a seamless, hands-free, everyday experience. Your smart home hub alone should be able to help you out by playing music, managing your schedule, calculating your commute time, telling you the weather for the day and more, but there are additional installations you can make to turn your home into a well-oiled machine. Good quality smart light globes can not only turn lights on and off at your command, but can also be dimmed, change colour and be set to a timer. They can be installed into most standard light fixtures, but it's worth checking with an electrician to ensure all your lights are compatible, and any that aren't can be quickly and cheaply replaced. A smart home can also enhance your home security. By connecting the hub to your security system, your smart home can alert you when doors or windows are left open, or if someone is entering your home while you're away. If you have cameras installed, you can keep an eye on any area of your home from anywhere. Be sure to get advice from your security expert on how you can integrate your smart devices into your home security.
Ready to bring on those 2021 projects? Find a helping hand with Buy Search Sell.
By Claudia Slack