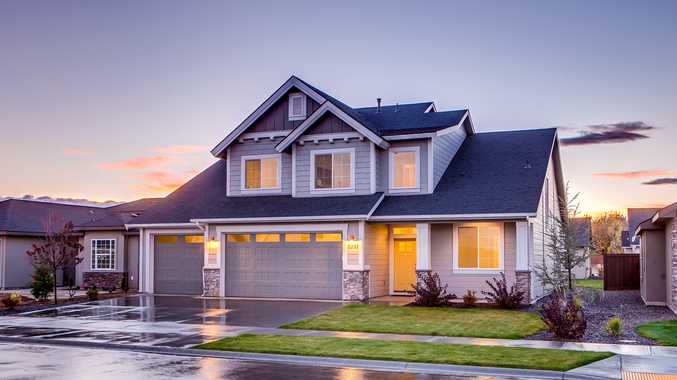 No matter if your driveway is metres or miles long, it's the first thing that people see when they arrive at your home. A new driveway can add a finish and polish to both new builds and old homes that makes sure your front yard looks immaculate. Beyond looks, there are many important benefits to having a driveway that impresses.
Protecting your family, and your car
Whether you decide to use paving, asphalt, concrete or other materials to create your driveway, if it's installed properly it's sure to be durable. Good driveways shouldn't crack, swell, or become otherwise damaged, but if they do it's easily fixed. It also provides a safe, non-slip surface, especially for when it rains. This removes tripping hazards for kids and adults alike, and when you're in a shared area with cars, it's critically important to ensure the area is as safe as possible. Further, a properly installed driveway will protect your car tyres from sticks and debris and make them last longer, saving money over time. With a properly measured entrance to the driveway, it can create a smooth transition over the gutter, reducing wear and tear on suspension and the risk of scraping for cars with low clearance.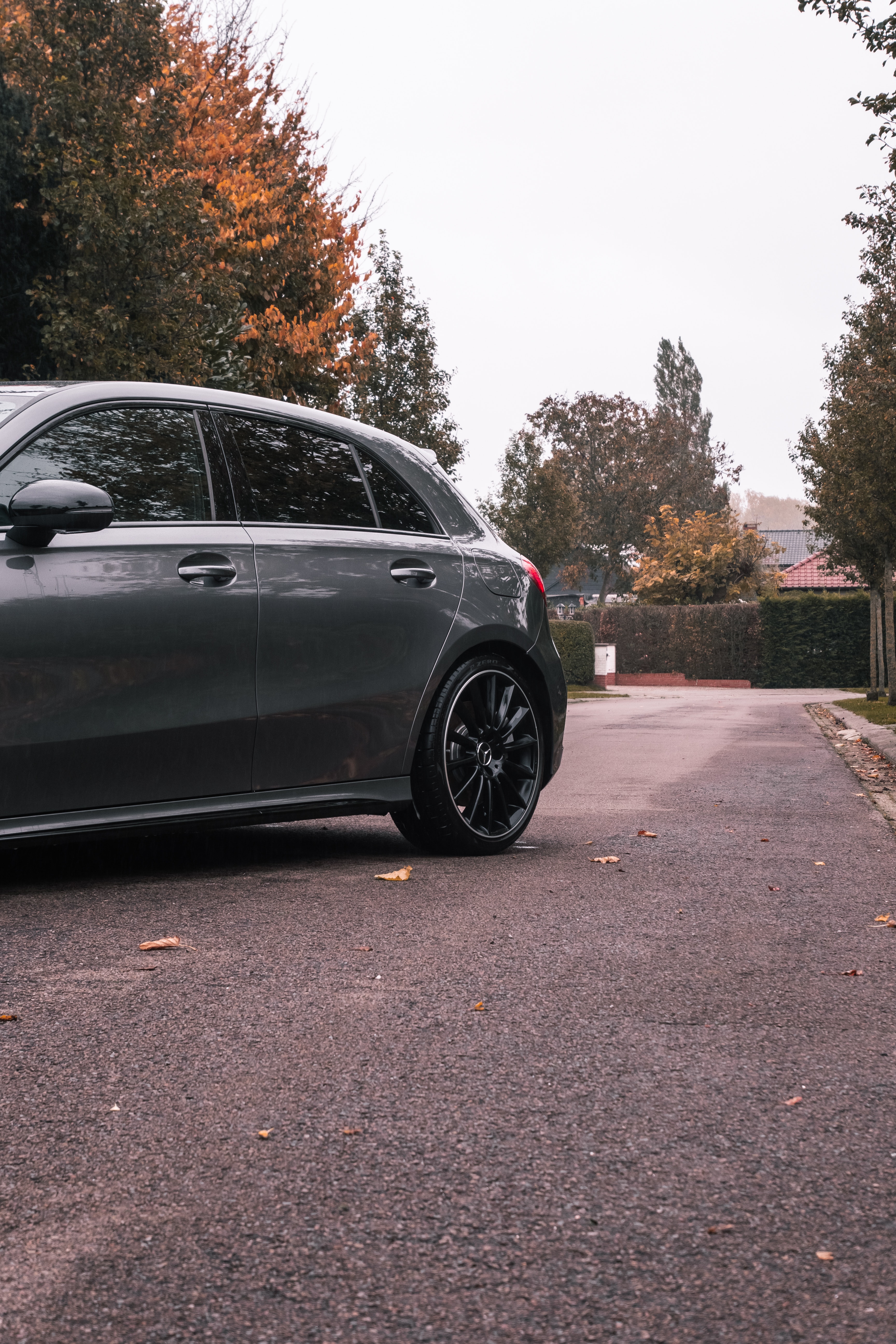 Environmentally friendly
With a properly measured and installed driveway, there should be very little interruption to the natural beauty of your front yard, as well as making your home safe from natural disasters. A good driveway won't block the natural water run-off on wet days, and an even better driveway can be installed to ensure that water doesn't flood your home every time it rains. This makes sure to keep the natural environment around your home in balance, while protecting your home in the process. A paved, concrete or asphalt driveway will also ensure you're not constantly driving over mud, dirt and grass, protecting the tiny ecosystems that live there and keep your lawn thriving. Adding to the eco-benefits, some materials, including bricks or asphalt, can even be recycled or produced from recycled materials.
It just looks great!
Driveways can be made in a variety of materials, colours and patterns to suit a house from any style or time period. From super-modern paver tiles, to traditional bricks, to classic and hardy asphalt and concrete, there is a wide enough range to fit into your style and budget, not to mention finishing polishes! Tradies can help you to pick the best material for your plot of land and foundation dirt, to make sure it stays perfect over time. You can also ensure that your driveway has a durable finish to avoid stains, rubber marks, oil spots or build up of dirt and grime. However, even the grubbiest of driveways can be restored to their former glory with a quick and affordable pressure clean!
Ready to get started on your dream driveway? Look no further! Find expert concreters, bricklayers and driveway experts with Buy Search Sell.
By Claudia Slack