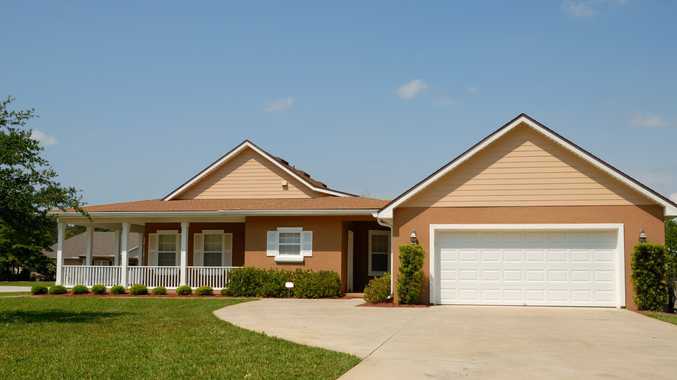 The first thing anyone sees when they arrive at your home for the first time is your front yard. It's important to make sure your front yard is in tip top condition so that you can make a good first impression. Make your neighbours jealous with these top tips to achieving that beautiful facade, even if there's chaos inside your home!
Divine Driveways
The first thing your visitors' tyres will touch down on is your driveway, so it's important to make sure it's a good-looking and safe experience. Whether your driveway is short or long, a paved, concrete, brick or asphalt driveway can clearly define where cars need to go, to make sure your lawn is protected from the tyres and the tyres are protected from anything that might be stray on your lawn. Plus, with so many options for materials and finishes, you can make sure your driveway blends in seamlessly with the decor of your home without clashing or going over budget!
Tidy Trees
Neatly trimmed trees can make the difference between a perfect manicured front yard and looking like a haunted house. Even spookier than the look, however, is the danger of low hanging branches and brushes with power lines from a poorly maintained tree. They can become even more of a hazard in wild weather, where storms can blow loose branches into homes, cars or powerlines. Getting your large trees properly lopped by a professional can not only avoid these dangers, but looks great too. Importantly, if you have a large, old, native tree in your yard, it's important to maintain that piece of history that money can't buy.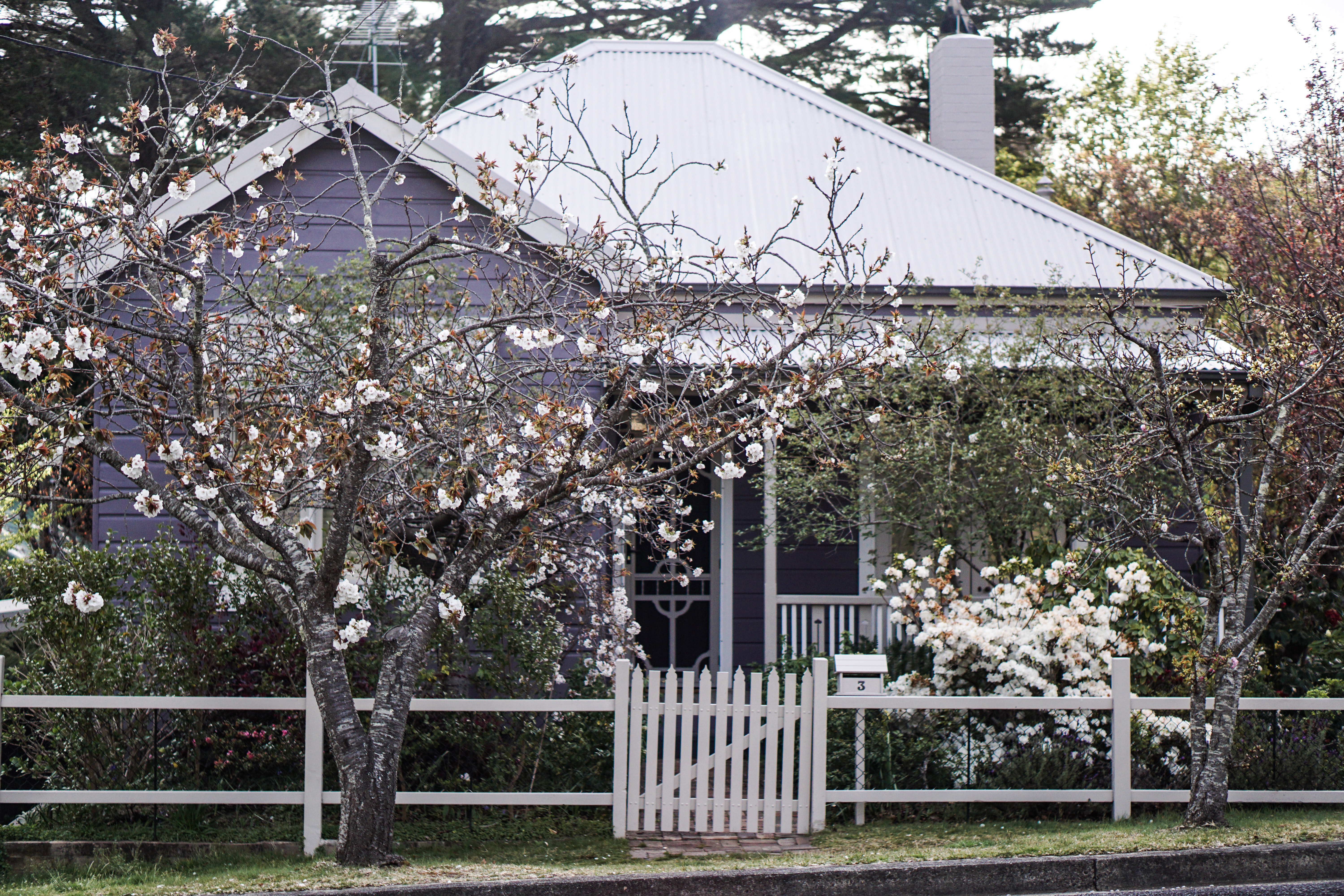 Flawless Fencing
A great fence doesn't have to break the bank, but can make all the difference to your home. A simple coat of paint can quickly modernise any fence and make an old yard look brand new. If your fence is a little worse for wear, (and your council and neighbours allow it) a brand new fence can quickly upgrade any front yard, as well as adding extra security for your home. From simple and secure wire fencing to sophisticated wooden panels, there are a range of styles to suit a home from any decade.
Lovely Lawns
Finally, having a well-maintained lawn can make all the difference to your yard. Make sure your lawn is regularly watered and mowed, and has sufficient drainage for rainy days. If you're looking to lay some new turf, do some research and find a variety of grass that thrives in the climate that you live in and the soil you live on. If that all sounds like far too much work, fake turf or garden beds can be a unique and effective way to landscape your front yard so that minimal maintenance is required.
Keen to turn your yard into a masterpiece? Find qualified experts with Buy Search Sell.