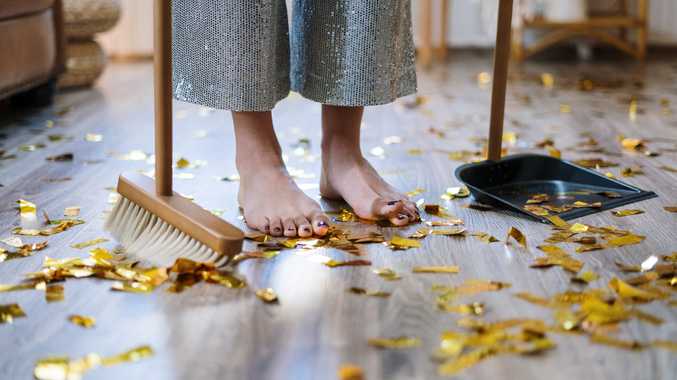 So your guests have gone home, you're returning to work and the holiday break is officially over. For most Australians, a big Christmas and New Years break usually results in your house being left in a state of utter disarray. Forget spring cleaning, this is the time to give your house a proper clean and makeover now that the chaos of the new year has settled down. Here are a few things to consider when starting your big clean up.
Clean your home
Even though case numbers across the country are reducing, we still have to be careful and mindful of staying safe from COVID-19. Properly sanitising your house after your guests have left is a smart way of making sure that any lingering germs can't continue to spread further. Sanitise all surfaces, especially in common areas like your kitchen, bathrooms, dining and living rooms. Wash bedsheets and towels that you and your guests used, as well as all your dirty laundry, as soon as possible. If you went away for the holidays, ensure your house is cleaned to get rid of any dust bunnies and any mess you may have left in the pre-Christmas panic. Make sure you wash all your unpacked clothes as soon as you get home to avoid spreading those germs throughout your house.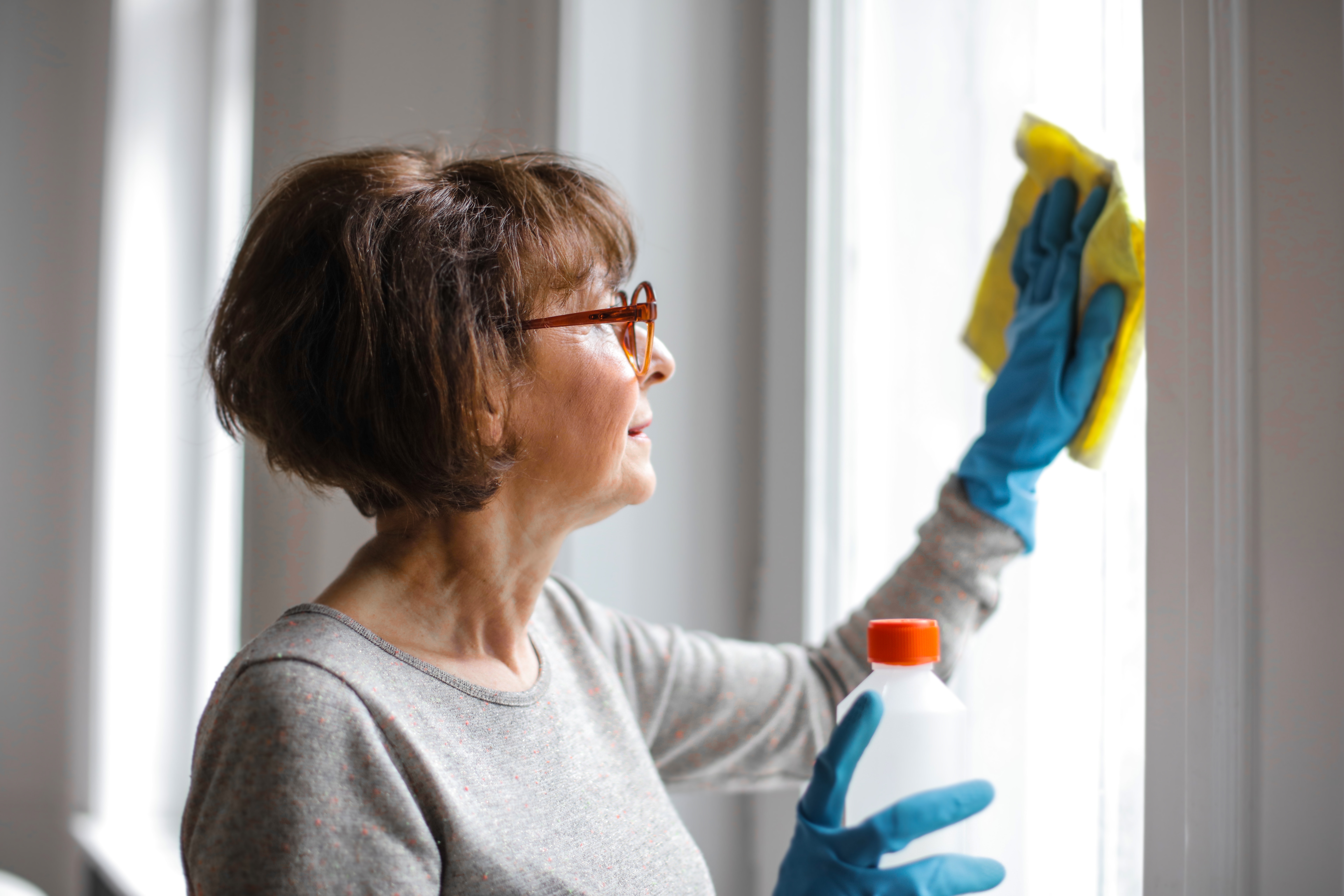 Restore your lawn
Our backyards get a heavy workout over the Christmas period. From dining chairs and tables digging in to feet from New Years partiers stomping all over your lawn, your turf can end up a little worse for wear after the holidays. A professional gardener can quickly and safely restore your lawn to its former glory with all the appropriate tools of the trade. Importantly, if you plan on doing it on your own, read all safety instructions on all tools and chemicals used, and ensure you use appropriate personal protective equipment and sun-safety attire to protect yourself while on the job.
Check your pool
An Aussie summer usually means lounging around the pool and taking a dip at any given opportunity. Take some time to scrub gunk off the sides of your pool, scoop any debris and have it chemically cleaned and balanced to ensure it's still good for use on the hot weekends to come. Also, check that your pool gear, including filters and creepy-crawly cleaners, didn't sustain any damage from any of your family or guests running amok in your pool yard. If you don't plan on using your pool again this summer, it's a good idea to invest in a pool cover to save water and ensure you don't have to clean it as often.
Exhausted after a big break? Find services to help you clean up at Buy Search Sell.