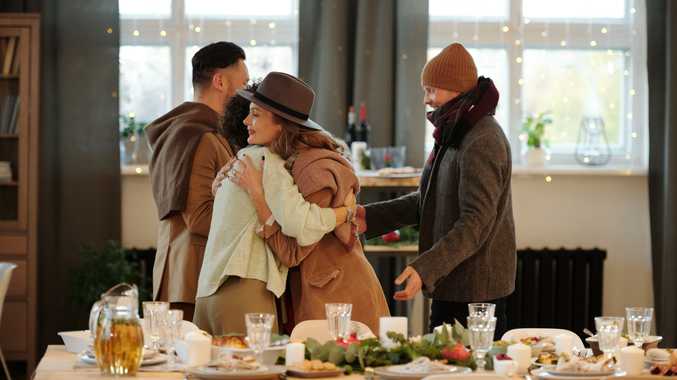 With restrictions finally beginning to ease across state borders, many families will be reunited for the first time in months. With Christmas racing towards us and summer in full swing, 'tis the season for visitors in your home! It's time to dust off the guest bed and get your home ready for those interstate visitors.
Revamp your outdoor areas
It goes without saying that we love a BBQ here in Australia. Make sure your outdoor entertainment areas are properly cleaned and shaded. Mow your lawn for backyard cricket games, make sure your deck is polished or the grout in your tiles is clean. Finally, your pool will get a work-out from your guests, thanks to the hot Aussie sun, so make sure it's been properly cleaned and chemically treated. Whether they're staying overnight or there for the day, they'll have plenty of fun in your fresh entertaining space!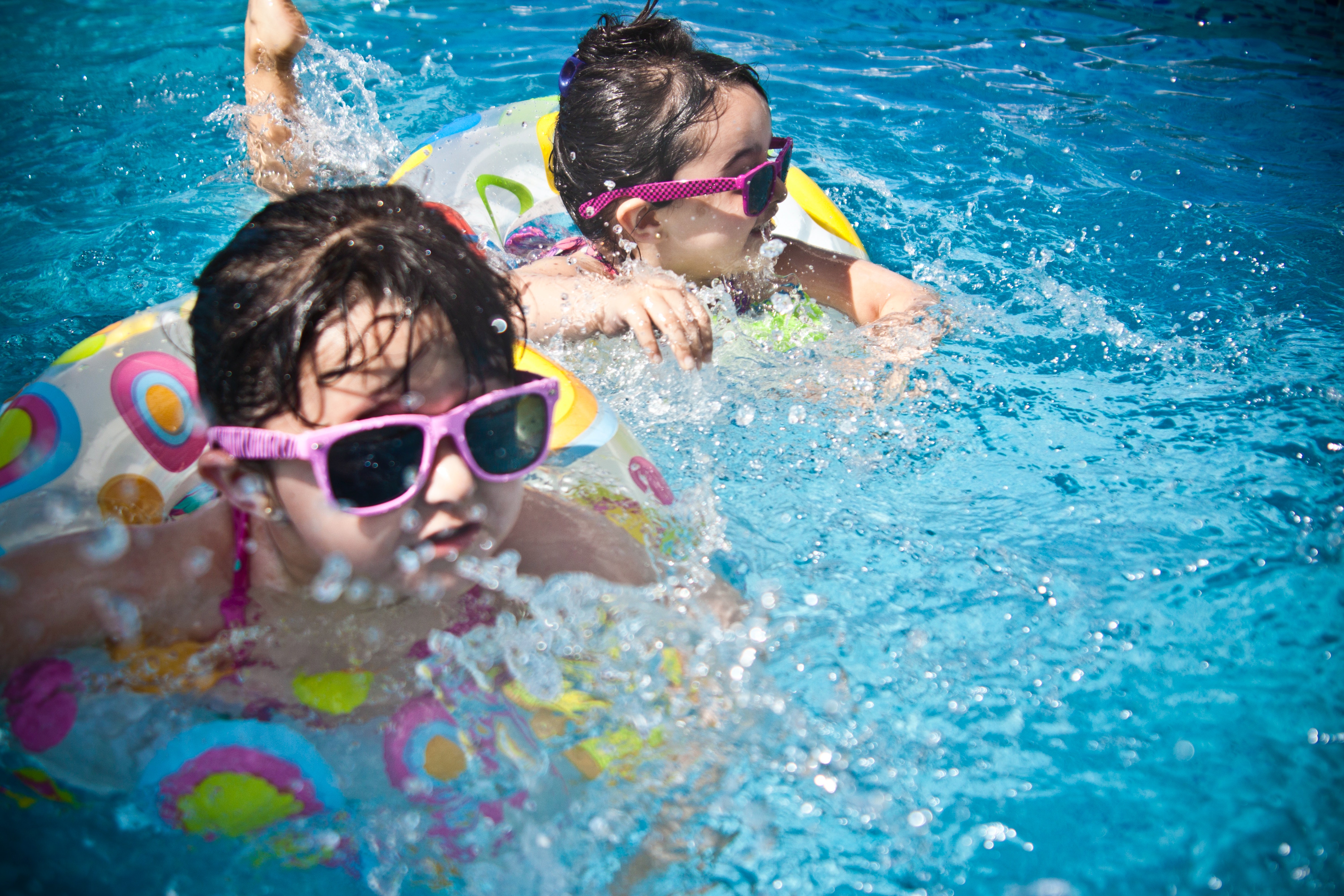 Air condition your guest rooms
This summer is already heating up, and the more bodies in your house, the hotter it will get. Your interstate guests will sing your praises if you have cool and comfortable rooms for them to sleep in. There are plenty of great options for low-cost air conditioning options, so don't worry about breaking the bank. If anything, make sure they have a fan! Make sure to get in quick so you don't miss out.
Get your bathrooms and kitchen in order
Bathrooms and kitchens see a lot of use in the summer. If you've been thinking about updating your kitchen or bathroom, get in quick before your guests arrive. They'll be impressed by your beautiful, functional home, especially after you cook a delicious Christmas feast in your brand new kitchen! Don't neglect the bathrooms either. Modern looking bathrooms are easier to clean and look cleaner for longer, and with all the extra people using them, especially to stay safe during the pandemic, they'll need constant attention. Consider who your regular guests are too. If they have babies or young children, consider adding in a bathtub. Make sure there's plenty of bench space for those toiletry bags!
It's not too late to get organised for Christmas! Find professional, quality tradies at Buy Search Sell.