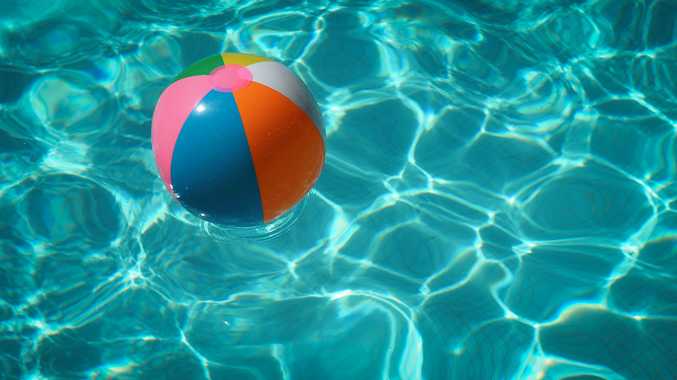 Although it's been hot in most of the country for a few weeks now, this officially marks the first week of Summer! As with every year, summer comes with a range of needs and challenges, and it's important to take some time to make sure your home is ready for whatever this summer brings.
Guttering
In most of the country, with summer comes storms or bushfires. It's crucial to make sure as early as possible that your gutters are fully cleaned out and in good condition. Blocked up drains can lead to flooding in your home, even in light rain, and when the leaves and debris dry up, they can become dangerously flammable. Ensuring that your gutters are clean is one step to avoid this, but making sure your gutters are in good condition and haven't fallen victim to wear and tear is the best way to make sure they don't block up in the first place. If your gutters are in need of replacing, a good tradie should be able to install gutters in the right material, size, placement and with a logical flow to make sure they don't just look good, but they will need minimal maintenance throughout the duration of the summer.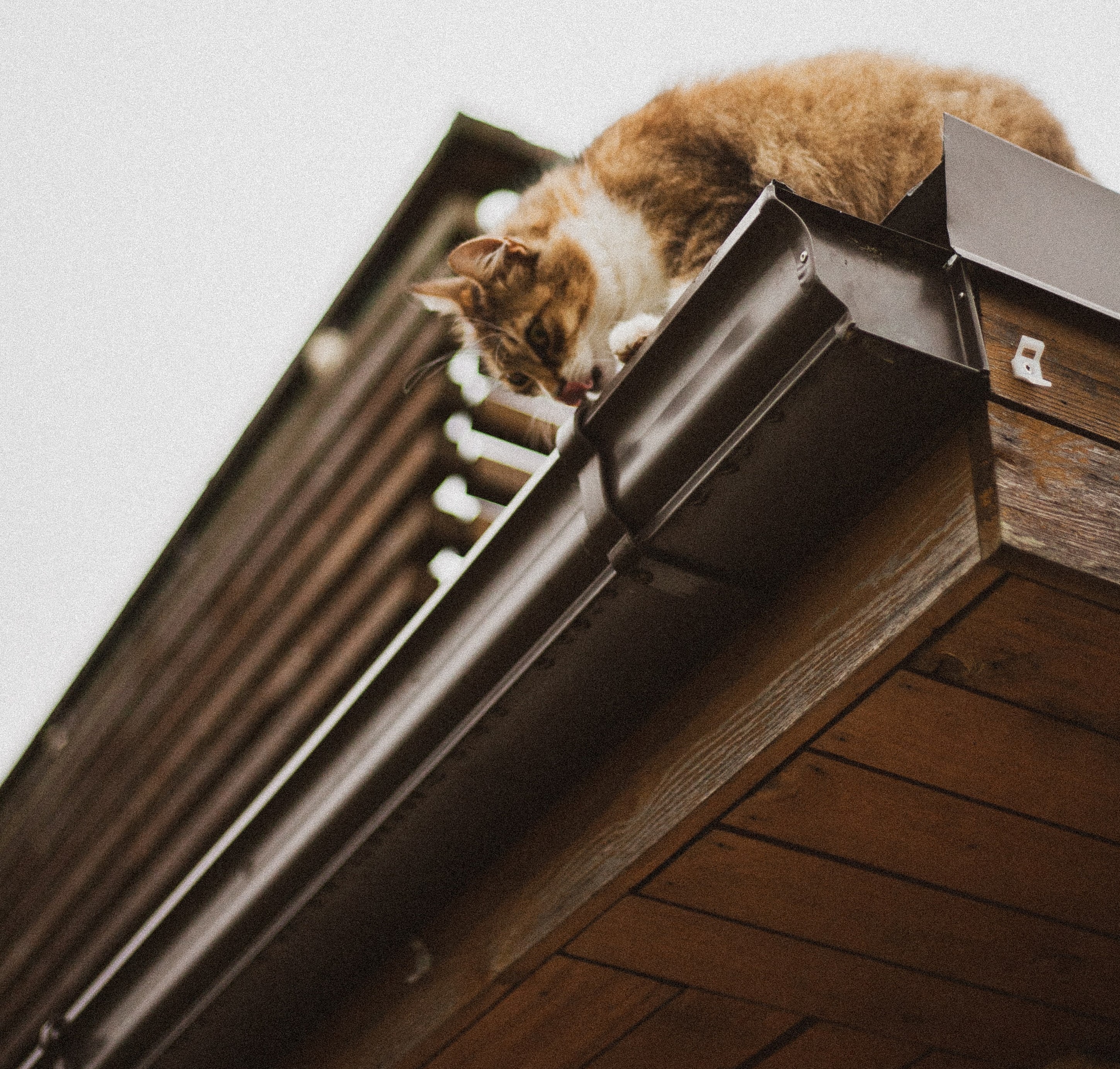 Pools and outdoor areas
It might seem obvious, but our pools tend to be neglected during the cooler months. Giving your pool a good clean and ensuring the chemicals are safely balanced is crucial to make sure you can use it all summer long. Take this opportunity before the holidays arrive to check your pool over and make sure you don't need to make any repairs or replace any broken parts, as this might put a damper on your Christmas and New Year parties if not sorted out earlier. Further, make sure your outdoor entertaining areas are properly cleaned out and any shading devices, from pergolas to umbrellas, are in good condition and effectively protect you and your family and friends from that harsh summer sun.
Home cooling
In winter, we tend to forget just how hot it can be during summer in Australia. If you already have an air conditioner, it's important to give the lint-traps a good clean so that your air conditioner is functioning properly and efficiently, as a dirty air conditioner can seriously inflate your electricity bill and won't cool your home as much as it could. Cleaning the dust out of air conditioners and off of fans before summer will also make sure you don't have six months worth of dust blowing around your house, and will reduce the risk for anyone in your household with allergies. If you don't have an air conditioner, it's time to install one before it's too late! This summer is bound to be another scorcher and the availability of great tradies will be starting to fill up, so make sure you're not stuck sweating all summer long?
Need a hand getting sorted in time for summer? Find quality, experienced tradies at Buy Search Sell.     
By Claudia Slack