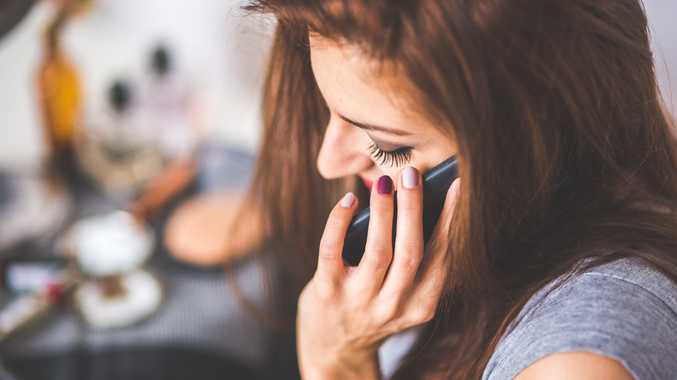 As life slowly returns to normal and COVID restrictions ease, most businesses have plans to close down over Christmas and New Year this year, including trade and service businesses. When something happens at home that only a tradie can fix, it can be tricky to find someone who is not only available to help, but will get the job done effectively. Here are some tips to keep handy over Christmas and New Years, just in case.
Assess the damage
First of all, check out the damage. If it's a minor issue that you think could wait for the new year, it is recommended that you monitor the situation to ensure that it doesn't get worse or pose a safety issue for yourself, your family or any holiday guests. Importantly, in the event of leaks, serious damage or safety hazards, it's important to ensure that you have a plan in place over the summer to keep yourself and your family safe. Ensure that you have alternate arrangements for accommodation over the Christmas period, whether that is someone to stay with if you need to evacuate or somewhere else to have your Christmas lunch. If the damage is serious and a safety issue, call your State Emergency Service (SES).   
Check the newspaper and online
If the damage requires urgent attention, it's time to search for a tradie. Many tradies will organise advertising through the Christmas period to let you know they're available during the holidays for emergency call-outs. Keep this newspaper, or any from this week, on hand in the event that you need to search for a tradie over the Christmas period. If you prefer to look online, Buy Search Sell has listings for tradies that are available over christmas. If you have a preferred service provider that you regularly use, check their website, social media or Buy Search Sell listing to see if they're available to help for your emergency.
Call emergency services
If the damage has been caused by floods, storms, tsunamis, landslides or earthquakes, contact your State Emergency Services on 132 500. In the event of a fire, injury or any life-threatening situation, contact 000 immediately to reach your local Police, Fire and Emergency or Ambulance Service. It is important to keep these numbers available in the event of an emergency. Regularly check your local SES website to keep abreast of any news and updates on potential significant weather events.
Need a tradie over the holiday period? Find available, experienced tradies with Buy Search Sell
By Claudia Slack