Popular renovation TV shows can make renovating look so easy and inspiring. You see the latest bathroom and kitchen trends and decide that now is the time to get started on that big home update, but where to start? Take the guesswork out of beginning your renovation by keeping these important steps in mind.
Plan your renovation
Sitting down and coming up with a plan will make sure there aren't as many surprises in the long run. From the outset, decide what rooms you're going to renovate, what extensions you'd like to make, the overall design scheme of the renovations and, most importantly, your budget. Then, you can plan more meticulously by drafting up in-depth designs, considering where the water and utilities are in your home and how you're going to reposition your appliances, furniture or fittings. Planning out everything, down to materials and styling, can make sure you don't run into delays and extra costs during the build.
Decide on your team
Once you have your plans sorted, it's important to choose the right team for the job. Most importantly, are you going to hire a project manager, or are you going to take on that role? Hiring a project manager is great if you have other commitments, and they will have a comprehensive understanding of building laws and connections to the best tradies in the business. You can also negotiate insurance and warranties with licensed project management contractors. If you decide to project manage the renovation yourself, make sure you collect any contracts, licenses and insurance paperwork from your selected team, and effectively manage that paperwork alongside your designs and budgeting papers.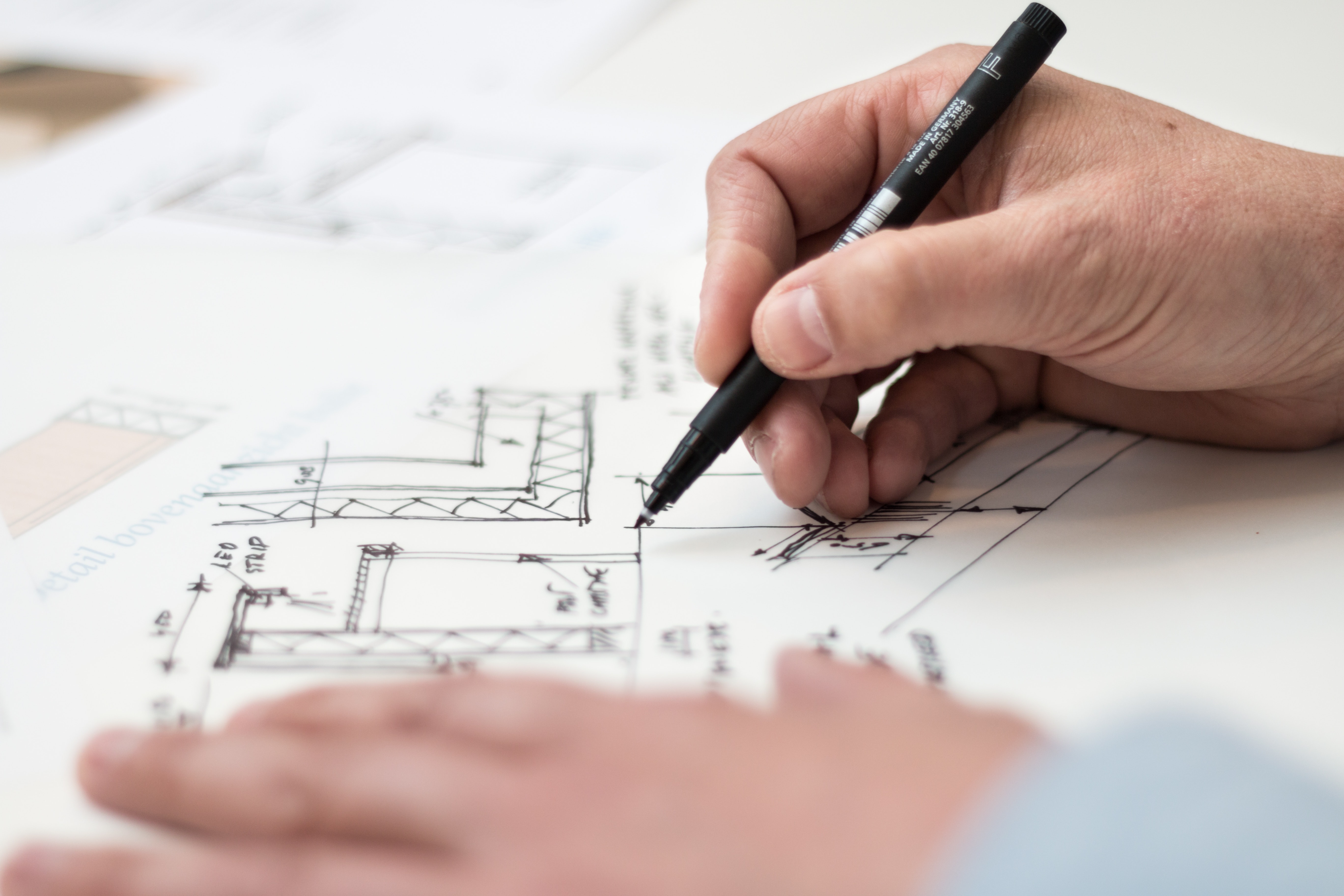 Check council and body corporate guidelines
From painting an exterior wall to renovating whole houses, there are strict council guidelines that must be followed for nearly every planned renovation. Checking in with your local council to make sure you have the appropriate licenses and approvals for your reno is absolutely essential before you get started. If you live in a building or area with a body corporate, checking the by-laws to see if you need to submit any applications is always a good idea, not only to ensure you don't get a lawsuit down the line, but to also keep your neighbours on-side and to give them fair warning of any noise!
Make arrangements for the build period
So you're nearly ready to get started! There's just one more important thing to consider. If you're renovating a bathroom, there will be a period of time where that bathroom is out of order. It's important to plan your renovation out so that if your house is not completely livable during the build, you have other plans. Lean on family or friends to stay for a night or two, or borrow their kitchens to cook dinners so you're not getting takeaway every night. If you have enough trust in your project manager, why not plan a weekend away to holiday or visit relatives during the build? Remember, whether you're supported by family and friends or just planning to stay in a nearby hotel, those alternative arrangements will be a big consideration in your budget.
Ready to get started? Find project management experts and qualified tradies at Buy Search Sell.