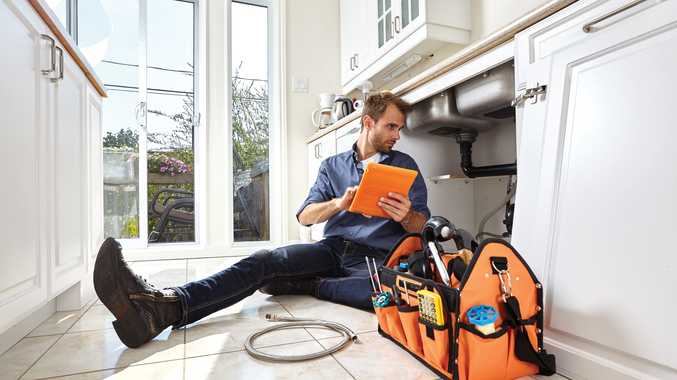 Plumbing problems can be a real pain. They can pop up out of nowhere and really put your plans on hold. That is why access to professional plumbers is so important, as a good plumber can get your plans back on track in no time. Plumbing problems are always high stakes, so you need to know when it is time to bring a plumber to help. Here are some easy jobs a plumber can solve for you.
Blocked Drains and Pipes
One of the most common plumbing problems you will face is blocked drains and pipes. These issues can be caused by hair in the drains or sometimes grease being poured down the sink. This can cause your sinks or baths to be unable to drain properly and become blocked. If you attempt to DIY a solution, you could end up packing the debris into the pipes and clogging them further, or getting harmful chemicals into your water system. This is another quick fix for a plumber who is well equipped to take care of the situation and get your drains doing their job once again.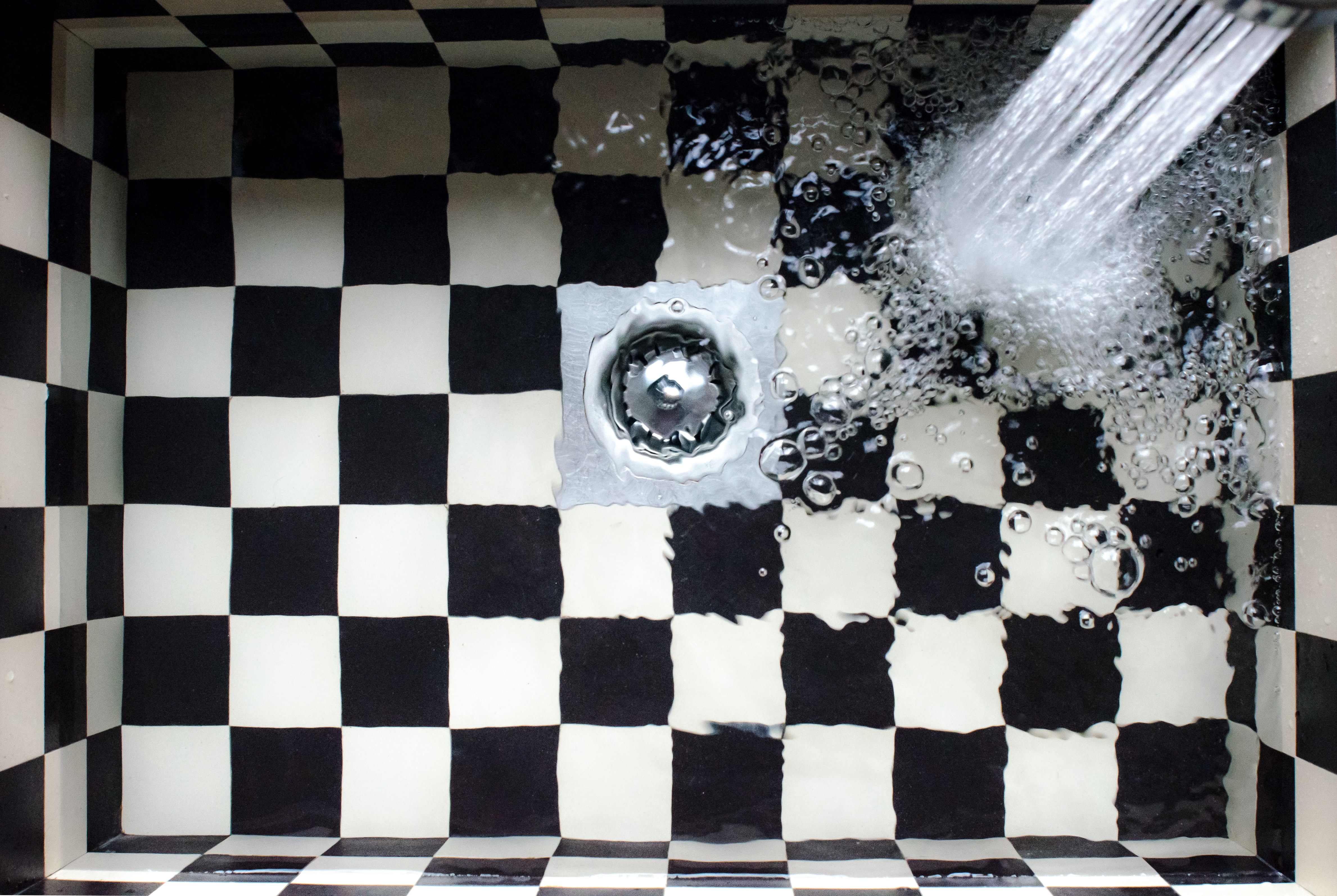 Leaky Plumbing
A leaky toilet is an unpleasant and unhealthy problem to have. It is a common problem that can occur if the toilet is cracked or if the wax seal is broken. Without knowing the cause, it could become a more severe problem. Similarly, a leaky shower can cause you major problems if left unfixed. There could be a sealing issue with the wall or a fault in the grout in the tiles. No matter the reason, a quick call to a plumber will get to the root of the cause and they can come in and repair whatever the problem may be.
Water Pressure Problems
Nothing is worse than a cold or slow shower in the winter. If you want to avoid having subzero showers, or want the water coming out in more than just a drip, you will want to call up a plumber to look into your shower system, including pipes that might be sup-par or a dodgy hot water system. This is a very common issue and usually an easy fix, so call up a plumber to make the required adjustments and repairs so that you can enjoy yourself a pleasant, warm shower.
Do these issues sound familiar? Find qualified, experienced plumbers with Buy Search Sell!
By Jack Kennedy