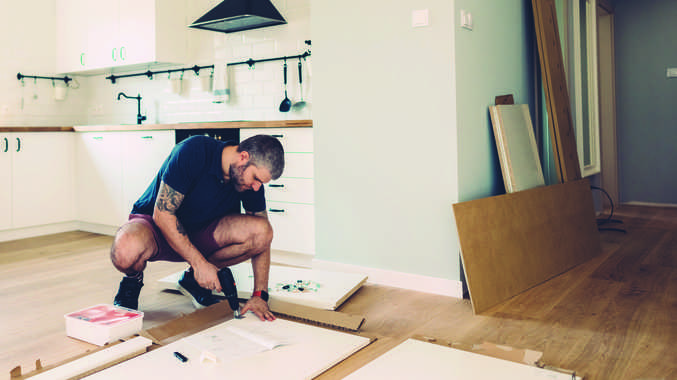 Since many believe that the kitchen is the heart of the home, it's no surprise that this is one of the most renovated rooms in the house. Everyone wants to create a welcoming space for their family that combines both beauty and functionality. Before getting started, there are a few tips and tricks to keep in mind that will help you create and bring to life your ideal kitchen!
Storage Is Key
Since more homes are adopting the new trend of open plan living spaces, it's important to any new kitchen design to incorporate as much storage as possible to ensure a clutter-free environment. Think about the layout of your kitchen and where you'll be cooking, washing, dining, or relaxing and how storage factors into each area. It's important to utilise even the smallest spaces to guarantee the design of your new kitchen is innovative and a dream to spend time in. If you're still unsure about how to utilise your storage or would like some professional advice, speak to your local builder or cabinetmaker and they can help make your dream into a reality.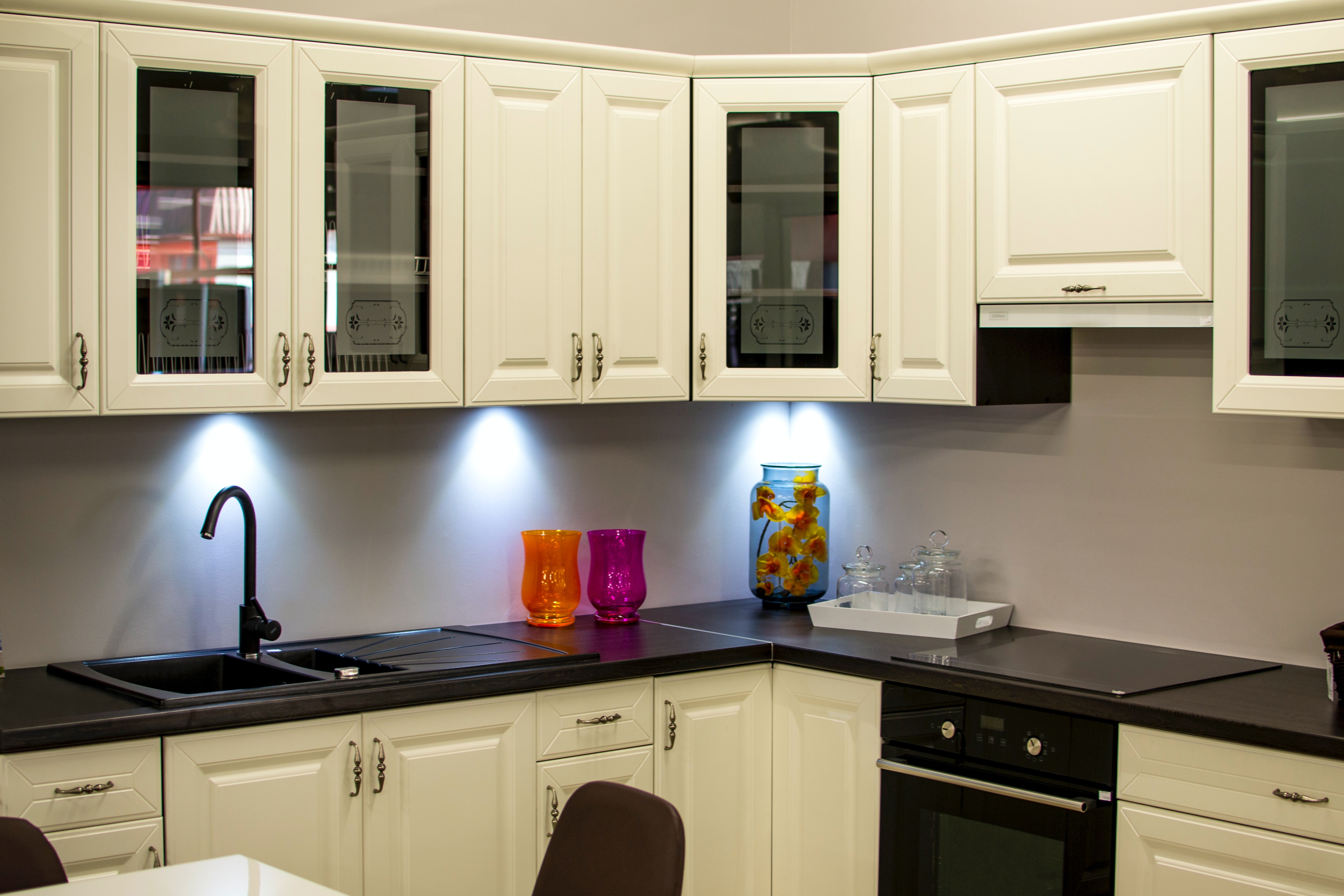 Don't Skimp on Lighting
We all spend a fair bit of time in the kitchen, and why wouldn't we? That's where the food is! But when preparing meals, chopping up ingredients, measuring them out, and dealing with hot temperatures, it's important to make sure you're not squinting and can see what's going on in the kitchen. There are three different types of light fixtures to choose from when designing your kitchen, and if you can, you want them all. Recessed ceiling fixtures are installed over all open floor spaces to help provide ambient light for where you stand and work. Under-cabinet lighting is used to provide task lighting over the countertops and help illuminate the areas that your cabinets may block. Lastly, pendant and ceiling fixtures help brighten work areas like sinks, islands, and peninsulas with decorative pendants that provide lighting without creating shadows. Once you've decided on your lighting, your local electrician can install it safely for you and make sure it's exactly what you were after.
Don't Play It Too Safe
Whilst the kitchen may be a functional space where great consideration is given to the layout, it's also important to add a little bit of spice and create an area that feels you with joy. With the help of your local professional, you can add a bit of your personality into the room by painting a bold colour on the walls or including a feature tile that will capture the attention of everyone in the room. If you're after something a little more subtle, you can always include your favourite piece of artwork, unique countertop appliances, dishware, or stylish window furnishings. The kitchen is an area where you will cook up some amazing creations, so it's only fitting that the kitchen itself be one of your favourite creations as well.
Ready to get started? Find qualified, experienced tradies with Buy Search Sell!
By Natasha Mann