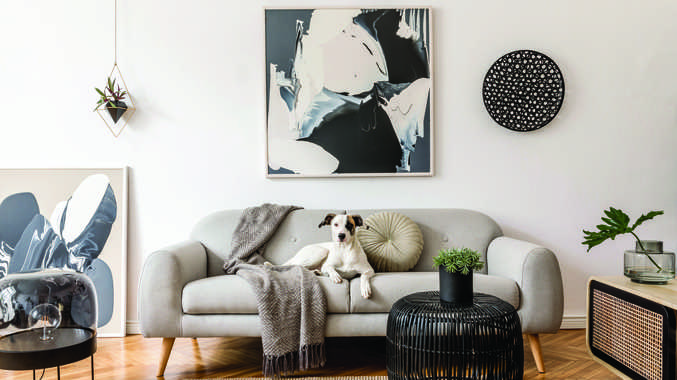 With a lot of us spending more time at home, you may find yourself looking around and thinking you might want to spruce up a room, experiment with a new look or find a new way to make life at home a little easier. Whilst modernising your home may sound like a costly and time-consuming process, there are some simple and easy tricks that will help rejuvenate your home and create a whole new look without having to renovate.
Update your Floors with Sleek Tiles
With floors being one of the first areas to show ageing, it's the perfect place to start to help modernise your home. Some of the best things about tiles are that they are easy to maintain, affordable and come in a variety of colours, patterns and textures. Since tiles can come in the latest wood looks and various new textures, you're able to select from a large variety of options and choose your dream look. If you have a traditional tile style in mind, try creating a new layout or pattern with the flooring as unique patterns and unconventional widths will help transform your floor. If you need a second opinion or want your tiles installed efficiently, consider hiring a professional tiler to make sure your flooring looks the best it possibly can.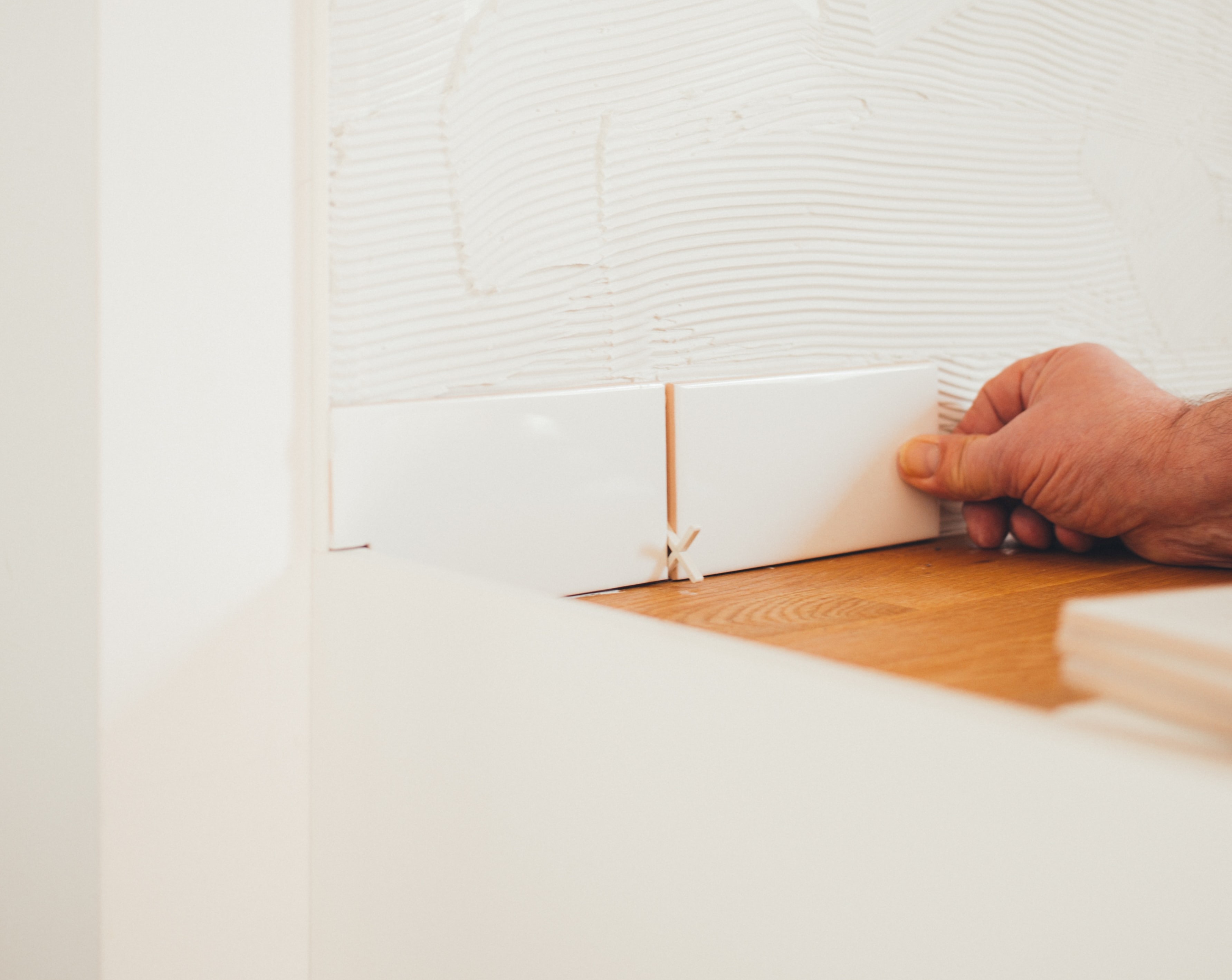 Paint a Feature Wall or a Modern Colour Scheme
One of the easiest ways to modernise your home is by adding a new coat of paint to freshen up your interior. Go bold and make a statement with a feature wall that will create a pop of colour to brighten up your home. This will not only give your room a new modern lease of life, but it will also allow you to add a touch of your own personality and flair. Another option is to introduce a new modern colour scheme. Whether it's your subtle creams, warm pastels, earth tones, monochromatic or blue, green and grey, there will be a colour scheme that will help rejuvenate and transform your home. For longer-lasting results and expert application, hire a professional painter to help create your vision come to life!
Make Your Home Smart
Installing new smart home features will help modernise your home and create an easier day-to-day life. Look at investing into a new smart lighting system as it will modernise your interior design and allow you to control your lights by your phone. Another way to make your home smart is to purchase a smart home hub, like Amazon Alexa or Google Home, as it will allow you to integrate your devices and smart home features with one another. This will allow you to control your lights, speakers, alarms and any other smart feature with just your voice. For the safest and most effective installation, hire an electrician to help avoid any personal injuries and help create the best results.
Need a helping hand? Find quality tilers, painters and more with Buy Search Sell!
By Natasha Mann