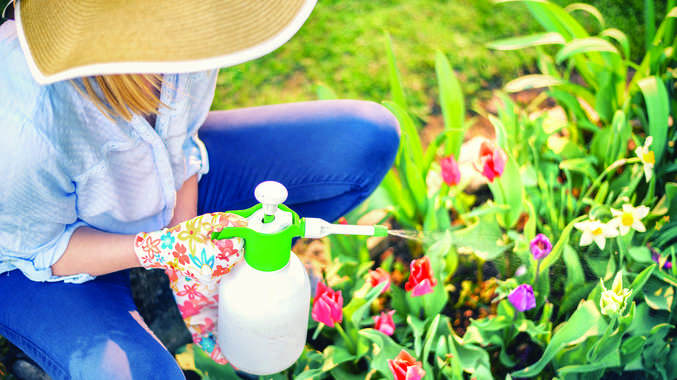 Growing your own plants can be an enjoyable and rewarding hobby. However, critters are just as excited about their new feeding ground as you are about your new garden. Keeping your garden safe should be a top priority when deciding to cultivate.  There are many methods that you can use to deter pests from entering your garden. So, say 'En Garden' as we leap into the best ways to protect your garden from unwanted critters, pests and bugs.
Fencing
Putting up a fence is the best decision you can make to protect your garden from unwanted guests. A simple fence will save you a lot of trouble. "Put up a fence from day one to prevent pests from finding the food source in the first place," says David Drake, wildlife specialist. By building a fence around your garden, most critters won't be able to get in to chow down on your plants. To stop the burrowing critters from simply digging under your fence, try burying the fence 25cm to create a barrier of entry.
Plant covers
Plant covers are an easy and cost-effective way to protect your plants from flying and ground pests. Simple netting, garden fabric, or even chicken wire can protect your plants from being an animals next meal, and an experienced gardener can tell you what will work best for your particular plants. Easy to install, plant covers will finalise your gardens' defence from those pesky critters.
Pets
A super simple way to protect your plants is to get a critter of your own. Having an outside pet will help in scaring away any unwanted guests. A dog or cat is a great asset to a gardener, as they will protect your plants from critters large and small. You can also grow some cat grass or dandelions to treat your furry friend for keeping your garden growing.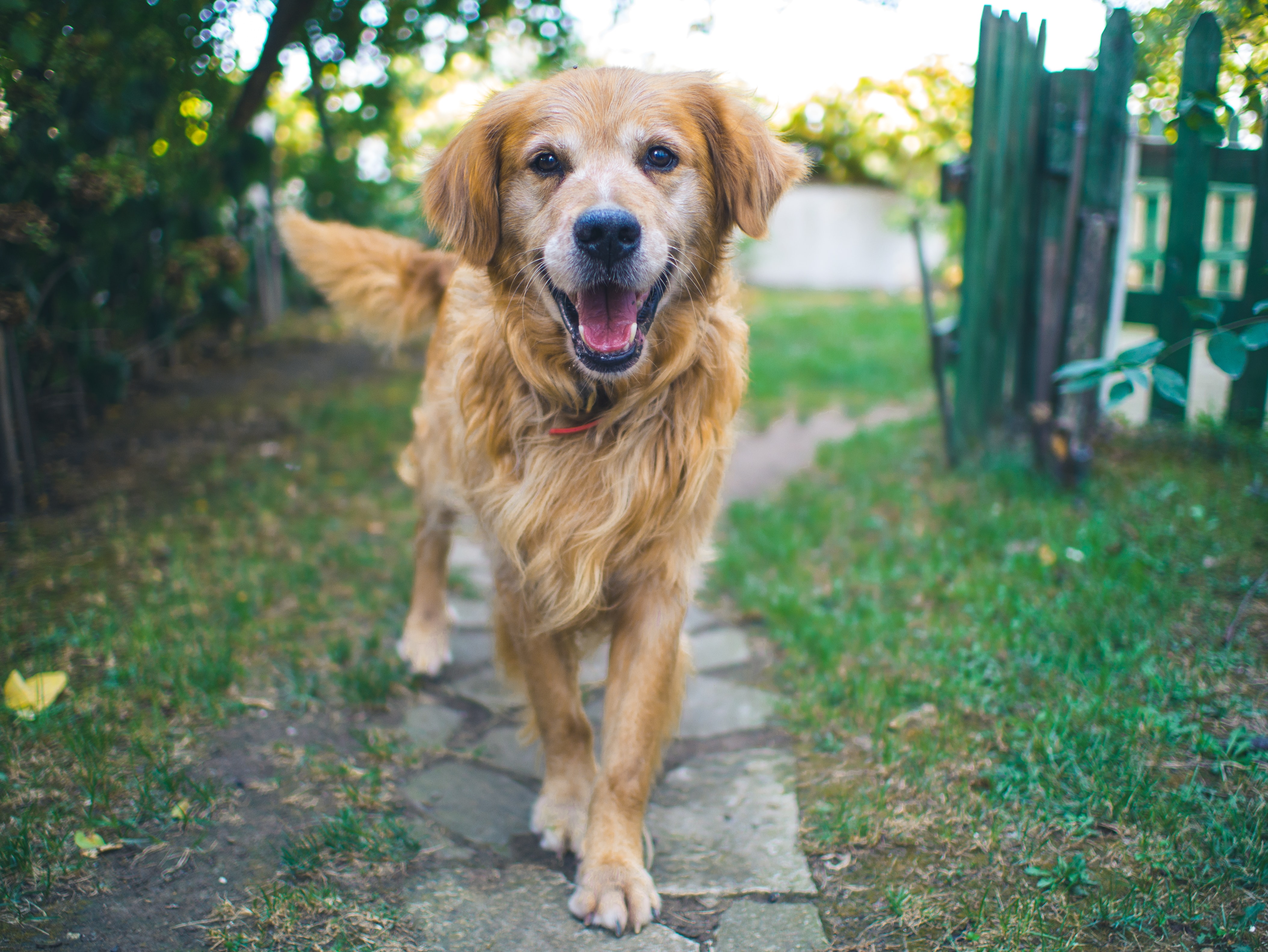 Apply sprays around your garden
If you don't have a pet, pest and bug repellents can be a good alternative for turning any pest into a cowardly critter. Most animals are trying to get into your garden because they can smell food. If you can make them smell fear instead, they will turn and hop right back the way they came. You can buy animal repellents from all good pet stores or even spice based sprays. No matter which spray you pick, if you continue to spray your garden, no critter will be chowing down on all your hard work.
There are many ways for you to protect your garden from critters, but the most effective method is building a fence around your garden to keep pests out. With a good fence and some patience, your garden will be ready to take on any critter. En Garden!
Find experienced gardeners, landscapers and fencing experts with Buy Search Sell.
By Jack Kennedy