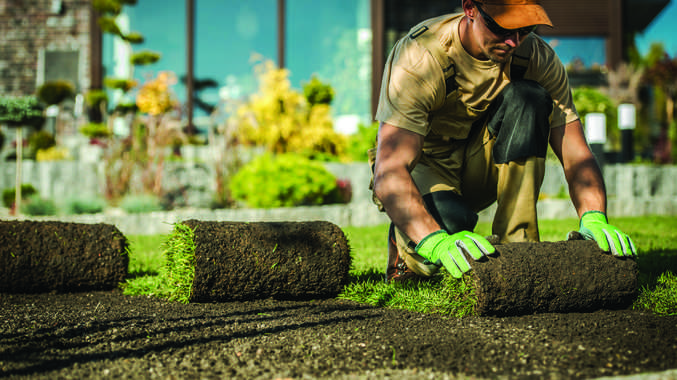 Every household with a backyard has had the same fight at some point. Who's job is it to mow the lawn? Weed the garden? Blow away the leaves? Water the flowers? The list of chores goes on and on. Fortunately, with a bit of know-how, you can easily transform your backyard into an awesome family space that you can spend less time maintaining and more time relaxing in.
Build an outdoor living area
Using paving, tiles, concrete or decking to create an outdoor space for living and entertaining is not only a great way to cut back on high-maintenance grassy areas and gardens, but will also allow you to extend your home and get the most out of your entire plot. You can choose your stones, paving, tiles or wooden planks to integrate your new space into the style of your home, while blending it seamlessly into your backyard too. With the help of a professional tradie, you could even build a bar to serve food and drinks from your kitchen to your backyard for the ultimate BBQ parties. The possibilities are endless, and more importantly, the maintenance is minimal!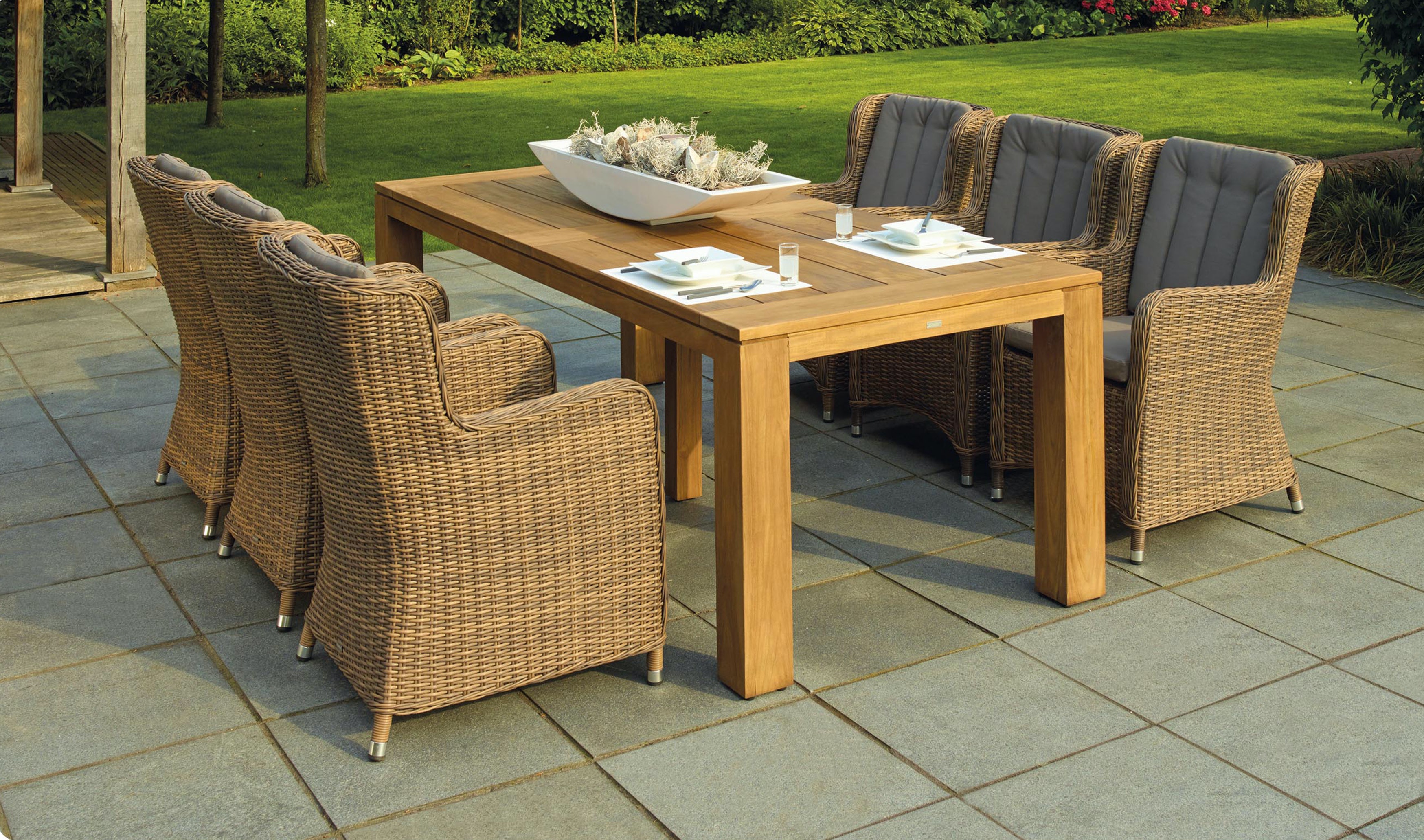 Use pebbles or mulch in garden beds
Pebbles, crushed stone or mulch in the beds in your backyard are another simple way to further cut back on lawn mowing duties. Mulching your plant beds is a smart, low maintenance investment, as it not only protects your garden from weeds, but also breaks down and fertilizes your plants. Pebbles and crushed stone are also great to fill beds in your garden to create interesting spaces to replace grass, as their colour and size can be chosen to perfectly complement the style of your home, and they never have to be replaced.
Choose your turf wisely
While reducing the grassy space in your backyard is the easiest way to create a low-maintenance outdoor space, there are still options available to those who love having a lawn. Choose turf for your lawn that is specifically designed to thrive in the climate you live in. If you live in a dry climate, you will need a more hearty kind of turf so that you're not constantly watering and fertilising. If you get a fair amount of rain, you want turf that will grow slowly so you're not mowing it back every day, or at least won't drown under all that water. If all else fails, lay down some synthetic turf. If installed correctly, by a professional, you'll never have to worry about mowing, mud, weeds, pests, lawn disease, fertilisers or pesticides again! With a life expectancy of 12-15 years, you'll cut back on water and maintenance for good!
Need some help getting started on your low-maintenance paradise? You can find experienced, quality carpenters, landscapers, and gardening experts with Buy Search Sell!
By Claudia Slack