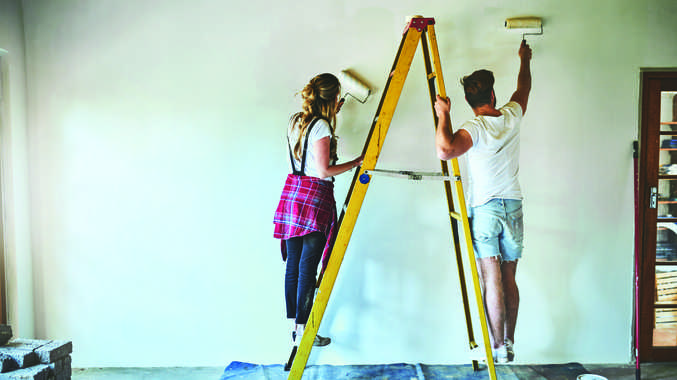 Over the COVID-19 period, DIYing has been all the rage, with many people attempting their own projects for the first time ever. This can be problematic for obvious reasons. Sometimes, people can aim too high with their DIY goals and fall short with some dire consequences. Not all DIY blunders can be easily fixed by your average joe, so it's lucky experienced tradespeople who have trained for years to fix our mistakes are just a phone call away! Sometimes, it's best to just get a professional hand in the first place, but just in case you don't, here is a short guide to some things that can go wrong and who you should call to fix them!
Painting blunders
Paint is one of those temperamental things. Often, everything that can go wrong DOES go wrong. If you get paint outside the lines, whether that be a spot outside the tape you carefully lay down or all over the floor, it's easy to immediately freak out. If you spilled paint on the floor, especially carpet, it's best to act fast and DIY your own solution. It's important to blot the stain, if you rub it, it'll just make it worse. When in doubt, call and ask a painter or professional cleaner. They will know what chemicals and actions you'll need to take to get it out. If you get paint on other walls of different colours while trying to create the perfect feature wall, call in a painter. They can colour-match any paint and cover mistakes seamlessly.
Up-cycling disasters
More and more people are turning away from fast fashion and flat packed furniture and are turning towards finding the old and making it new again. Whether that be something you've inherited or found in an online marketplace, antique store or op-shop, you might be looking for creative ways to make it work in a modern home. If you have a piece of old furniture you've tried to update, but just managed to create an eyesore or have even damaged it, it's best to call in a professional to avoid further damage (to the item and to your eyes). Find a carpenter or handyman who is willing to undertake small jobs, and they can restore your item, if not to its former glory, to the piece you had dreamed of in the first place.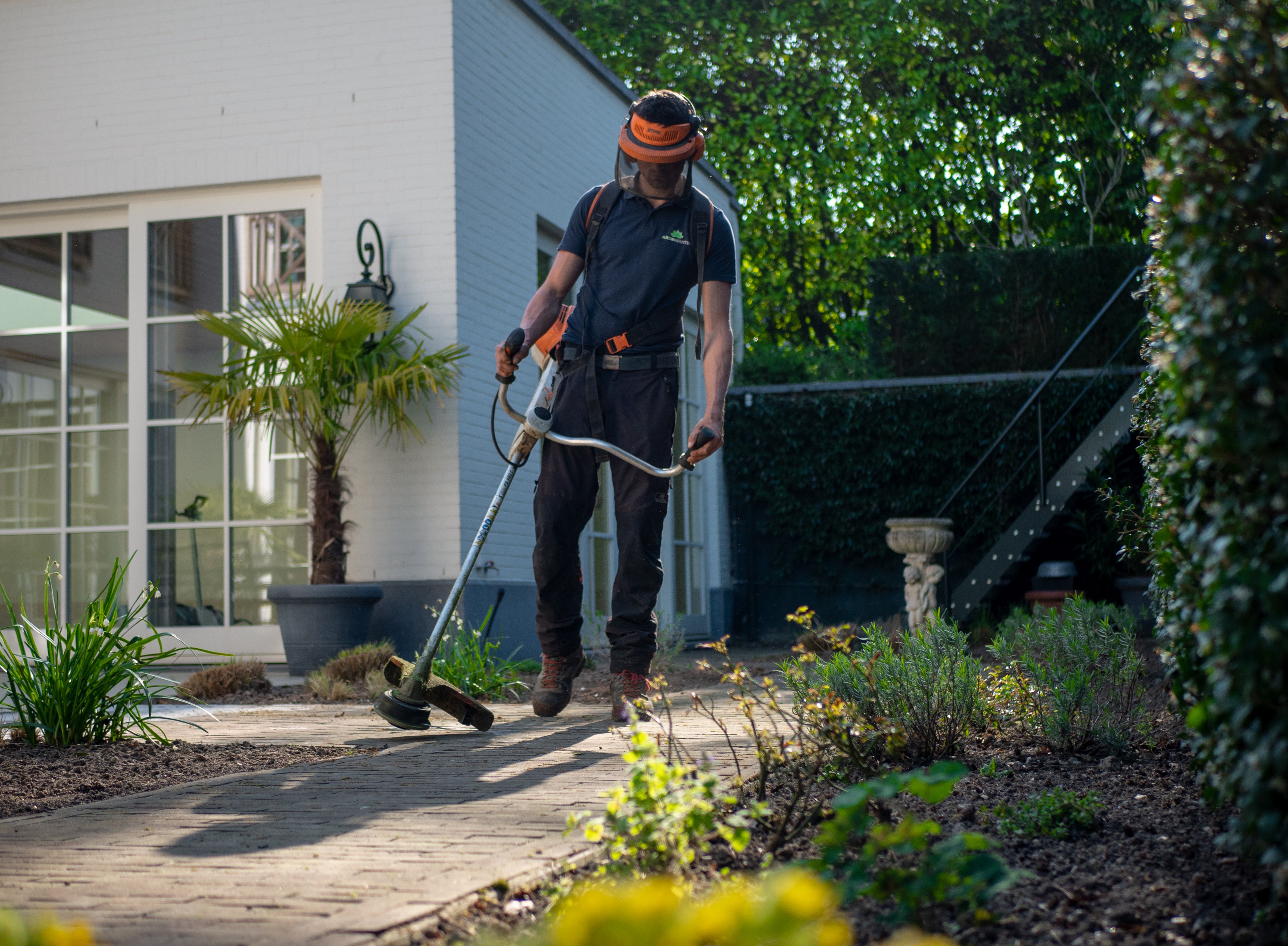 Gardening slip-ups
If you've set your sights on your backyard during quarantine, as many of us have, you've probably tried to update your garden a few times. If you've only managed to turn your lawn into a water feature, or have managed to kill every flower, herb or veggie you've tried to plant, it's a no-brainer what you need to do next. A landscaper or gardener can not only help you right the wrongs you've done to your garden, but they can give you practical advice on what to plant, where to plant it and how to look after it, so you can turn that black thumb green.
Plumbing catastrophes
The most dangerous and potentially harmful DIY you can do to your home. While it might seem easy enough to install a new tap or showerhead to modernise your bathroom, this can lead to serious damage to your plumbing or the walls of your home. Causing damage to your waterproofing and plumbing can lead to flooding, either straight onto your floors or into the walls and crawl spaces of your home, which can affect the structural integrity of your whole house. It's best to avoid it at all costs, but if it's too late and you've already installed a new shower or tap, it's best to call in a plumber to check the waterproofing and pipes, so they can fix any issues before they arise.
Need a little help to fix your DIY disaster? Find qualified, experienced tradies with Buy Search Sell!
By Claudia Slack