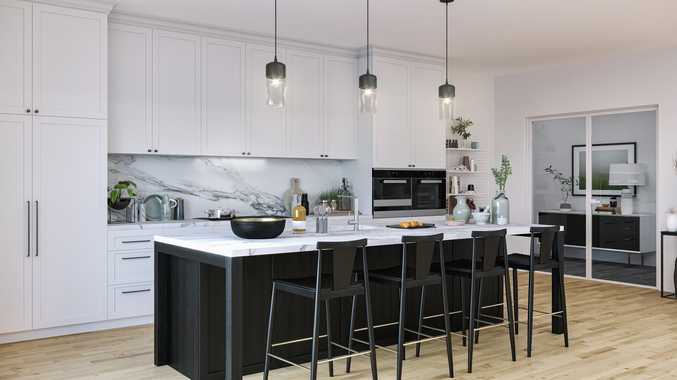 In most households, the kitchen is the heart of the home. From morning coffees to family dinners, the kitchen is probably the most used part of any house. For this reason, when it's time for an upgrade, it's important to do it well and properly. A renovation of the kitchen shouldn't just be aesthetically pleasing, it needs to be strong and functional. These top tips will ensure that your new kitchen is everything you're hoping for!
Custom cabinets
Cheap, flat packed cabinets might seem like a good way to save money on your kitchen renovation, but they can cost you in the long run. Flimsy drawers and doors can break easily and can be very hard to replace. Also, hardly any kitchen is exactly the same size, so one-size-fits-all cabinets could leave you with annoying gaps, doors that crash into each other or weirdly sized shelves that you'll never use. For less cash then you might expect, a cabinet maker can properly measure your kitchen to create custom cabinets, drawers and shelves that utilise every bit of space in your kitchen in a functional, beautiful way. They can design everything from the look and feel to handles and closing systems to ensure that your cabinets will last for years to come and any repairs are simple to complete.
Convenient plumbing
When renovating a kitchen, people will usually replace sinks and appliances with shiny new ones, but will forget to optimise their location. Ask your builder about the possibility of moving plumbing around the kitchen. You can make sure your sink is in a better location or that your gas oven and stove are together to maximise space. You could even have a plumber rearrange your pipes so your sink is on top of your dishwasher for an ultimate space-saving solution. The key is to not settle for your old layout - don't be afraid to at least ask to rearrange some things to make your space perfect!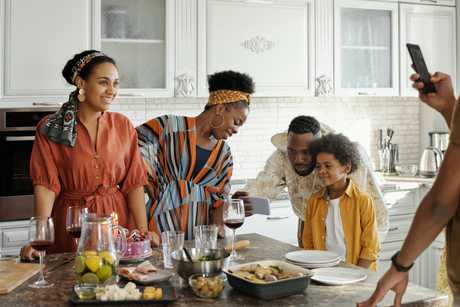 Smart tech
Thanks to smart tech, modern kitchens are smarter than ever. Automation in your new kitchen not only helps with accessibility, but can be another way to maximise your space. Smart devices, especially those with screens, can make a helpful addition to your kitchen to set timers, add ingredients to grocery lists, watch recipe videos, play music, ask for measurement conversions and so much more, all hands free! Smart refrigerators are also great for this, with some smart fridges even having cameras inside so you can check if you're out of milk from your phone while in the supermarket. Further, while induction cooktops have been on the market for a while now, they have made significant advancements to enhance your cooking, including Bluetooth-enabled pots and pans to precisely maintain temperatures. For a cheaper, more simple option, you can have smart light bulbs installed throughout your kitchen to turn off and on and change the brightness or colour at the sound of your voice. Smart tech can also help with the accessibility of your kitchen. Some modern dishwashers come with ergonomic technology that lifts the drawers up and out, making it easier for people, especially those with mobility issues, to place their dishes inside. There are so many more smart upgrades you can make, and your builder or a specialist electrician can help you decide what will work best for your space.
Keen to get started on your new kitchen? Find experienced, qualified tradies with Buy Search Sell.
By Claudia Slack