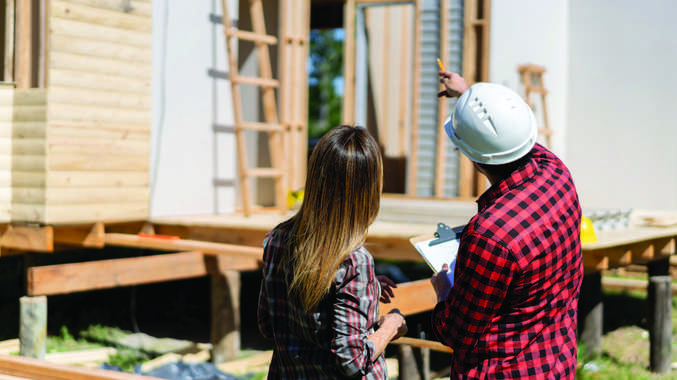 With the introduction of the Australian Federal Government's HomeBuilder program, homeowners and first-home-buyers will be scratching their heads about how to take advantage. This provides the perfect opportunity to undertake that major reno or start building your dream home, so it's important to get planning, as there is so much to consider in the process. If you're feeling inspired to get building, here are our tips on how to get the most out of the HomeBuilder grant.
Add a major extension
It's important to note that under the guidelines of the grant, renovations must improve the accessibility, liveability and safety of your property, so that rules out building a tennis court, pool or shed. However, there are still many major extensions you can add that will still be eligible for the grant, so long as they fall within the price range of $150,000 and $750,000. As long as the size of your property permits, adding an additional bedroom, bathroom, garage or laundry room onto your house is the perfect way to utilise the grant to improve on a home you already love, while providing even more space for you and your family. If you're unsure how to fit an extension into the current layout of your home, you can find home design and drafting experts that can make your extension fit smoothly and beautifully into your current space.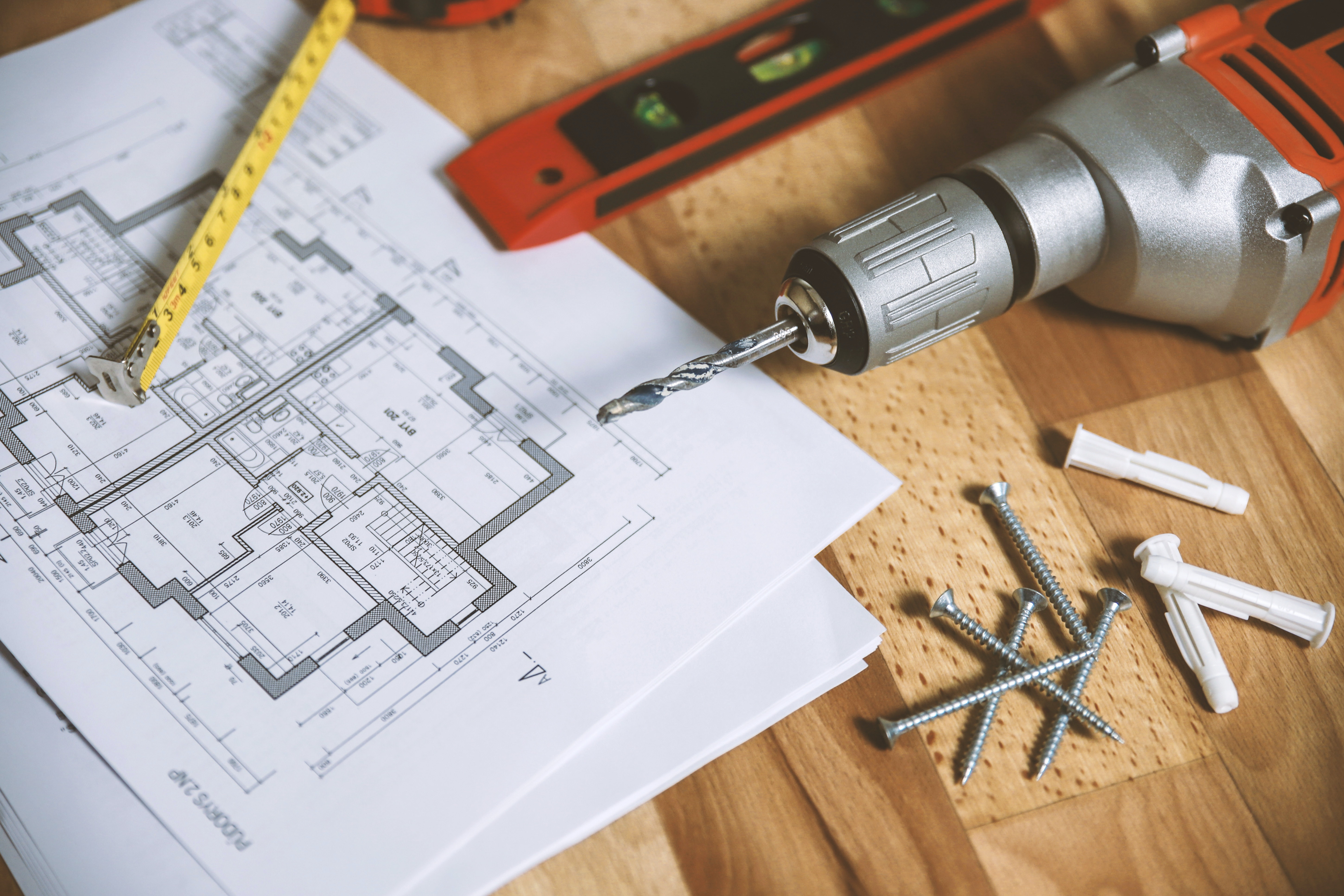 Give your whole house a makeover
If you're already a homeowner and love your location, this is the perfect opportunity to turn your house into your dream home! With the opportunity to change more than just a coat of paint, you can use this opportunity to change the entire layout and style of your home. However, having your dream changes planned out on paper is just the beginning. Finding the perfect plumbers, carpenters, electricians and more is crucial to ensure your ideas are executed to perfection, and you can find specialists to work on your style of house, especially if it's a heritage home.
Start fresh and build new
Maybe you've been on the hunt for your dream home for a while but you can't find everything you're looking for. Maybe you've just bought a vacant block or house-and-land package. Maybe you've got a house you hate in a location you love. Luckily, this grant might be the incentive you needed to dive in and build your dream home from scratch! Getting to plan your dream home, from the vibe and style to the layout and number of bedrooms and bathrooms is the dream for so many, and there's no time like now to make that a reality, with the grant easing some of the financial burden. If you've got the vision but you're unsure how to make it happen, hiring expert designers or architects can help to form that vision into a plan. Then, finding quality, experienced tradies to complete the job is absolutely crucial.
Planning out your dream build? Find qualified, expert tradies in your local area to get the job done with Buy Search Sell!
By Claudia Slack