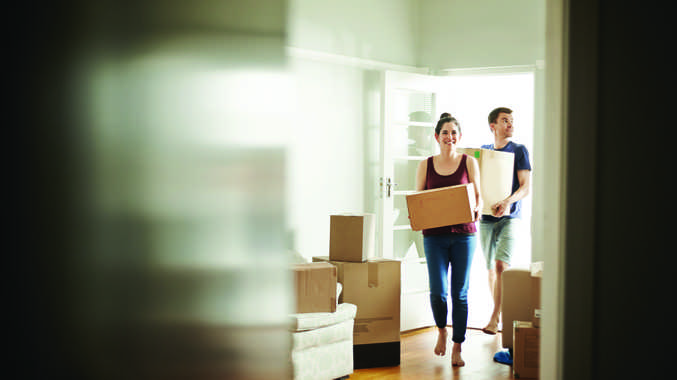 Moving to a new house can be stressful and complicated, let alone during a global pandemic, but there are several things you can do to make this transition as smooth as possible. Prior to moving house, please check state government regulations as special requirements may apply, and abide by health guidelines. It is recommended that, if possible, you delay or postpone the move until restrictions are lifted, however, this isn't always possible. Here are some tips for moving house safely during COVID-19 that can lighten the load.
Before the move
First and foremost, prioritise health and hygiene. If you are feeling unwell, please consider delaying or postponing the move. During this time, hire professional movers or removalists for peace of mind. Movers are exempt from state government restrictions and border closures, and are trained in correctly lifting heavy appliances and furniture items. The cost alone is worth avoiding the potential strain or injury from moving heavier, bulkier items. Also, professional movers sanitise vehicles frequently, ensure thorough handwashing, and wear gloves and face masks when necessary. Enquire whether there are any new procedures and protocols to avoid any hassle, and pack smaller items to minimise contact for movers.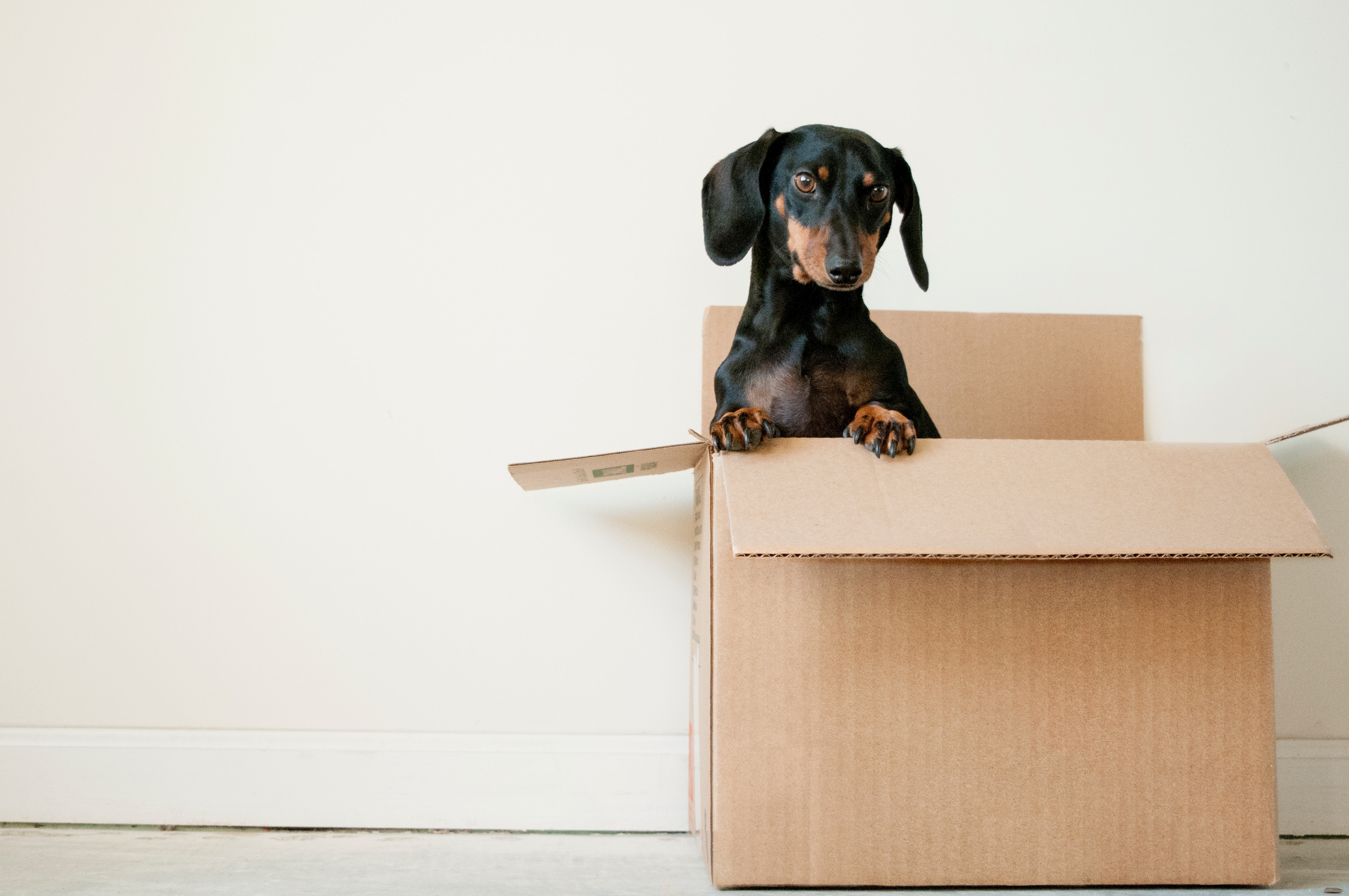 During the move
For your safety and those around you, take extra precautions during this time. To prevent the spread of infection, remember to practice social distancing guidelines and be mindful of your surroundings and interactions with others. Professional movers should supply their own face masks, gloves, and hand sanitiser. Throughout the day, clean frequently used items and surfaces as often as possible, and consider allocating one specific bathroom for movers to use during the move for handwashing. From a distance, advise movers where to place larger items. Otherwise, there are professional movers that offer contactless delivery options and can provide proof of delivery. Simply supply them with a floorplan, or outline areas with tape. Remember, avoid large groups of people assisting you, other than household members.
After the move
If possible, use electronic transfers to minimise contact. Ensure that the property is clean and left in the same condition as when you moved in. For the time-poor tenant, hire a professional cleaner or cleaning service and arrange for them to arrive once you have vacated the property. Professional cleaners ease the burden of moving house, provide services that meet real estate standards, and cover any possible damages during the cleaning process.
Need a helping hand? Find a local professional with Buy Search Sell!
By Josiah Westbrook