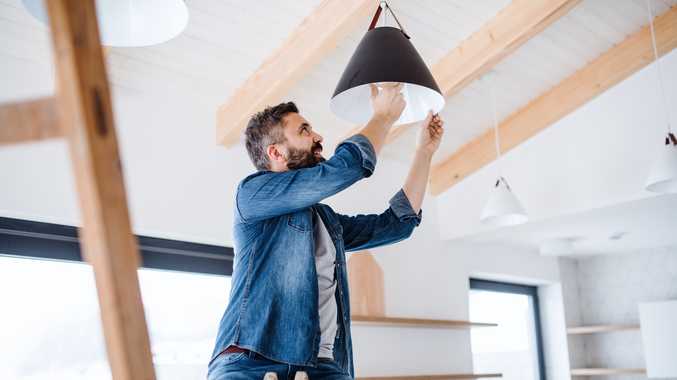 Creeping into winter, things at home can start to feel a little dark and dusty, and that's never been felt more than when we're spending so much time at home. You might even start looking at your same old rooms and thinking "time to get rid of it all and start again." By simply adding in new lights, you can easily upgrade any room from drab to fab without having to completely start from scratch or renovate.
Upgrade your Kitchens and Bathrooms
Adding some new lighting features, or updating your old ones, not only serve a stylish purpose, but can prove to be extremely practical in your kitchen and bathrooms. Adding LED light strips to cabinets and under the lip of countertops can add a contemporary and expensive feel to kitchens and bathrooms without spending too much. Also, updating your current lights to add in extractor fans and removing any old ones can ensure you're getting the best ventilation possible, while also making your ceiling look clean and modern.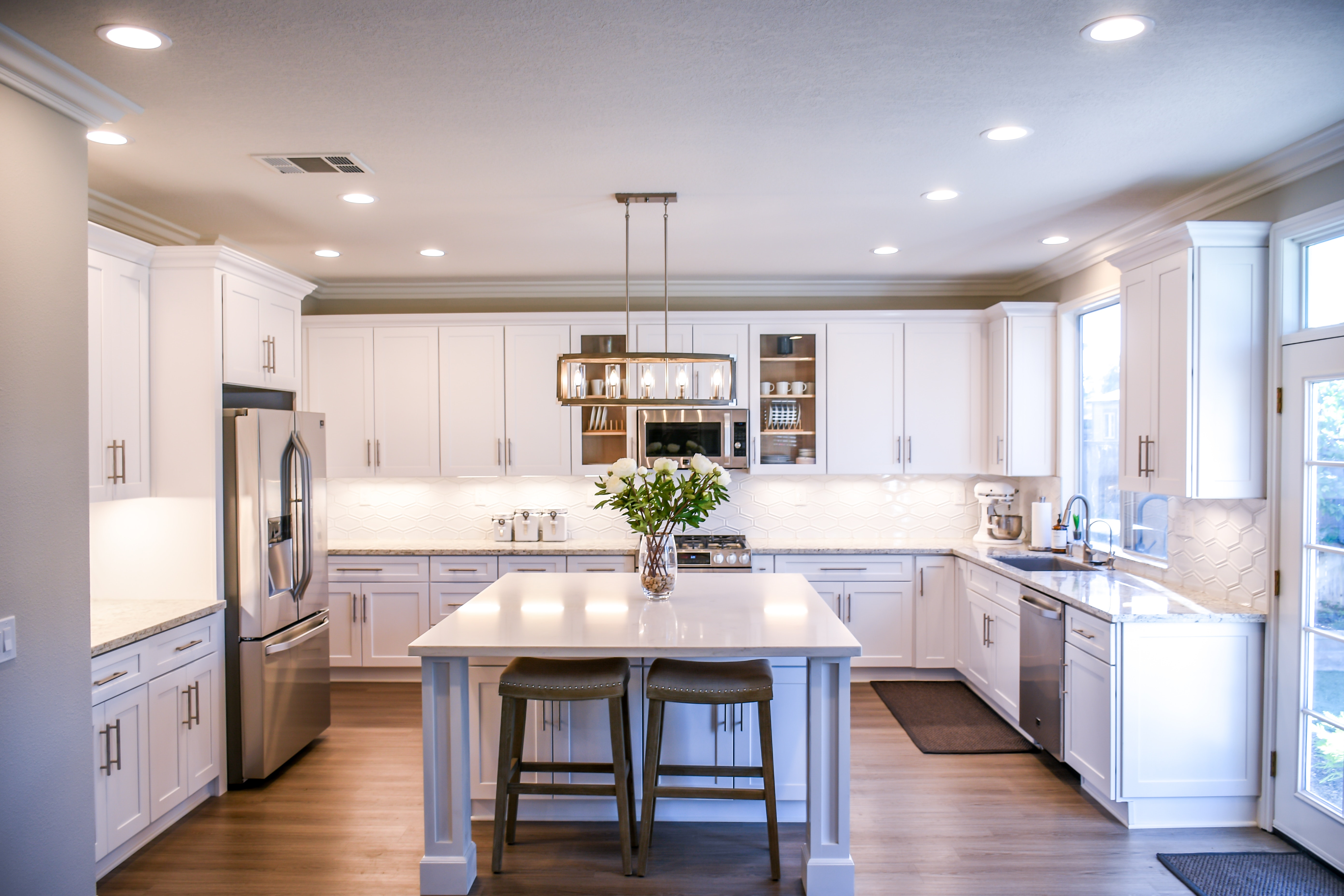 Update your Lounge and Bedroom
Everyone knows that lighting can help to set a mood, so you want to make sure your lighting in your lounge and bedroom is versatile. Stringing up some fairy lights can bring magic and romance to any room. Also, adding in adjustable lighting that allows you to turn the brightness up or down can be perfect for setting the exact right mood, whether you're curled up in bed or having a movie night with family and friends!
Revamp your Furniture and Decor
Adding in a few extra lights can help make the old new again! If you've got an old mirror, you can purchase stick-on LED lights to turn it instantly into the perfect vanity mirror! Pop some fairy lights into any old jars or bottles to create unique centerpieces for your next dinner party. Also, why not use lighting to turn your house into a smart home! Purchasing specialty light bulbs that can connect to your Google Home, Amazon Alexa or similar smart product can give you some exciting control over your lighting, from turning it off and on at your verbal command, to changing up the brightness and colour of your lights!   For the best looking results, to ensure your lighting is installed safely and to avoid personal injury, it's crucial that you hire an electrician to do the tough stuff for you.
Find experienced and reliable electricians in your local area with Buy Search Sell!
By Claudia Slack