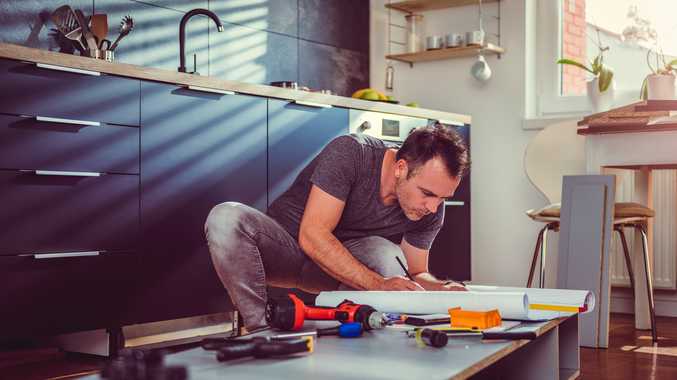 Renovations or even minor additions can not only make your home more liveable for yourself and your family but add value when it comes to selling it to upgrade, or downsize, in the future.
The Australian Government's Your Home website reveals it is not just modern decors and fittings in bathrooms or kitchens that will boost value, but environmental initiatives too. Replacing windows with double-glazed glass and installing fans that can ventilate the roof space are two suggestions to keep homes naturally warmer or cooler. Strategically placed trees and other plants in the garden also can shade homes from the sun in summer, or allow in light and heat in winter. This reduces heating and air-conditioning costs in the long run, which is appealing to many buyers. Your Home reports water efficient homes also are appealing to buyers, who can be enticed by a garden with native plants, rather than lawn; a rainwater tank; and perhaps having a greywater reuse system installed.
Consumer Affairs Victoria reports the value of a house often can mimic those of other properties in the street or suburb that have recently sold, so do your homework on what improvements other homeowners have made. Check real estate listings in your area to see what other homes of a similar age and size have that your home does not. For example, have they got upgraded bedrooms with built-in robes and ceiling fans? Are kitchens described as having ample bench and cupboard space? Do they have an undercover alfresco dining area, a carport or a shed/gym/granny flat? Making the same improvements will be a good start to keep up with others in the neighbourhood - and may set your home apart from those that have not kept up.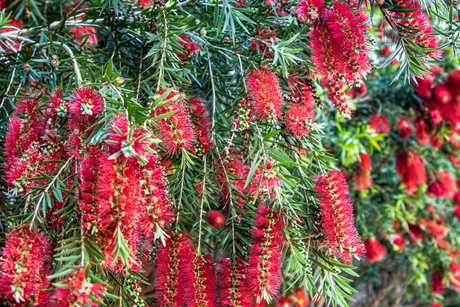 However, be mindful of making improvements that may blow the value beyond what others are prepared to pay, or are interested in having in a home in that area. A pool, for example, can boost a home's value by tens of thousands of dollars, but perhaps not if the house is on a small block and it takes up all the backyard space. Converting a bedroom into a media or gaming suite with blackout curtains, dark paint on the walls and soft lighting may suit the interests and lifestyle of singles or young couples, but if families with young children are predominantly buying homes in the area, they likely would prefer it remain styled as a bedroom.
If embarking on a major renovation, consider how much time it will take for it to be planned and completed, as unfinished works can lead to the value of your home plummeting. The 2020 Houzz & Home study reveals construction can take between 2.4 months and 5.7 months on average, depending on the size of the project, and the planning phase can take twice as long - with kitchens taking an average 11 months to plan. So if you're planning on upgrading the kitchen before you sell your house this time next year, you'd better get cracking.
Ready to get started? Find experienced, qualified tradies with Buy Search Sell.
By Cara Jenkin