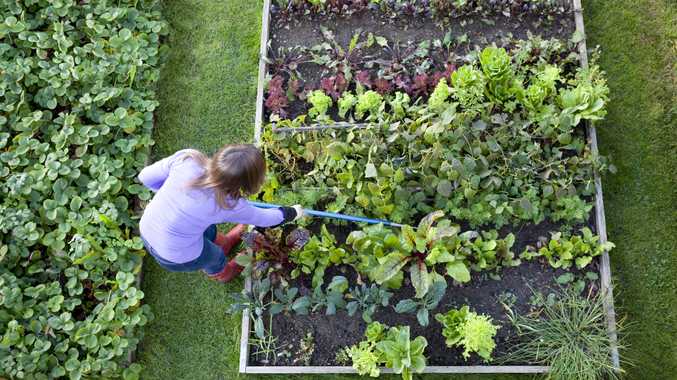 Spending more time at home has had many Aussies looking out of their windows and noticing their yards need some TLC. With staycations and working from home trends showing no signs of abating, here are the top ways to bring your garden into the new decade and keep it looking great.
Install an irrigation system
Lugging around a bucket, watering can or hose is so last century. Set up an irrigation system to water your lawn, garden beds and trees with drippers and sprinklers that you can set and forget. In 2021, there's an app for everything, and that includes one that can control the irrigation system, enabling users to adjust the settings to suit the weather, whether they are relaxing on their own back deck or the deck of the house they booked for their weekend getaway.
Grow plants that suit your climate
Sustainability is a buzzword that has become mainstream. Plants that will not only survive but thrive in your neighbourhood will be long-lasting as well as look their best. Choose plants that are suited to the state that you live in. For example, people who live in drier states will want to consider drought-tolerant grasses for their lawns, and those in tropical climates may want to avoid attempting to grow tomatoes. Native plants are increasing in popularity as homeowners realise they take less maintenance than introduced species. There is a native plant available to suit any of your needs, whether it is one that serves as a ground cover, or has pretty flowers to brighten up the area.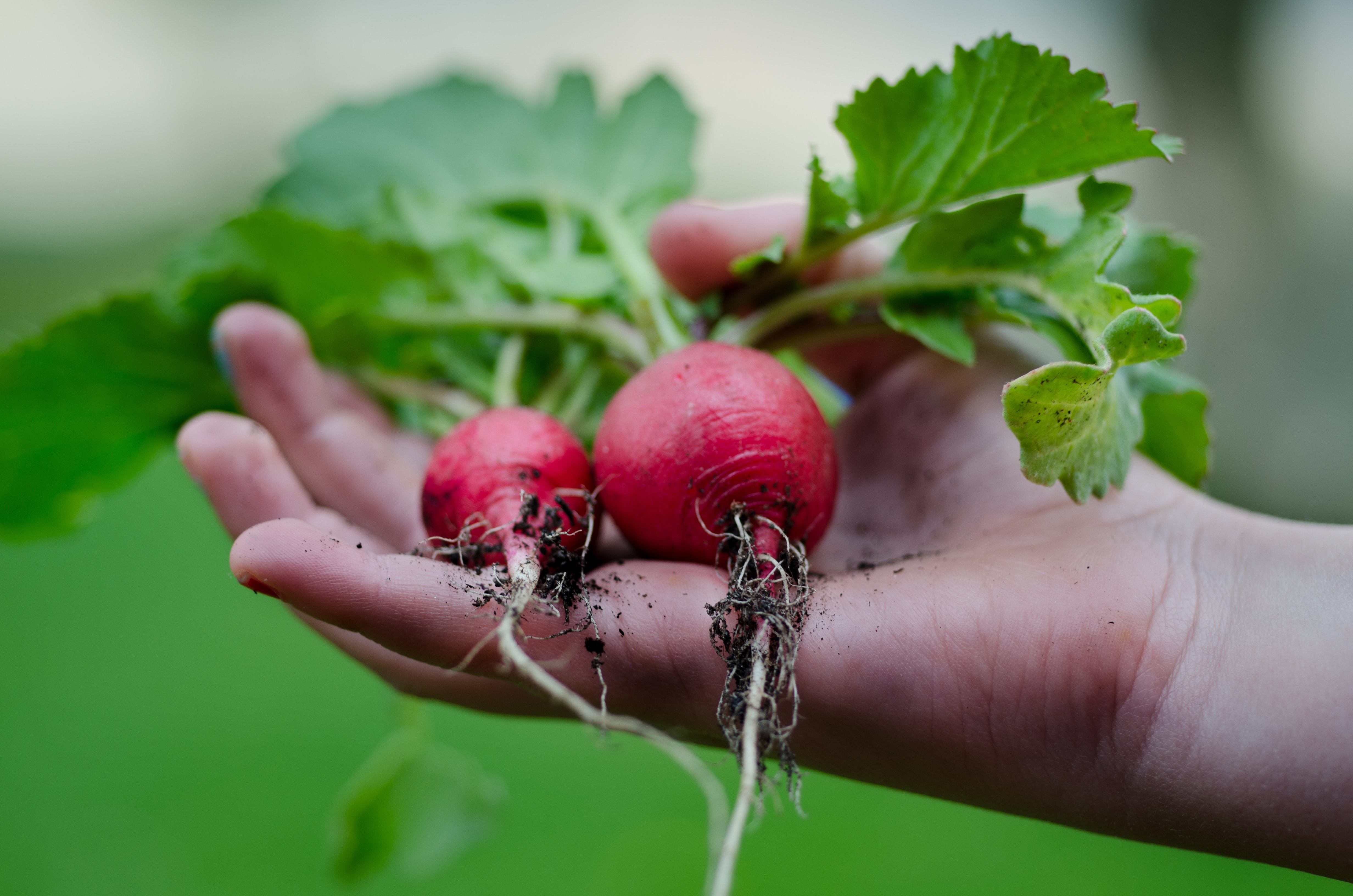 Plant what you can eat
There is nothing like tucking into the freshness of home-grown fruit picked straight from the tree, or the satisfaction of eating a salad you have grown with your own two hands. Having access to fresher food also is better for you, as it has more nutrients than those products that have been stored for months in a store's cool-room. You don't even need much space to establish a veggie patch or a fruit tree, with planters and garden beds of various sizes on the market that can fit on apartment balconies, and miniature tree varieties that grow in pots. For those with a bigger garden, establishing a dedicated area to grow your own food will lead to bigger crops, and cheaper food bills as well.
Cool it down
The past decade was the hottest for the planet that weather authorities have ever recorded, so creating a cool outdoor space will be essential to survive the 2020s. Forget low-maintenance concrete or paved areas if you want a cool garden, as these will hold and reflect heat around the home, making you feel hotter. Instant turf can be 20 degrees cooler than concrete and 40 degrees cooler than artificial turf, which greatly reduces the amount of heat around your home, never mind being a lot more comfortable to sit or walk on. Real lawn also absorbs carbon dioxide from the atmosphere, helping to combat climate change.
Are you ready to bring your garden into 2021? Find qualified, experienced landscapers and gardeners with Buy Search Sell. 
By Cara Jenkin