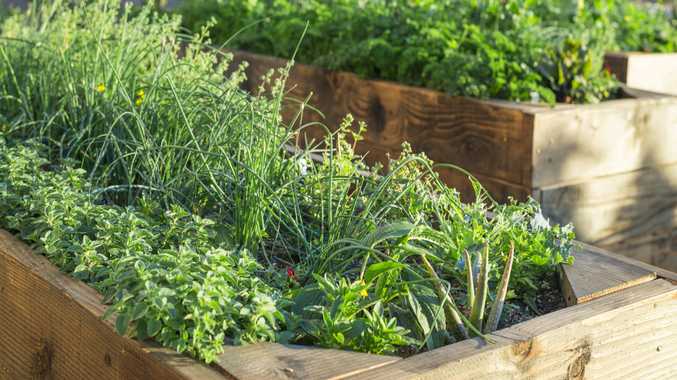 It may seem counterintuitive to do your planting and gardening as the colder months approach, but Autumn is actually the perfect time to get growing. Planting your garden bed as the weather becomes more temperate gives your plants the best chance of avoiding temperature and transplant shock, establishing roots throughout the season and blooming just in time for spring! Of course, it's important to know what would work in your particular soil profile, local climate and style of garden, so it's helpful to consult a professional if you're unsure. Here is a general guide for the best plants to get growing in Autumn in your temperate zone.
Herbs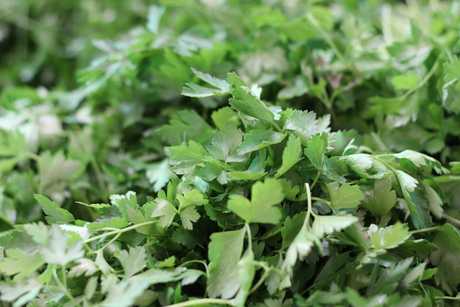 Nationwide, Autumn is an excellent time to plant coriander, marjoram and parsley. If you live in subtropical south-east Queensland or Northern New South Wales, now is the time to plant  fennel, garlic, oregano, thyme, rosemary and winter tarragon. Similarly, garlic, oregano, thyme and winter tarragon will also thrive in the tropical north, as well as basil and garlic chives. If you live in the dry and arid inland, have a go at planting some chives, dill, fennel, garlic, sage, rosemary and thyme. In the temperate regions of coastal Victoria and New South Wales, garlic, oregano, thyme and winter tarragon are optimal. The same goes for the cool and southern tablelands, including Melbourne and Tasmania, with the addition of lemongrass. Finally, in Adelaide and Perth, chives, oregano and mustard will thrive in the mediterranean climate.
Fruit and Vegetables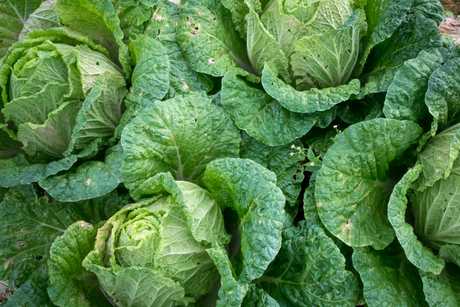 Each temperate zone has an abundance of fruits and vegetables that will thrive in Autumn. For subtropical climates, broad beans, broccoli, peas, onion, spinach, turnip and radish are ideal for planting. In tropical climates, it's time to plant leafy greens such as lettuce, cabbage varieties, silverbeet and more, as well as broccoli, cauliflower, capsicum, celery, melons, sweet corn, zucchini, tomato and eggplant. In the outback, brussels sprout, cauliflower, broccoli, peas, broad beans, tomatoes and turnips are the best bet. In temperate Sydney and the mid to south-eastern coasts, broad and green beans, peas and English spinach are all good options. In Melbourne, Tasmania and the cool highlands, find leafy greens that thrive in cool weather, such as cabbage, asian vegetables, leek, lettuce, cabbage, silverbeet and swede. Finally, in the Mediterranean regions, plant olive, citrus and avocado trees by the end of this month, as well as leafy greens and peas throughout the season.
Flowers
In northern New South Wales and south-east Queensland, now is the time to plant carnation, cornflower, marigold, sweet pea, viola, Iceland poppy, everlasting daisy and dianthus. In north Queensland and the Northern Territory, plant geranium, cockscomb, kangaroo paw, sunflower, wallflower, verbena, marigold varieties, cosmos, dahlia, petunia and snapdragon. In the arid inlands, give snapdragon, sunflower, petunia, marigold, kangaroo paw, wallflower, zinnia and everlasting daisy a chance. In temperate zones, try alyssum, cosmos, daisy, foxglove, poppy, pansy, snapdragon, sweet pea, primrose and viola. In the cool south and highlands, try aurora daisy, French marigold, strawflower, snapdragon, Iceland poppy, lupin or viola. Finally, in sunny Adelaide and Perth, Autumn is the time to plant cineraria, forget-me-not, phlox, stock, wallflower, pansy, lobelia, ageratum and Iceland poppy.
Need help getting your Autumn garden started? Find experienced gardeners and landscapers with Buy Search Sell. 
By Claudia Slack