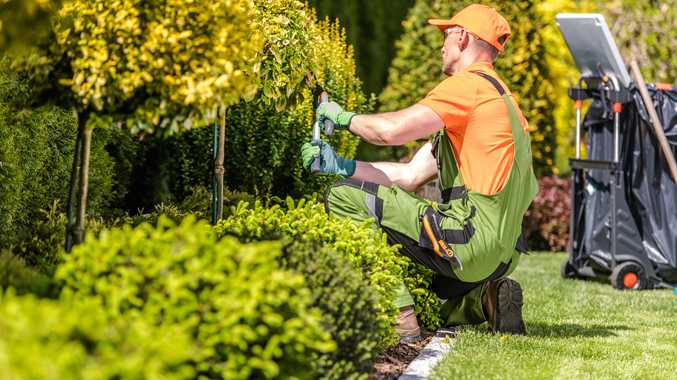 There has never been a more perfect time to start your next DIY project than in self-isolation. Now you can work on your home while working from home. Before you start, we want to ensure that home improvements, big or small, are completed safely. For larger-scale projects, or those that are beyond your skillset, hire a professional and remember to practice social distancing guidelines for your safety and those around you. For the DIY enthusiast, here's our starter guide to keeping yourself busy:
Rearrange your furniture
Often the first place to start and the most affordable option, your existing furniture can renew any space. Take the time to explore different layout options and consider style, texture and functionality. You may even surprise yourself and open up the space more. For shifting those larger, heavier items, especially between floors, consider hiring furniture relocators and removalists. You will have peace of mind and enjoy your brand-new space sooner.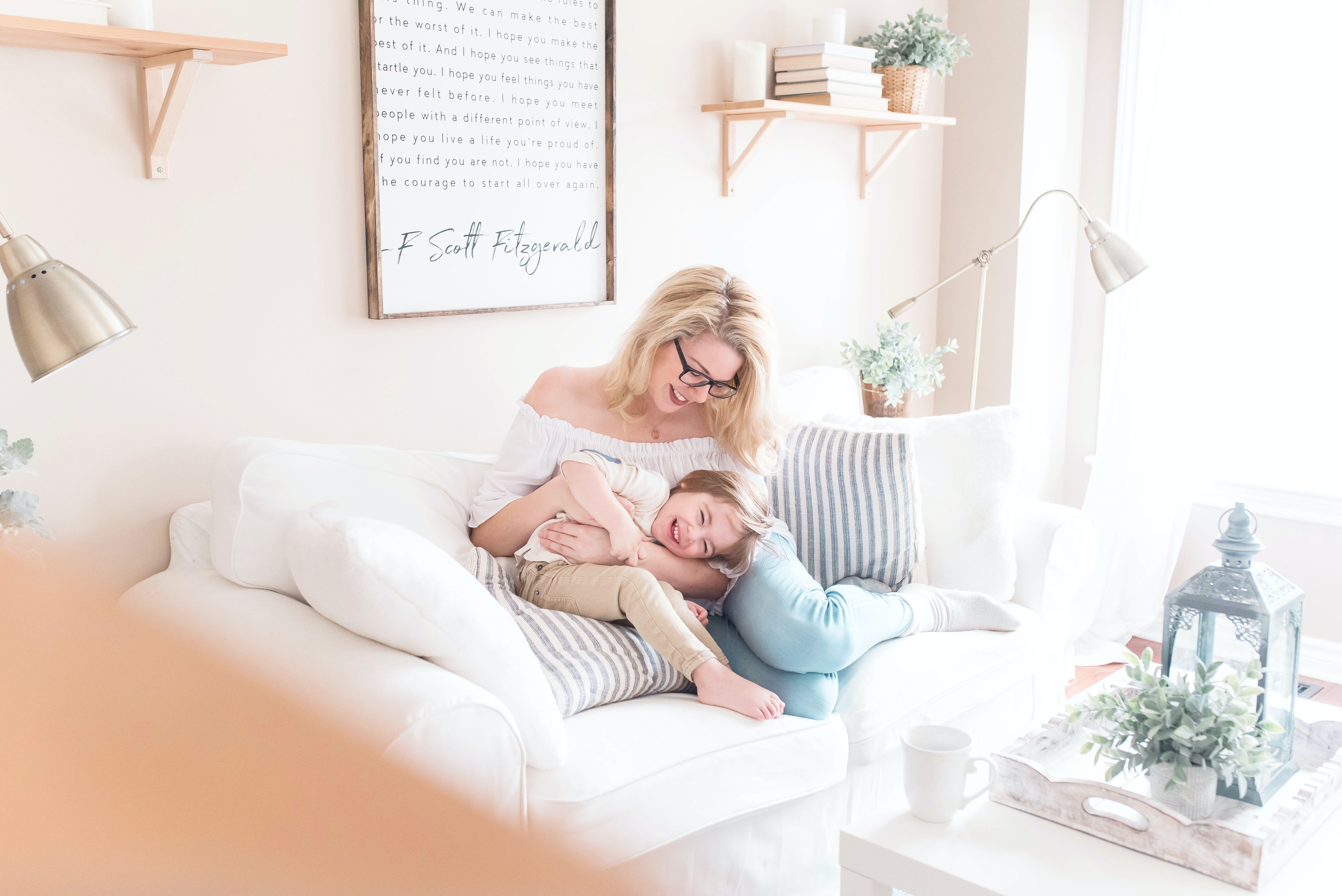 Makeover your garden
Step outside, roll up those sleeves and start with the basics. First, mow the lawn, trim the edges and weed the garden. Also, create your own veggie patch and enjoy fresh vegetables from your own backyard. For apartment dwellers, vertical herb gardens are perfect for limited space, and leafy indoor plants can refresh any room. Forget twiddling your green thumbs, with home delivery services and contactless click-and-collect options available for gardening tools and supplies. For the larger-scale projects that need tackling, hire a landscaper for your fencing, gardening and concreting needs.
Create your own accent wall
Suitable for every budget, fresh paint can brighten any space and revive any property. Start with the trimmings, from small touch-ups to doors and skirting boards, and notice the difference instantly. Otherwise, create an accent wall in the bedroom or the living room, and make a statement with a pop of colour. If you intend to paint an entire room, a ceiling, or freshen up the entire house, hire a professional painter for a faster, neater result. Many hands make light work.
Need help with your next DIY project? Find a local expert with Buy Search Sell!
By Josiah Westbrook