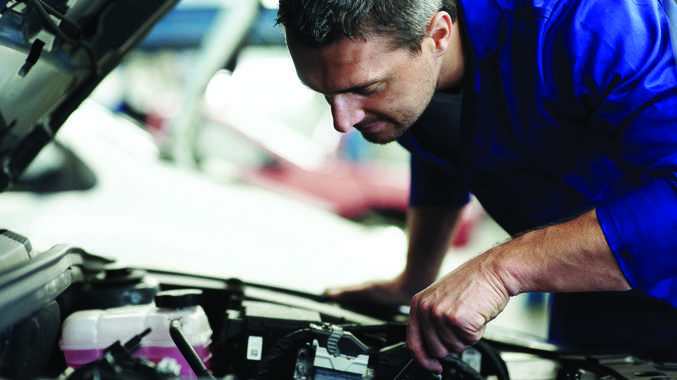 Since we've all been working from home, cancelling trips and social distancing, our cars have all been used far less in recent months. With restrictions easing, returning to work and with a tourism focus on exploring our beautiful country, it's important to make sure you're ready for the rubber to hit the road. Make sure you have a look over your vehicle and get these important details looked at before you're back behind the wheel:
Repairs
For bumps and bruises, new and old, there's no time like the present to get your car panel beaten, repaired, painted or have parts replaced before you go back to using the vehicle full time. It's also worth looking into getting your car detailed or cleaned to give you a fresh start when we go back to the hustle and bustle of the new normal.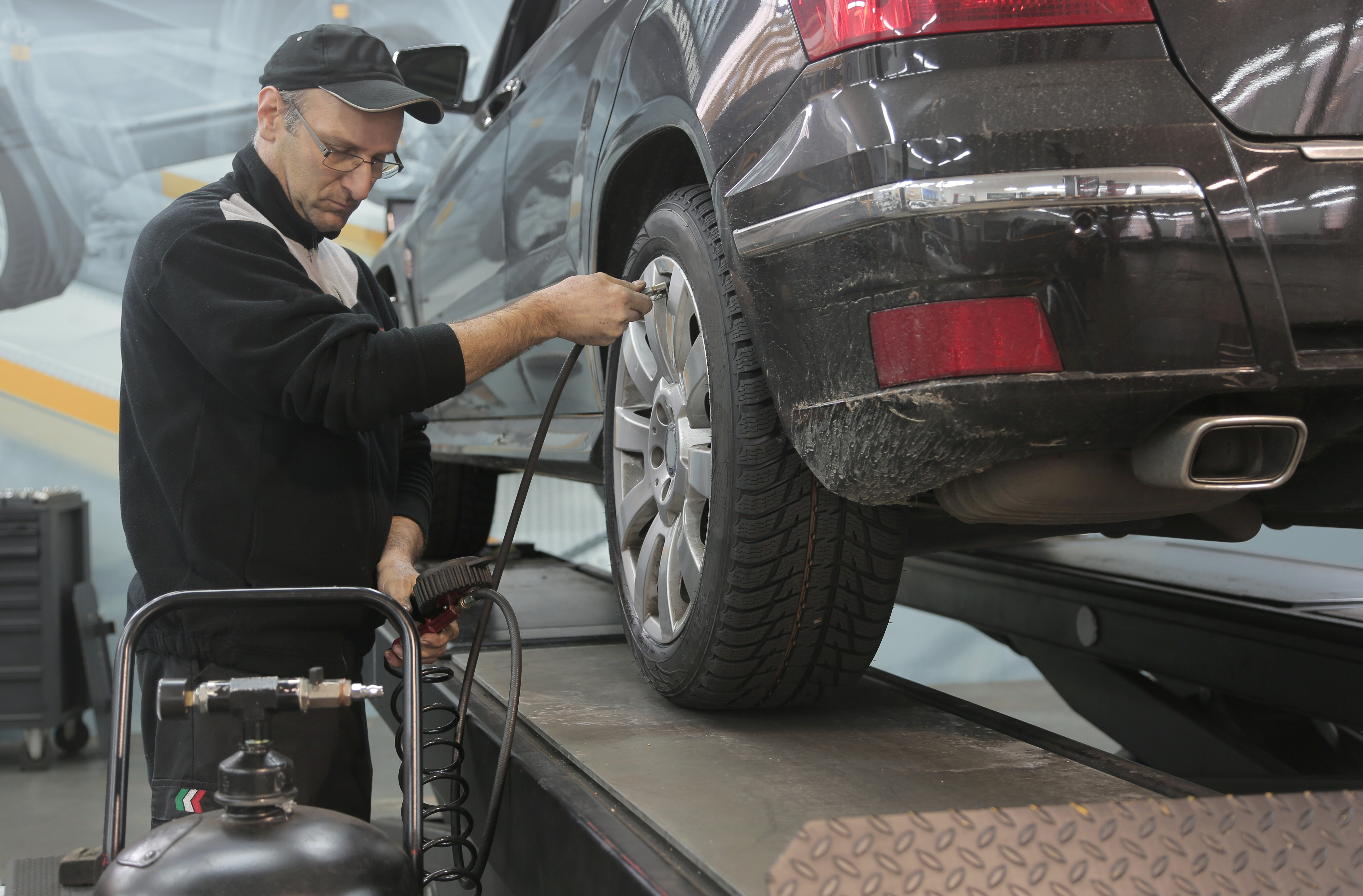 Servicing
It might seem obvious, but a lot of people tend to neglect getting their vehicles serviced on schedule. Life gets in the way, we can't be without transport all day or it just seems like the car is running fine, so why bother? With our cars waiting patiently in our car parks, it's the perfect time to book your car in for a full, major service. The time spent sitting idle may have had negative effects on the vehicle, like oil going bad or your battery running flat, so it's important to make sure you won't have a major breakdown as soon as you pull onto the road.
Maintenance for towable objects
If you're planning on getting ready for a road trip, it's important to make sure your towables, such as caravans, trailers and horse floats, are in tip top condition. The last thing you want is for a small fault in your trailer to get worse and affect your vehicle. You can find specialty repair places for your specific kind of trailer, so they know exactly what to look for and how to fix it at a reasonable price.
Find panel beaters, specialty mechanics and more with Buy Search Sell!
By Claudia Slack