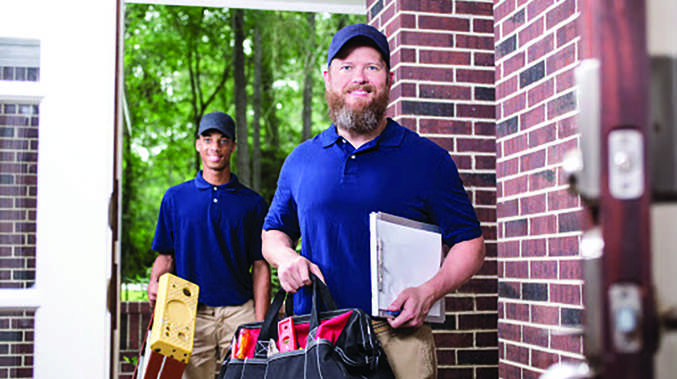 As with all best laid plans, you thought 2020 would be the year to start your next big home reno project or cross off the next task on your to-do list. You started the year with good intentions, wrote the budget, bought the materials, then life threw you a COVID-19 curveball. Rest assured, your project is still a priority for our tradies.
Fortunately, tradies can operate during this time, as their services are considered essential, in some circumstances. These circumstances may include plumbing, electric and gas issues that could become hazardous if left unattended. It's important to use common sense here as there could be some jobs that aren't as essential and may need to be delayed until quarantine is over. This is up to individual homeowners.  
Keeping tradies' and homeowners' interactions as safe as possible and in line with government guidelines is the main priority. Here are some useful hacks for how to stay safe and help minimise the spread of COVID-19 while tradies are attending to a essential projects.
Practice physical distancing always
Tradies, we know how much you love to say g'day, however for your safety and those around you, always remember to keep a safe distance and avoid shaking hands with customers, suppliers and other tradies.
Homeowners, there are a few things you can do to make sure your home is a safe worksite. Before tradies visit, check in to ensure they are well and have no symptoms. If someone within the household is unwell or may be contagious, let your tradie know 1-2 business days in advance. If there are any high-risk individuals, consider rescheduling for a later date. Safety comes first.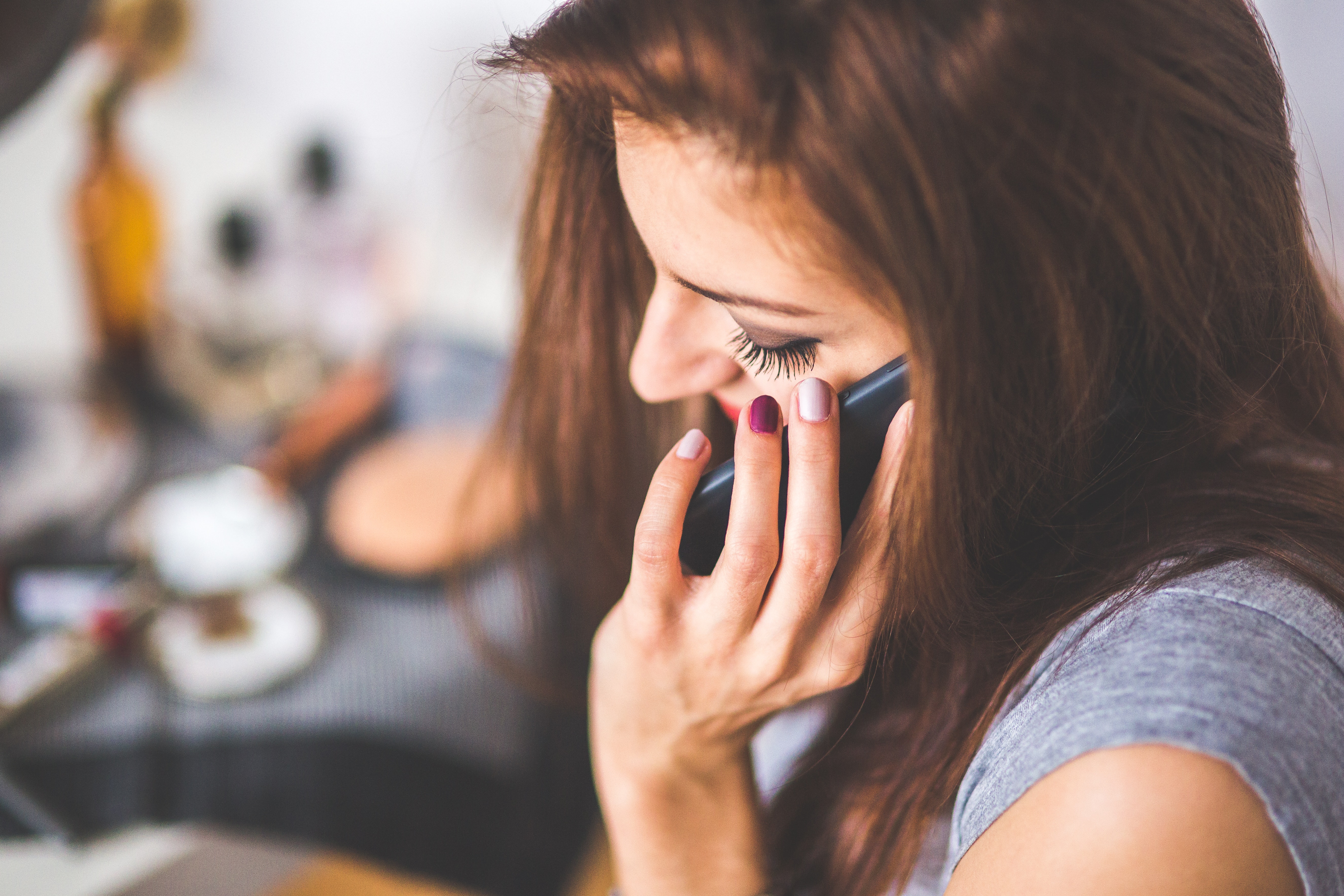 Practice good hygiene always
COVID-19 or not, good hygiene is always a good idea. Tradies, before and after every job, use alcohol-based hand sanitiser, and wipe down and disinfect all surfaces. To avoid handling cash, you can accept payment from customers via credit card or direct debit.
Homeowners, be sure to offer your tradie the option to wash their hands before and upon completion of the job. Make sure you use regularly us alcohol-based hand sanitiser, cover any coughs and sneezes with an elbow or a tissue and encourage other home occupants to do the same.
Ensure COVID-19 policies and procedures in place
Tradies, it's important to ensure your business has a robust set of policies and procedures regarding how staff will manage in the workplace during this time. This gives staff a set of guidelines and provides detail on how to follow the correct procedure.
Homeowners, feel free to ask tradies for their COVID-19 workplace policies and procedures. It's important that anyone coming into or working at your home understands what is expected from them in terms of physical distancing and good hygiene practices.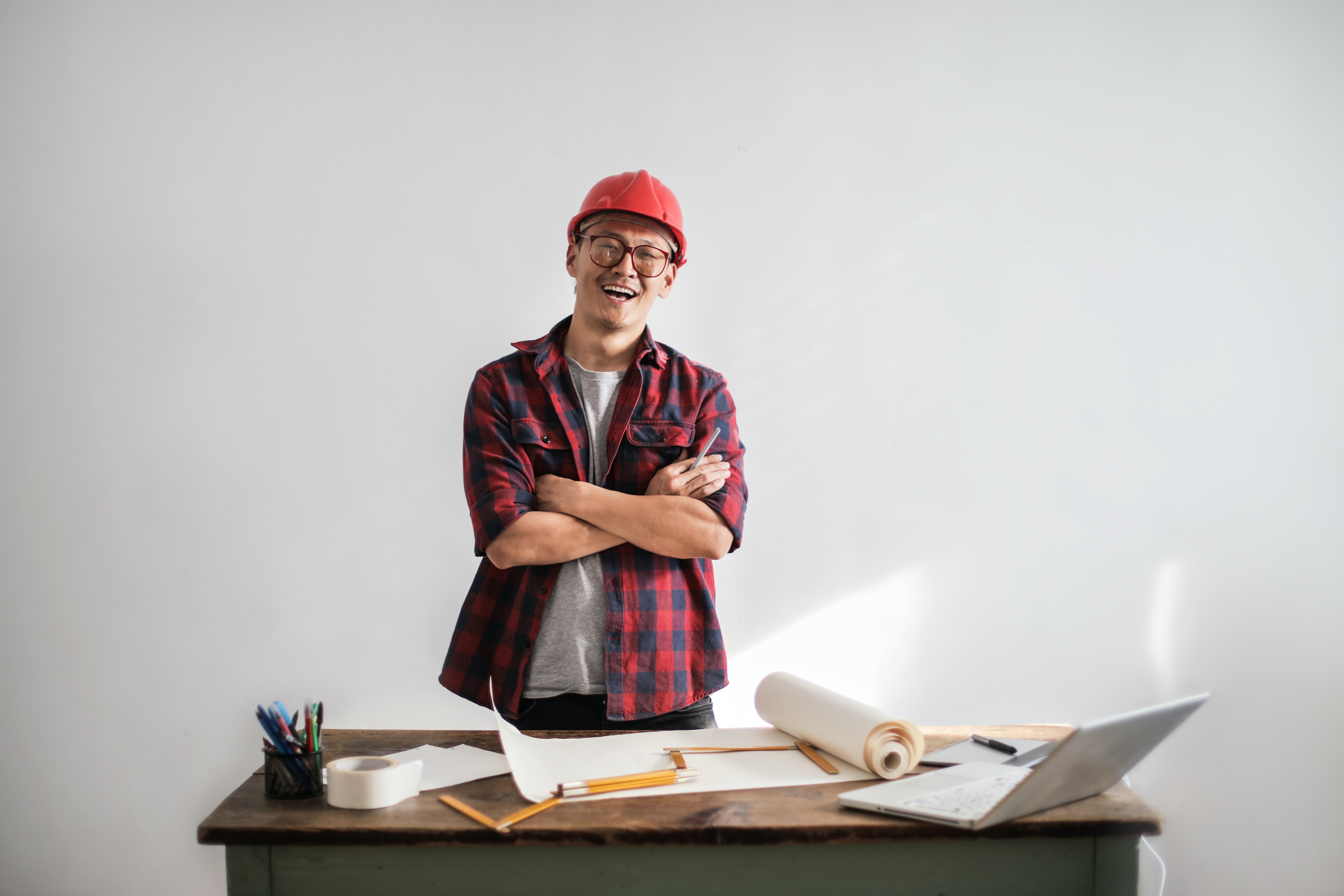 Keep yourself informed
There's a myriad of information about dealing with COVID-19, however here are some good ones we've found in relation to this topic
Find a tradie on Buy Search Sell in your local area today.
By Josiah Westbrook