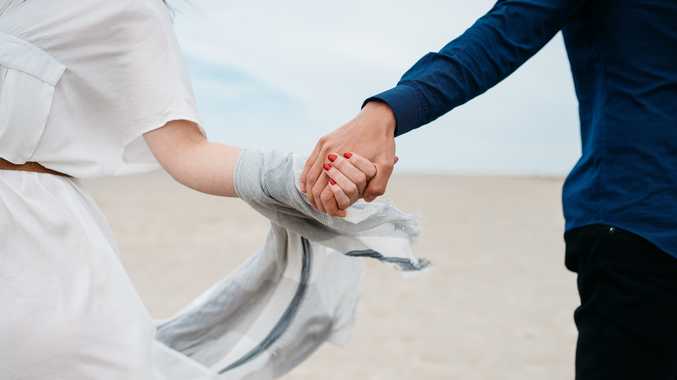 Is your partner an old soul? Are you looking for fun and romantic ways to spice up your relationship? Valentine's Day is the perfect time to show that special someone how much you care, and there's no better way to do that than with a bit of old-school romance. Taking some inspiration from the classic traditions of yester-year is a great way to surprise and spoil your loved one on the most romantic day of the year, and there's so many ways to do so for every budget and style.
1. Give them flowers
Classic, timeless and always appreciated, a bunch of their favourite flowers, big or small, is always sure to please. Interflora has a beautiful selection of Valentine's Day bouquets. If a gigantic bunch of roses isn't exactly in your budget, why not go for a single rose, or a little bunch of their absolute favourites? Even hand-picking flowers from your garden, or one belonging to your family or friends (with permission of course) is a lovely way to show you care. 
2. Go dancing
And I don't mean carving up the d-floor at the club. Look up classes in your area for swing, ballroom or salsa dancing. You can find dance classes and other couples experiences for a bargain on Scoopon. If you're on a budget, or just not into dancing in public, set up a playlist and slow-dance in your living room after dinner for those warm, fuzzy feelings. If you've got two left feet, why not take them rollerblading or ice skating! Same opportunity to get intimate with your partner, less rhythm required.
3. Have a picnic
Take advantage of our long summer days and have an afternoon picnic with your loved one. Pack a little bag or basket filled with their favourite treats and drinks, pop on down to your local park or beach and spread out a blanket for some quality one on one time in the sun. Pack some candles, pillows and flowers to make your spread that little bit more romantic. If you're clueless in the art of the picnic basket, there are many companies that specialise in putting together delicious baskets and romantic picnic blanket settings. You can find beautiful, pre-prepared hamper baskets over at the Hamper Emporium.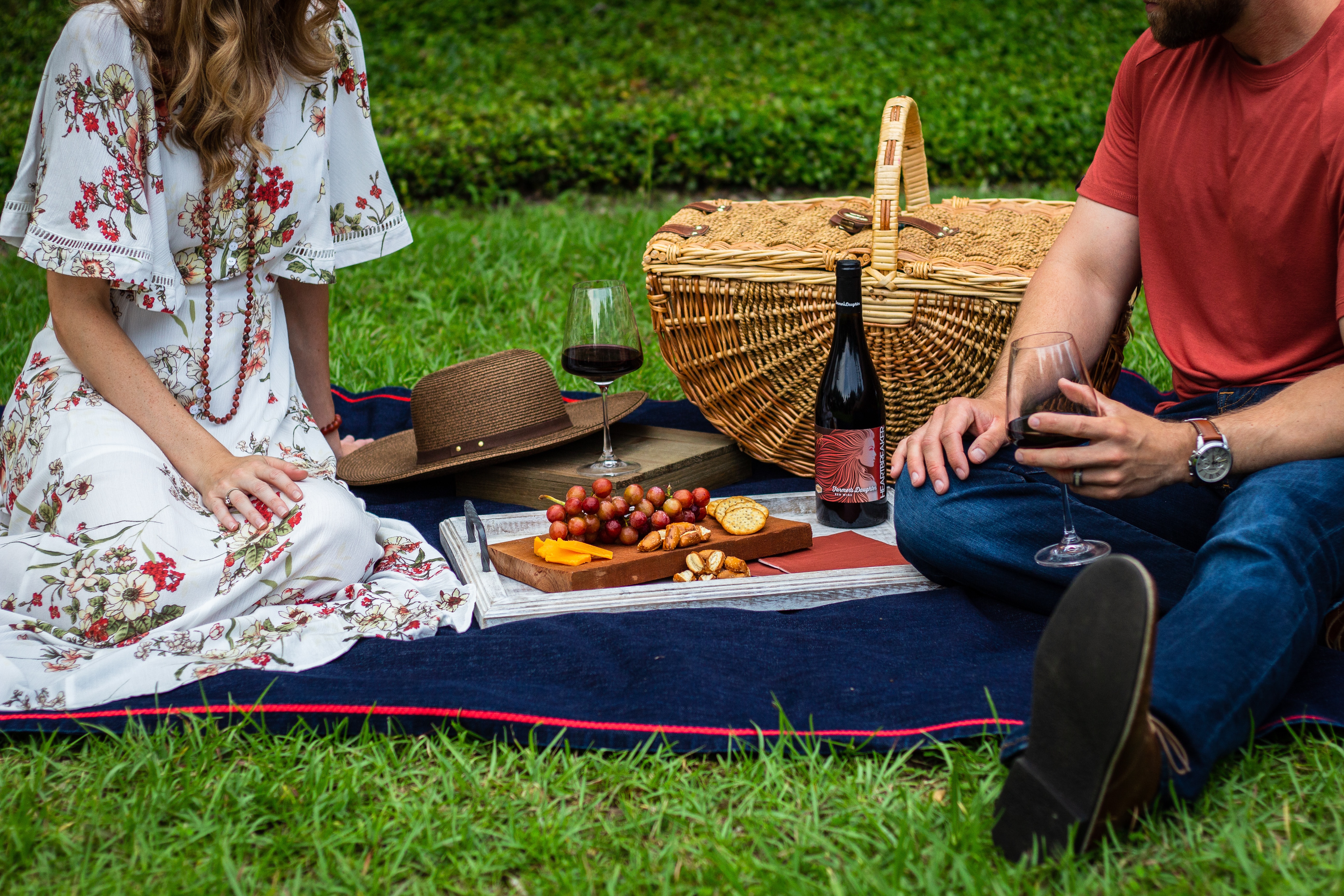 4. Take 'em to a show
Treat that special someone to a night at the theatre! Get all dressed up for the one you love and take them to a ballet performance, opera, musical theatre production or a play! Give them a touch more razzle dazzle then you can get at your local movies, all while harkening back to the days before the silver screen. If tickets to a show don't work into your budget, or you're just out of time to book, set up a little cinema inside your living room and watch an old-school romantic film. Gone with the Wind, Casablanca or Breakfast at Tiffany's are all sure to please.
5. Write them a love letter
Some of the greatest love stories in history have been recorded in the letters of famous lovers from around the world. Put pen to paper and spill all your inner feelings into words in a personal love letter this Valentine's Day. Not a wordsmith? Take a little inspiration from some famous love letters. With quotes like "even in my dreams I never imagined that I should find so much love on earth" from Prince Albert to Queen Victoria, you're sure to find the words to melt their heart. Try using a beautiful, traditional writing set like this one from Yellow Octopus to give your letter that classic feel.
6. Declare your love in the newspaper
Shout your love from the rooftops for all the world to see! Allow them to flick through the immortal pages of your favourite newspaper, only to find a special message, just for them. A Facebook post declaring your love? A modern choice maybe, but also cheap, tacky and bound to throw you into the dog house. They can physically touch and keep your special message for them in the newspaper forever, creating a lasting memory to share with generations to come. It's a no-brainer!
Place your message in the newspaper of your choice with Buy Search Sell!