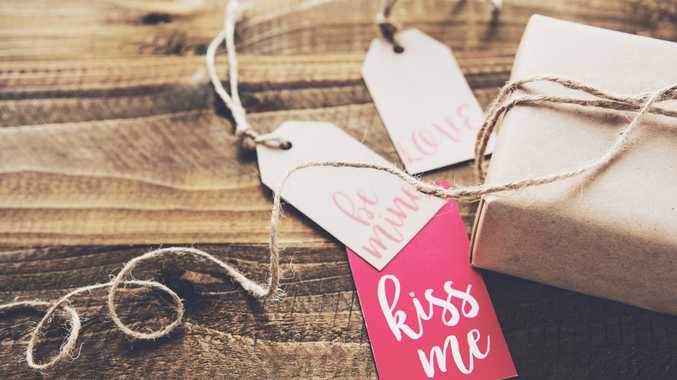 So, it's the week of Valentine's Day and life has gotten in the way. You've been way too busy with work, family and other commitments, that you've made a Valentine's Day gift for that special someone future you's problem. However, the future has arrived and the time to take action on that last minute Valentine's Day gift is NOW! Here are our top picks and tricks to look like you've been planning this for months:
1. Bake something
Whether you already have the ingredients or not, baking their favourite treats is something you can achieve the night before, or even the day of if you're really playing catch-up. Most of us aren't natural-born bakers, so search for recipes online, consult a cookbook or just use a mix if you're stuck. Why not decorate them with their favourite chocolates and snacks for that personal touch!
2. Can't go wrong with flowers!
It's not too late to order them a bunch of flowers! Interflora offers same-day delivery on Valentine's Day if you order before 10am on the day. Talk about cutting it fine! At least you'll look like you ordered in advance…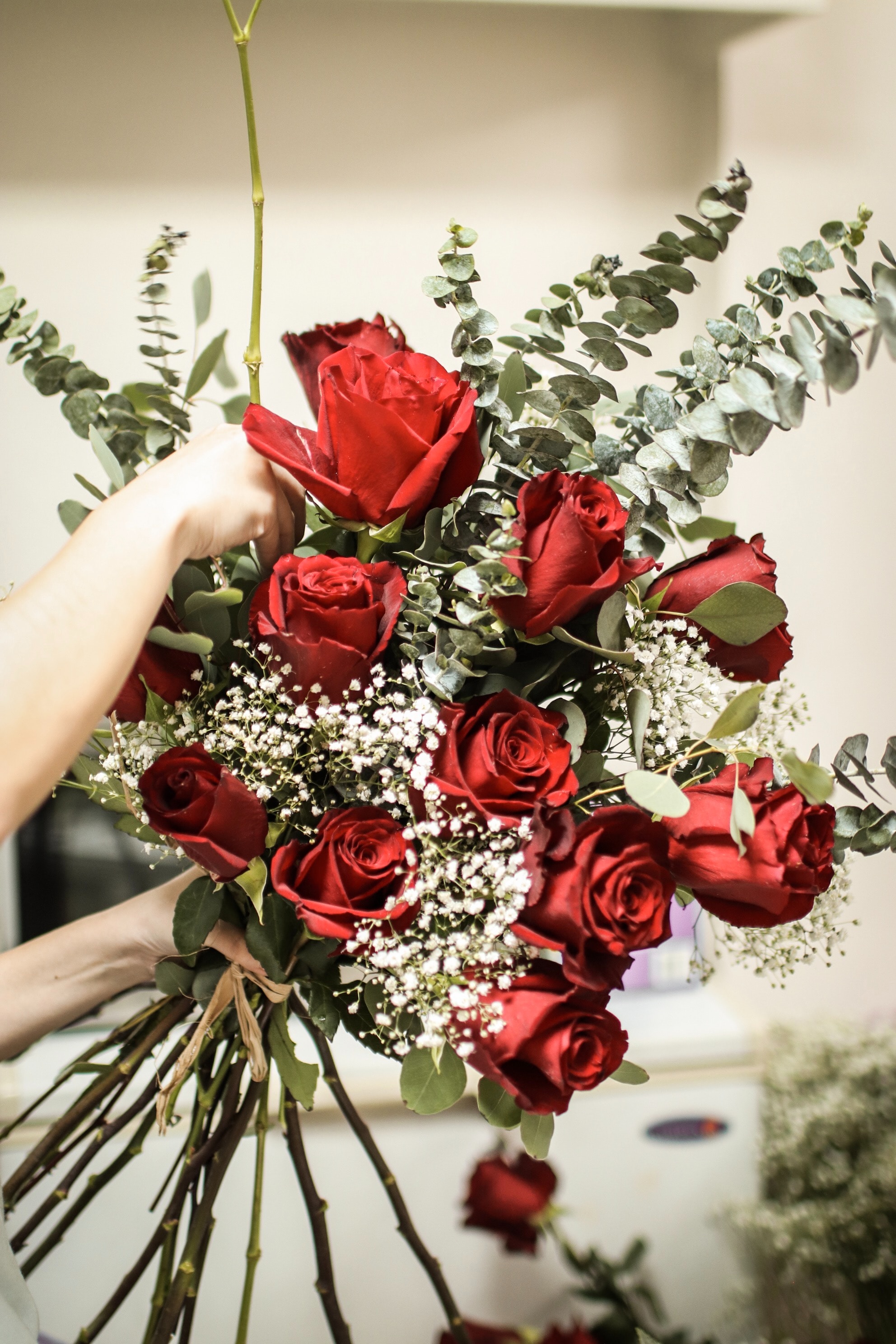 3. Dinner at home
All of the good restaurants in town will be booked out by now. Most of them offer set menus that have limited space available, and those will have snatched those up by now. Instead, treat them to the special dine-out experience at home! Set up some candles and lovely place settings, and cook them a meal to remember. If you're a menace in the kitchen, keep the romantic settings and order in.
4. Place a romantic message in the newspaper
Pull of a grand romantic gesture that looks like it took a lot of complex planning in minutes with Buy Search Sell. Placing a special love message in your local newspaper is a unique and thoughtful way to show them how much you love them. They'll never know you only booked it the day before!
5. Pamper packages This time of year is busy for everyone, and your significant other might be panicking just as much as you are! Treat them to some self-care to show them you appreciate them. A voucher to get a massage, facial or other salon package is a great gift you can grab in-store and online. For the partner who would rather DIY, treat them to a shopping spree at Sephora by buying them a gift card that they can spend on skincare, make-up or whatever their heart desires.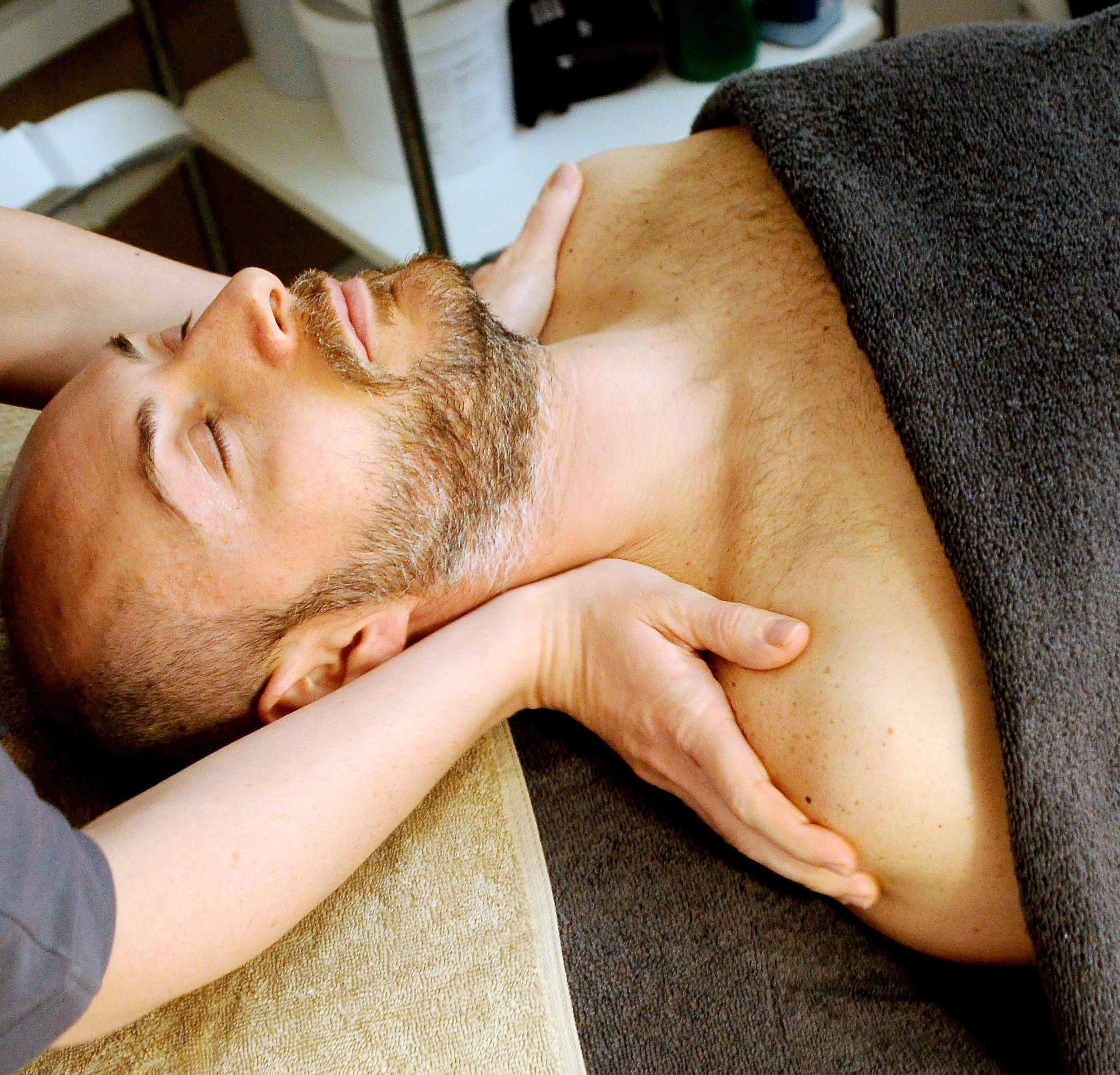 6. Hunt for next or same-day shipping
Still don't have the time to slip away from work to pick them up a gift before Valentine's Day? Look around for awesome gifts online with places that offer next or same-day delivery. Treat them to a hamper full of goodies they'll love, with The Hamper Emporium offering same-day delivery options. Otherwise, check their favourite store to see if they offer Click and Collect through their online shop so you can grab-and-go.
For a unique, last minute gift, place a special message in the newspaper with Buy Search Sell!