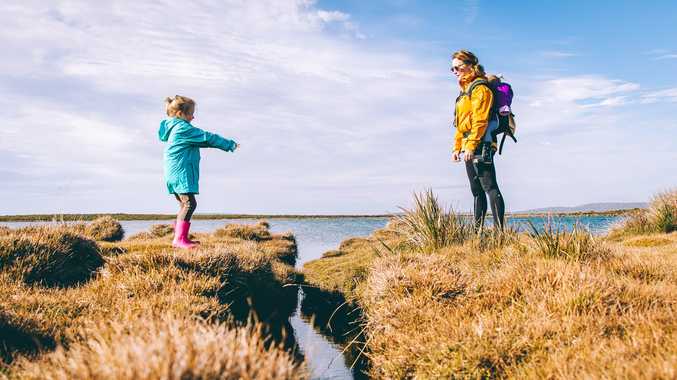 We are confident the last thing our mothers were expecting this year was COVID-19. Though self-isolation and social distancing measures have impacted how families and friends commemorate the occasion, there are many ways to celebrate virtual Mother's Day. Unsure about how to spoil Mum from afar? Here are our top six Mother's Day ideas that go the distance:
1. Send her flowers
A bouquet to brighten her day! For something thoughtful and timeless, gift her with her favourite flowers. Attach a special message for a small, personal touch, even a few sentences to express your love and appreciation for her. Fortunately, there are online florists such as Interflora and EASYFLOWERS still operating despite COVID-19 restrictions, with various arrangements, specials and delivery options to suit every budget. We would argue that flowers are essential, especially for Mother's Day.
2. Pamper her with beauty products
Though you may have to reschedule a spa appointment for a later date, in the meantime, you can bring the spa to her! For the day that is all about her, pamper her with 10% off all Skin Matrix products with the code skinmatrix150. From face masks, cleansers and exfoliators, to full-body scrubs and treatments, you can provide a spa experience she will never forget, in the comfort of her own home. They say self-isolate, we say self-care.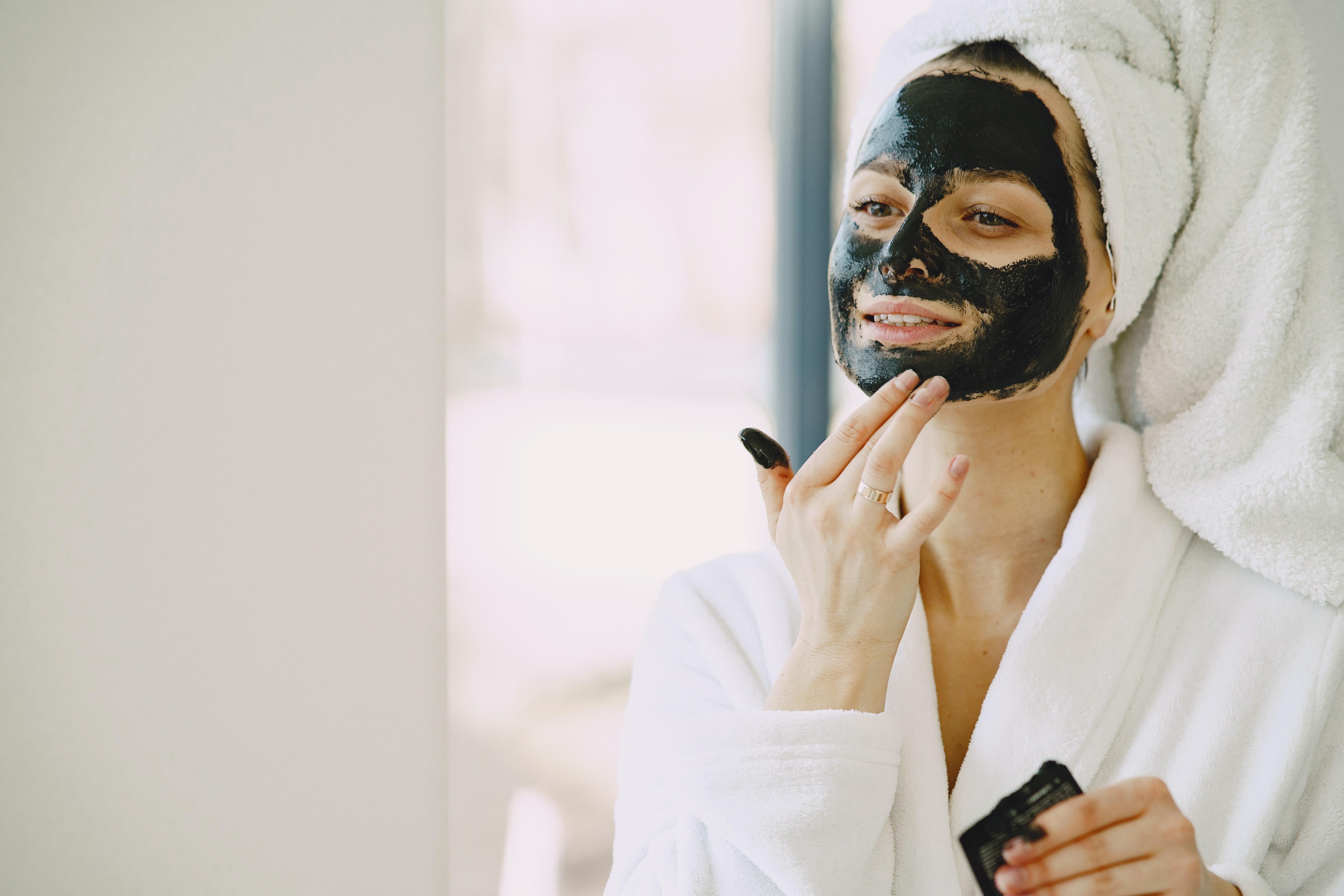 3. Host a virtual party
While dining out may not be possible, there are still ways you can break bread to celebrate Mother's Day this year. With Facebook, FaceTime, Skype or WhatsApp, host a virtual party and invite your family members to prepare their favourite dish. Otherwise, choose a dish for your family to create in their own homes, so each family member can share the same meal together. Virtual dining, sorted. Mother's Day traditions, intact.
4. Learn something new together
They say learning is the gift that keeps on giving. MasterClass offers online classes with more than 80 world-renowned instructors. How about acting with Natalie Portman? Or creative writing with The Handmaid's Tale author Margaret Atwood? What about tennis with Serena Williams? With hundreds of classes available, Mum will be spoilt for choice, and for a limited time, buy one annual membership and receive one free. Arrange a weekly time and date to stream each lesson and participate together.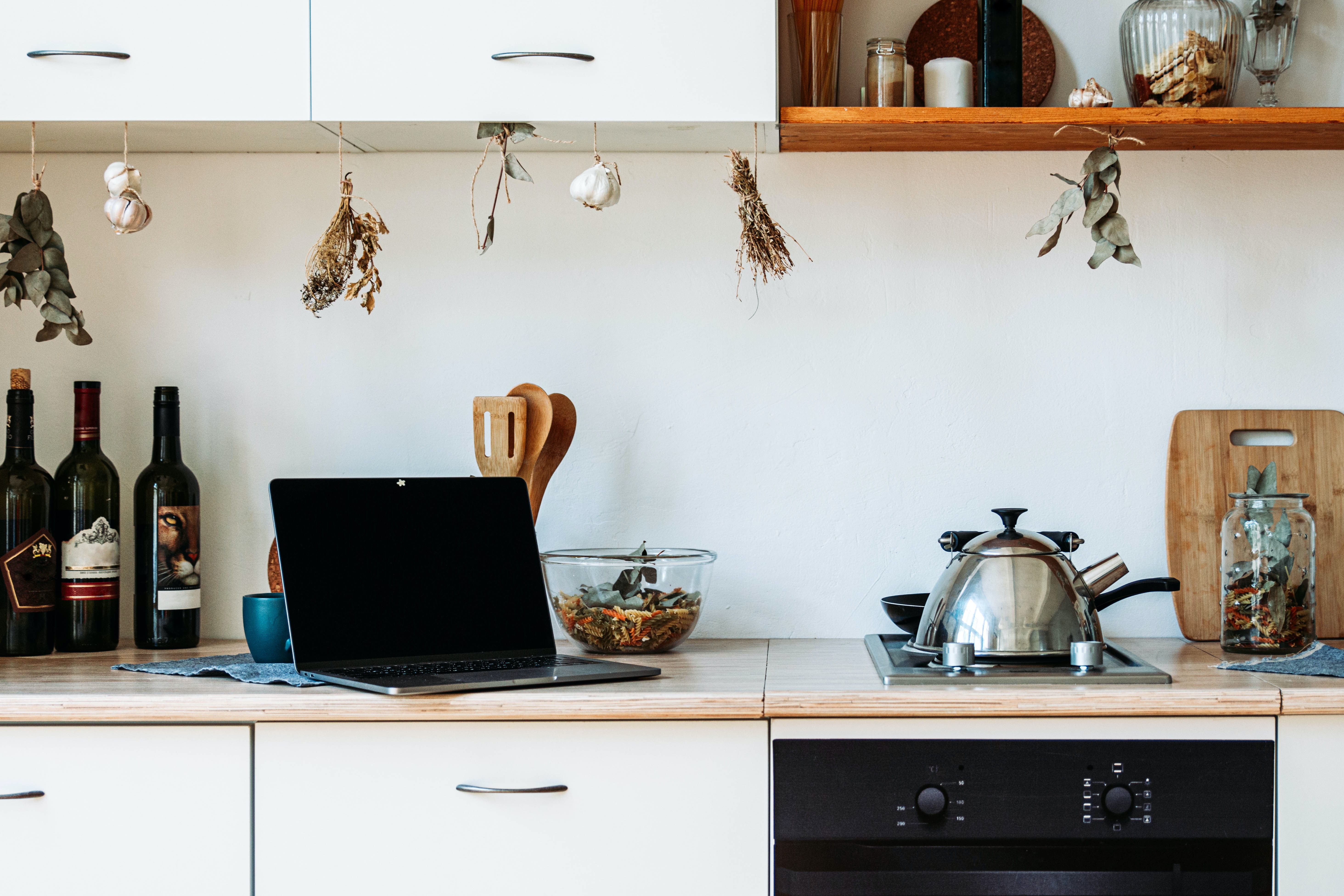 5. Update her kitchen appliances
Whether your mother is a MasterChef or a Gordon Ramsay nightmare, update her kitchen appliances this Mother's Day. With 20% off selected KitchenAid products from The Good Guys with the code KITAID, she can make her cake and eat it too! Set aside time to compare your recent creations, or share new recipes and fond memories with each other. Otherwise, choose a recipe that you both love and prepare it together, virtually. After all, food is synonymous with love.
6. Give her a shout-out in the newspaper
Imagine: Mother's Day morning, breakfast in bed, and her favourite newspaper. Unsuspecting, she opens it, only to find a special message from you. For a unique gift idea this Mother's Day, give her celebrity status with a personalised message in the newspaper of your choice. Whether you are celebrating your mother or honouring the mother figure in your life, we can almost guarantee a smile, and bragging rights to her friends.
Send Mum a personalised message in her favourite newspaper with Buy Search Sell this Mother's Day!
By Josiah Westbrook