Christmas holidays are coming up very quickly, but ideas to keep the kids entertained can run dry! With the Christmas spirit in the air, here are our 6 Christmas activities for kids (and adults) to save the day!
1. Visiting the Christmas Lights:
We are starting off somewhat cliche, with the famous Street Christmas Lights! Visiting your local Christmas lights is a fun family outing with many houses offering music, lights, snacks and tonnes of Christmas spirit. Also, some local parks can have Christmas Light Gardens and Displays, and can make you feel like you're in another world, so make sure you check with your local council to find them! Cruising the streets to spot the best displays is a wonderful way to spend time as a family and get excited for Christmas.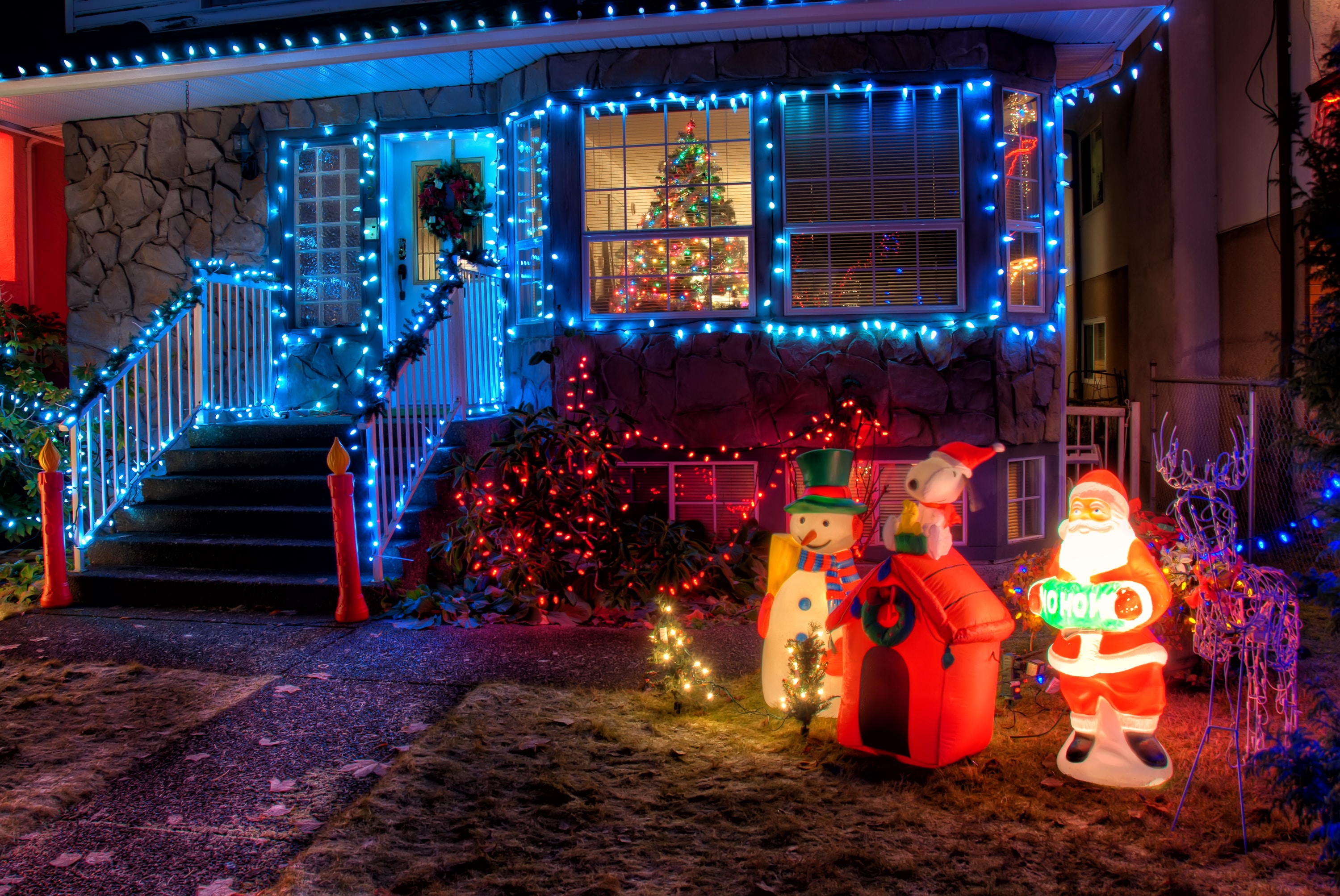 2. Arts & Crafts:
Stuck indoors? Fear not! Whip out the craft glue and glitter, and make some cute Christmas ornaments! Use old egg cartons to make Rudolf's big red nose, or use styrofoam balls to make a jolly snowman! Green wool or even native flora from the backyard can make a unique and special Christmas wreath, or use old photos to make personalised Christmas ornaments. The possibilities are truly endless, and it's a great way to keep the kids busy. 
3. Baking for Christmas:
Art not your thing? Fear the hot glue gun? We get it. Satisfy your sweet tooth by baking some Christmas goodies! Gingerbread men, fruit cake, or classic Aussie treats can satisfy the most picky of Grinches! A great summer treat and super simple recipe that we love is mango sorbet. Simply blend 2 or 3 mangos in a blender and then freeze (removing every 2 hours to blend again until desired consistency). Even better: make some cordial ice blocks to beat the summer heat! (Add  some fruit bits for added fun). Baking is fun at any age and is a great opportunity to teach the kids how to cook! Win-win!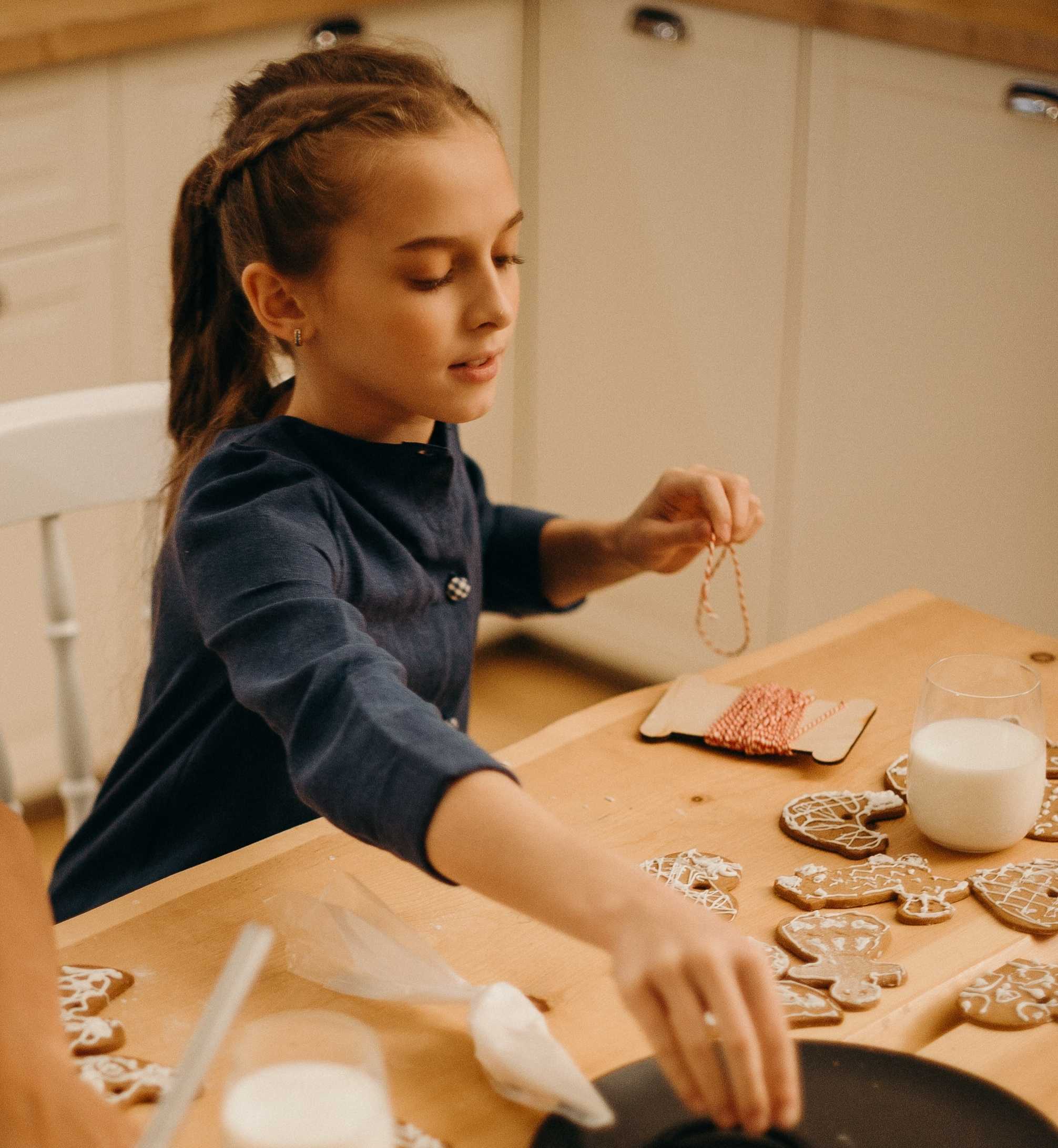 4. Participate with the community:
There are plenty of local events, festivals, and markets running during the Christmas season. They are a great way of meeting your local community and having fun. Be sure to check Buy Search Sell's "Entertainment and Events" section or your local community Facebook pages to find what's happening near you!
5. Free Christmas Workshops:
Want to do some crafts with the kids but don't want to deal with the clean up? Learn a new skill with a local free workshop! The local council have plenty of options during the school holidays, as well as businesses like Bunnings, which offer DIY workshops to teach new skills and make something new.
6. Pools and beaches:
Few Australians can survive the Christmas season without seeking out a water source. Embrace the Aussie Christmas and be sure to visit your local community pool or beach. A great day out for the whole family and the perfect way to beat the heat.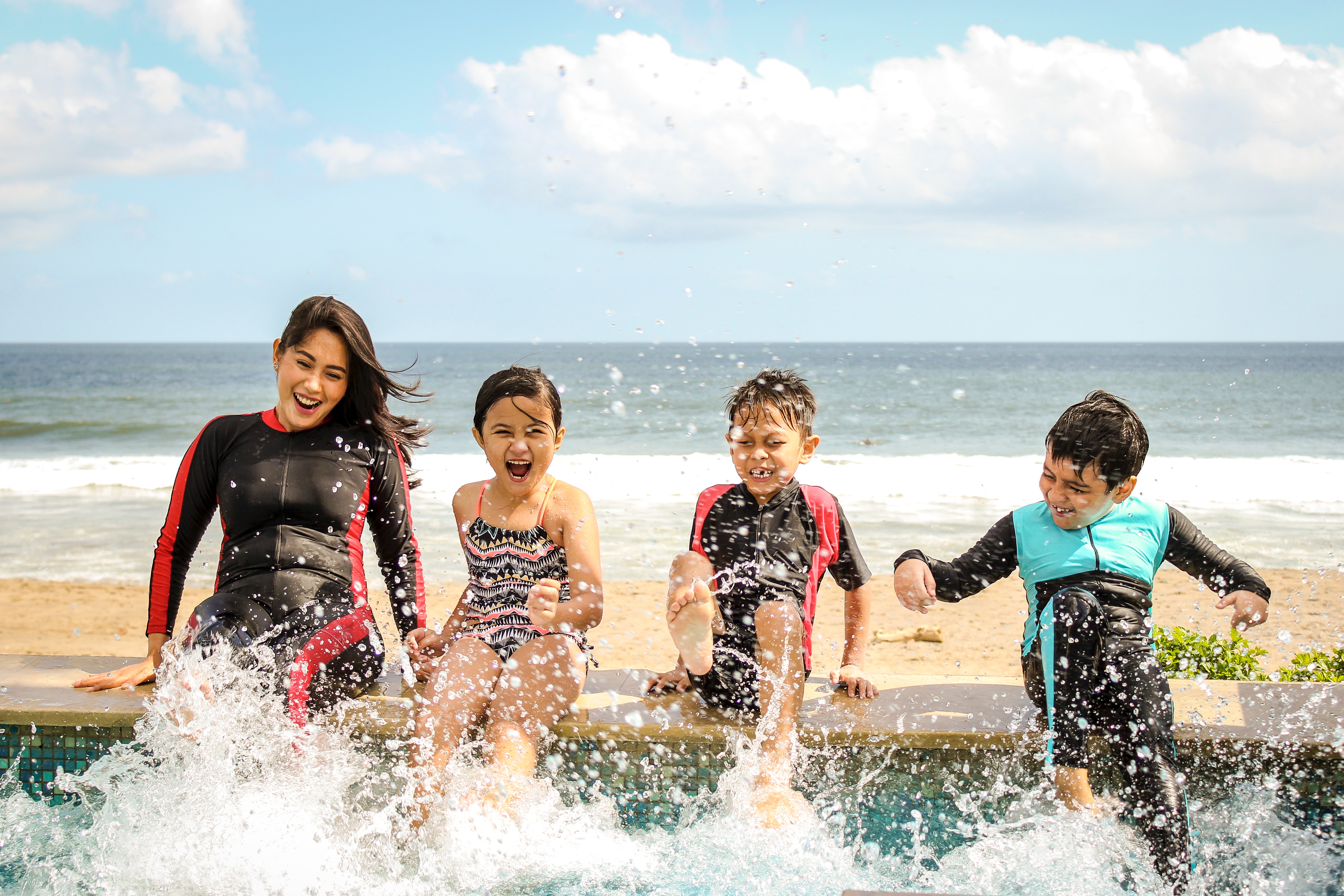 Be sure to make this Christmas break the best it can be for the whole family! With so much on offer it can be hard to decide what to do but these six activities are our personal favourites.
Find local events and entertainment over at Buy Search Sell!