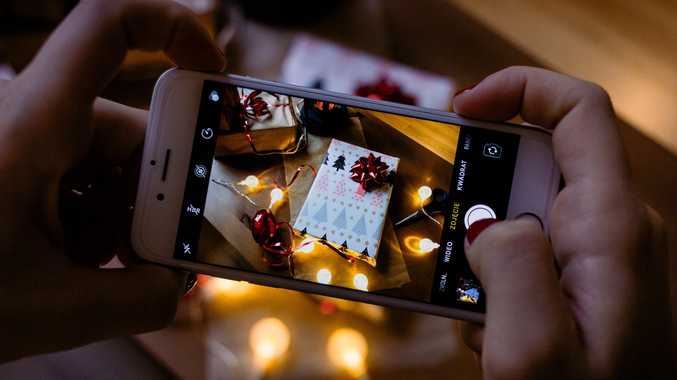 Finding presents for people who are technologically inclined for Christmas can be a no-brainer when you know what to look out for, and you can easily get it sorted ahead of time with a little planning and preparation.


We've collated gift solutions for people who want to get organised, purchase online and provide a great surprise for the young or old tech-heads. There's something here for everyone!


We live in an incredible age where there are so many options and styles, you're bound to find something practical, cost-effective and pleasing to the eye.


For the Gamers:

When it comes to gaming, there are products out there to suit all budgets, requirements and experience levels. Check out the range of products in the Buy and Sell category to suit all kinds of gaming tech aficionados. If they're into the latest hottest games for 2019 such as Apex Legends or Fortnite, gaming with a fancy mouse or headset are perfect. For the more old-school gamers, there are even retro game consoles for those who want to relive the feel of the 90's gaming favourites like Donkey Kong and Space Invaders.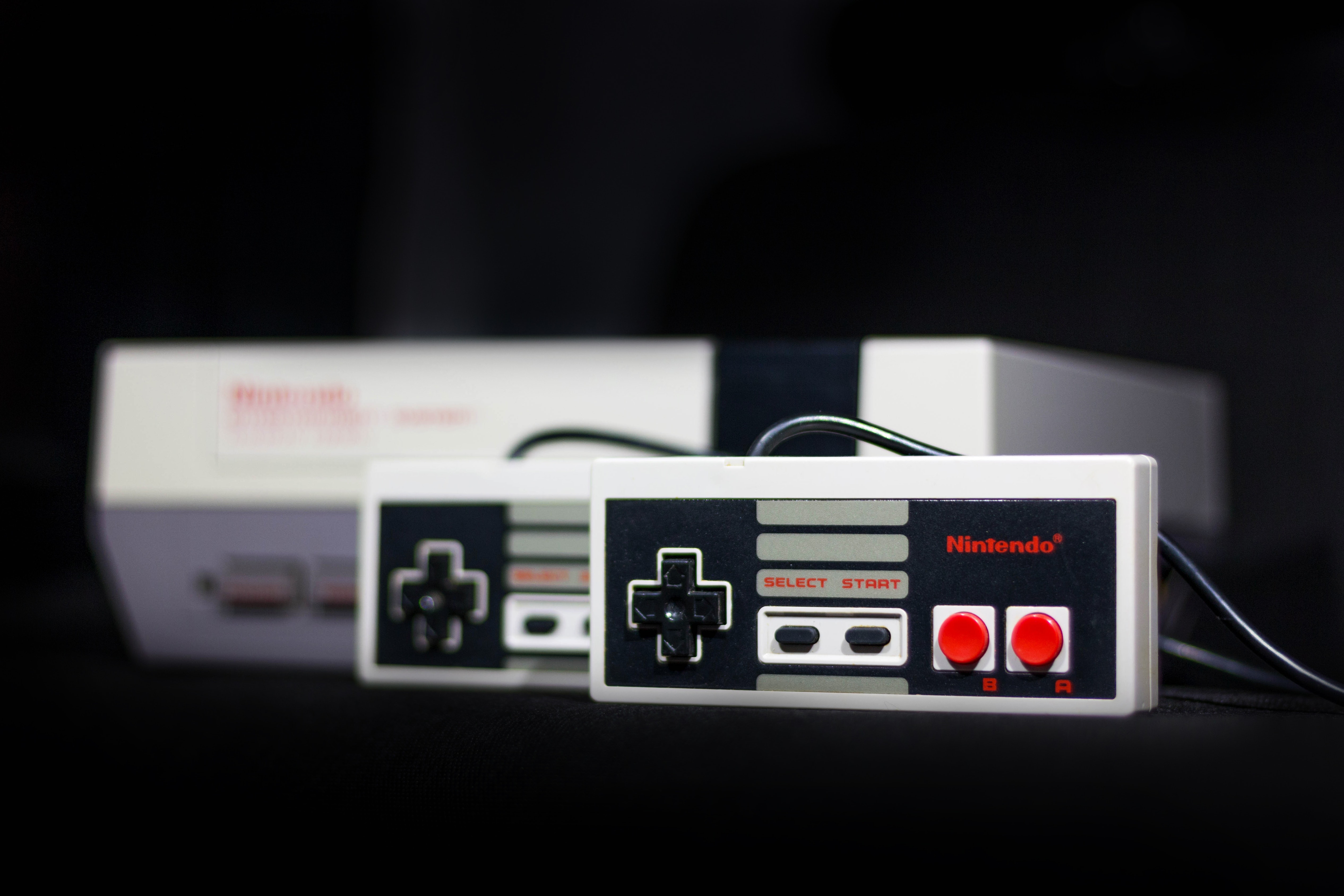 For the music lovers:

If they're into technology as well as music then, they're easy to buy for this season. There are so many cost-effective options to get the party started and pump up the jam for Christmas day. Random one - do you have a tween or someone who just loves unicorns? Then this Bluetooth unicorn speaker is just the ticket! If your special someone likes something a little less obvious - these bud earphones give a great sound for not too much out of the hip pocket. Check out our whole range of headphones and speakers, where you're sure to find something just right for your musical mate.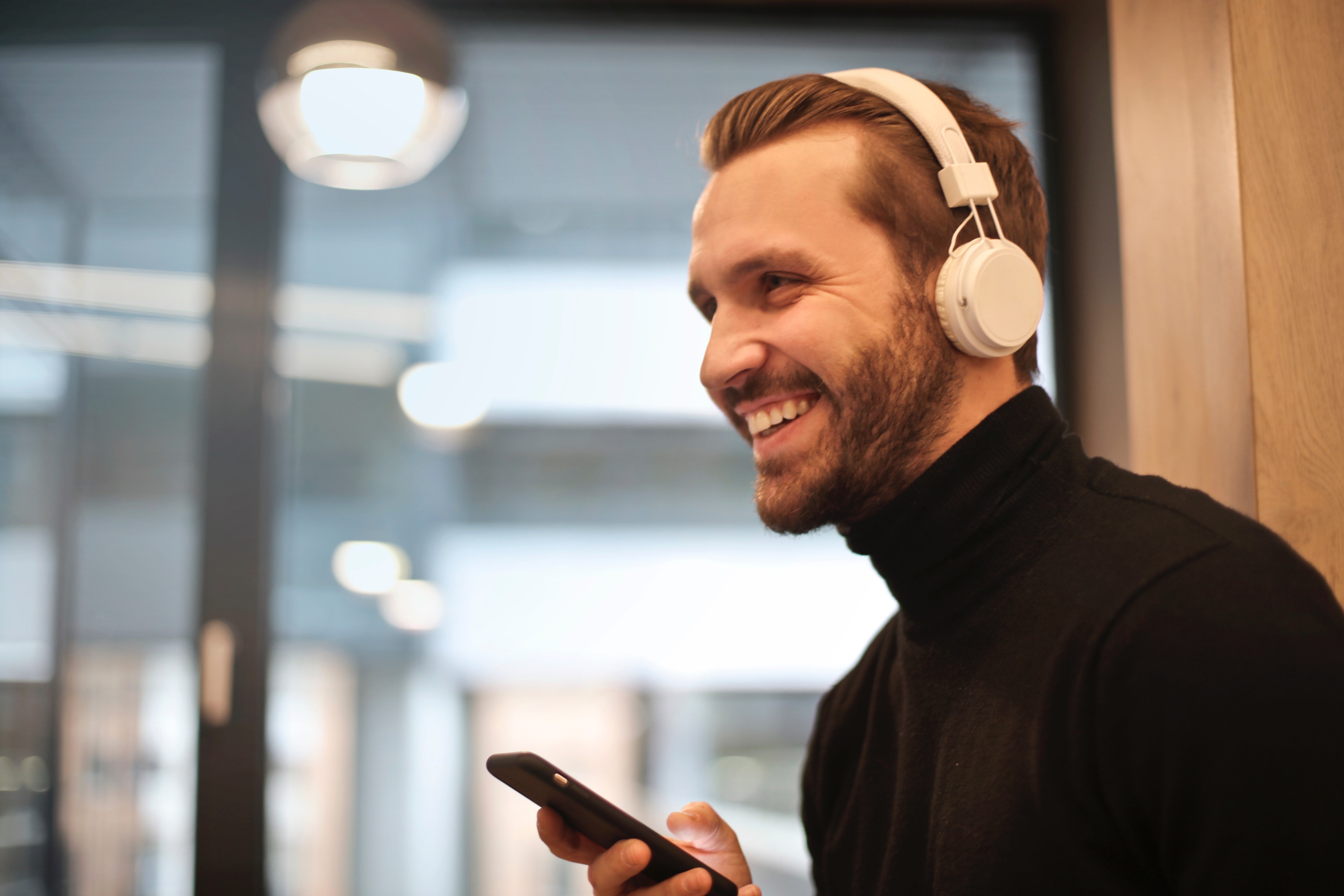 For the safety-conscious:

Technology can be very helpful for people who might require some assistance in the safety department. Whether you drive for a living, drive a lot or have a new driver on your hands, many road users are now considering dashboard cameras or dash cams for their vehicles to assist in capturing timely information in case of an incident or for the police. Many literally do it all and include Bluetooth technology for the phone, dashcam recording, GPS tracking, traffic updates and parking information.


If your tech-head friend has lots of tech but nowhere to put it all, maybe consider a protective yet stylish laptop bag to store and protect all their bits and bobs. With a huge to choose from, you're bound to find something that will suit.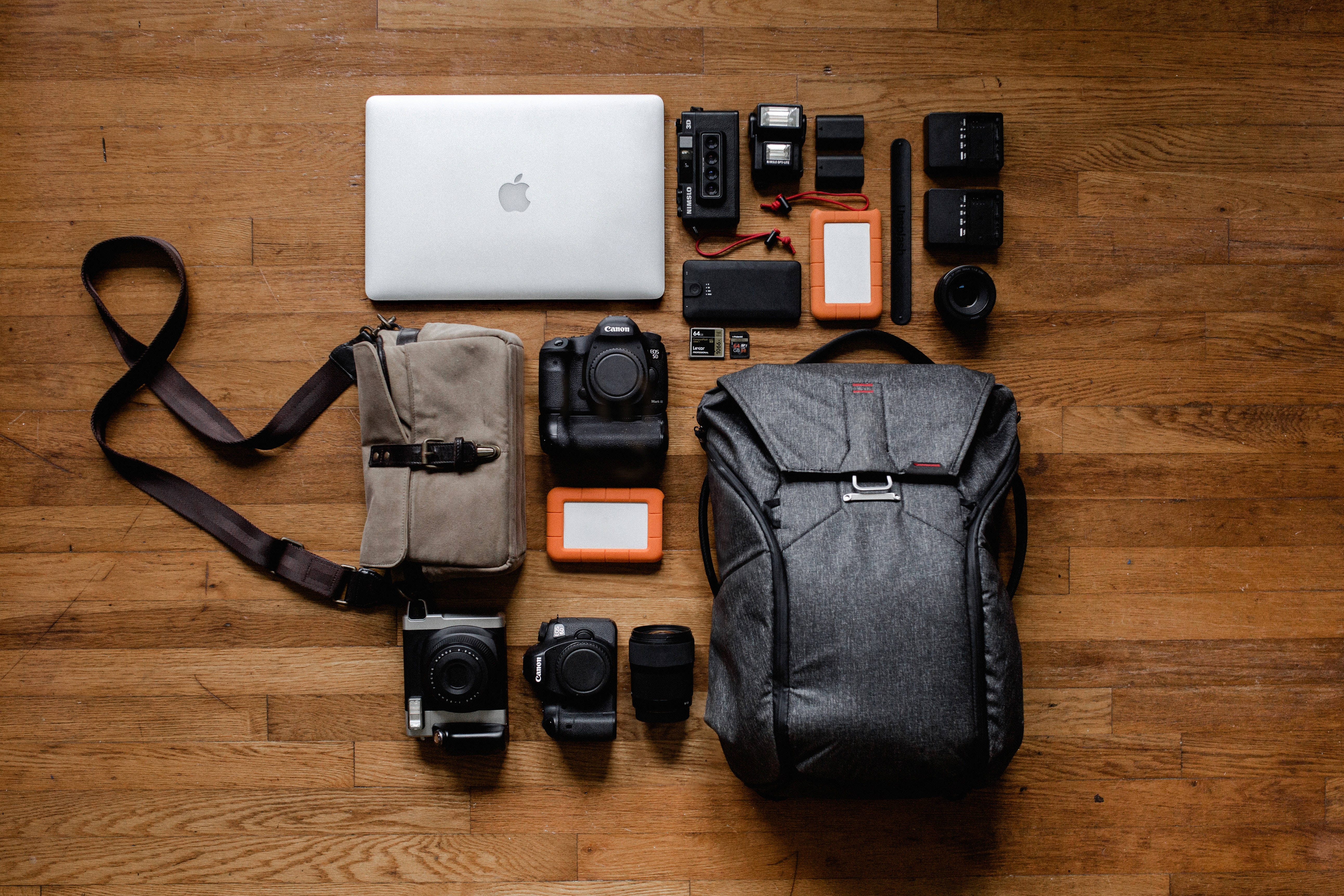 For those looking to upgrade:

Is your Dad using the same phone from the 90s? Is your kid's old school laptop just not cutting it anymore? We have the perfect gifts for them! Lenovo makes laptops for just about every type of user, from children in school to gamers and business executives.
Check out their major product lines:
ThinkPad: Lenovo's business laptops have some of the best keyboards in the world and many have extremely long battery life. They're a great choice, even if you're not planning to use them for work.
Yoga: These premium 2-in-1s have great designs, colorful screens and strong battery life.
Legion: The gaming line offers solid performance at reasonable prices.
Flex: A line of 2-in-1s that is less expensive than Yoga, but still full-featured.
IdeaPad: These mainstream consumer laptops range in price from low-end budget systems to more premium Ultrabooks.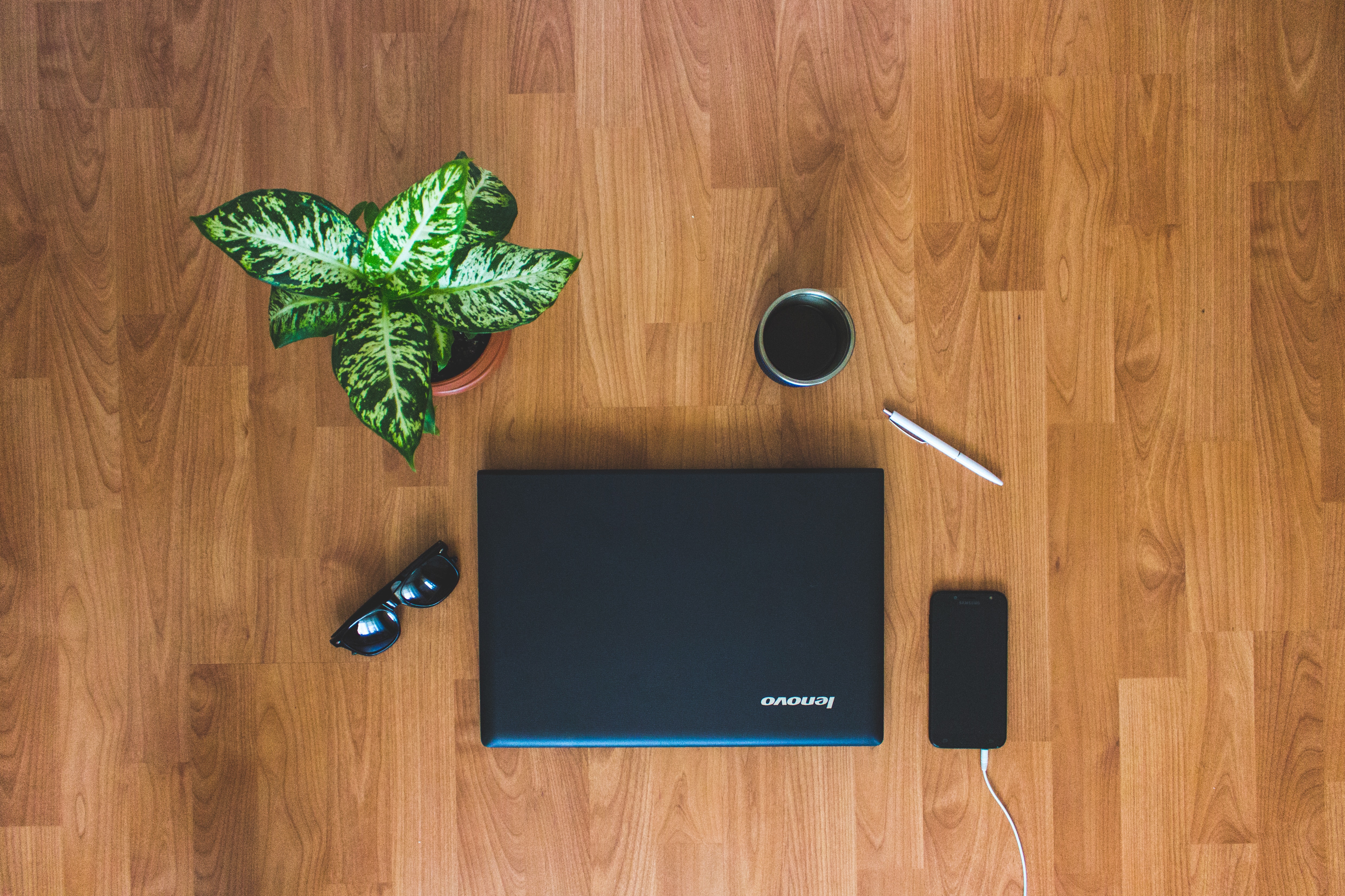 For those into functional design:

We all know people who love technology but also expect it to look great. If your purchase is to be functional and fabulous, then take a look at some of the latest awesome looking technology hardware to suit the design-tech people in our midst.


It's fair to say, if you are buying for a tech head, they'll always be looking for power to charge their device, so considering a stylish portable power bank to charge up is a no-brainer, and they also save arguments about who's going to use the car charger on road trips and holidays!


Other products that are functional yet stylish include this Surface Arc Mouse which be a lovely addition to the work desk for those who are tactile and love functional art.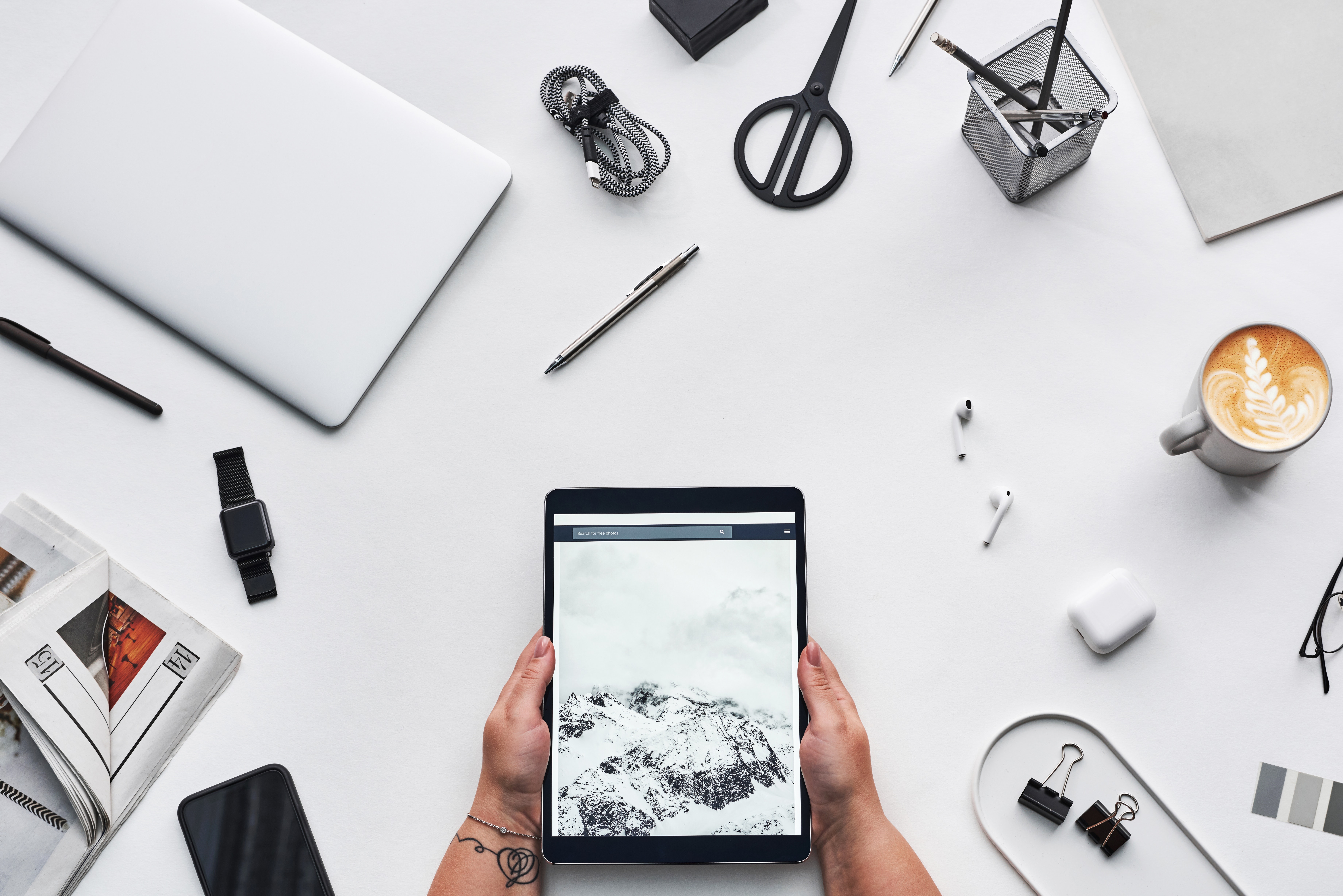 For the artistic tech heads:

Consider an Apple pencil for creating designs and artwork on their devices. If they don't have one already, they'll be forever grateful! After a long Christmas day, even our technology needs to go to sleep, eventually. So, why not give the bedside table a makeover with a stylish all-in-one charging dock for Apple Watch and iPhone combo lovers.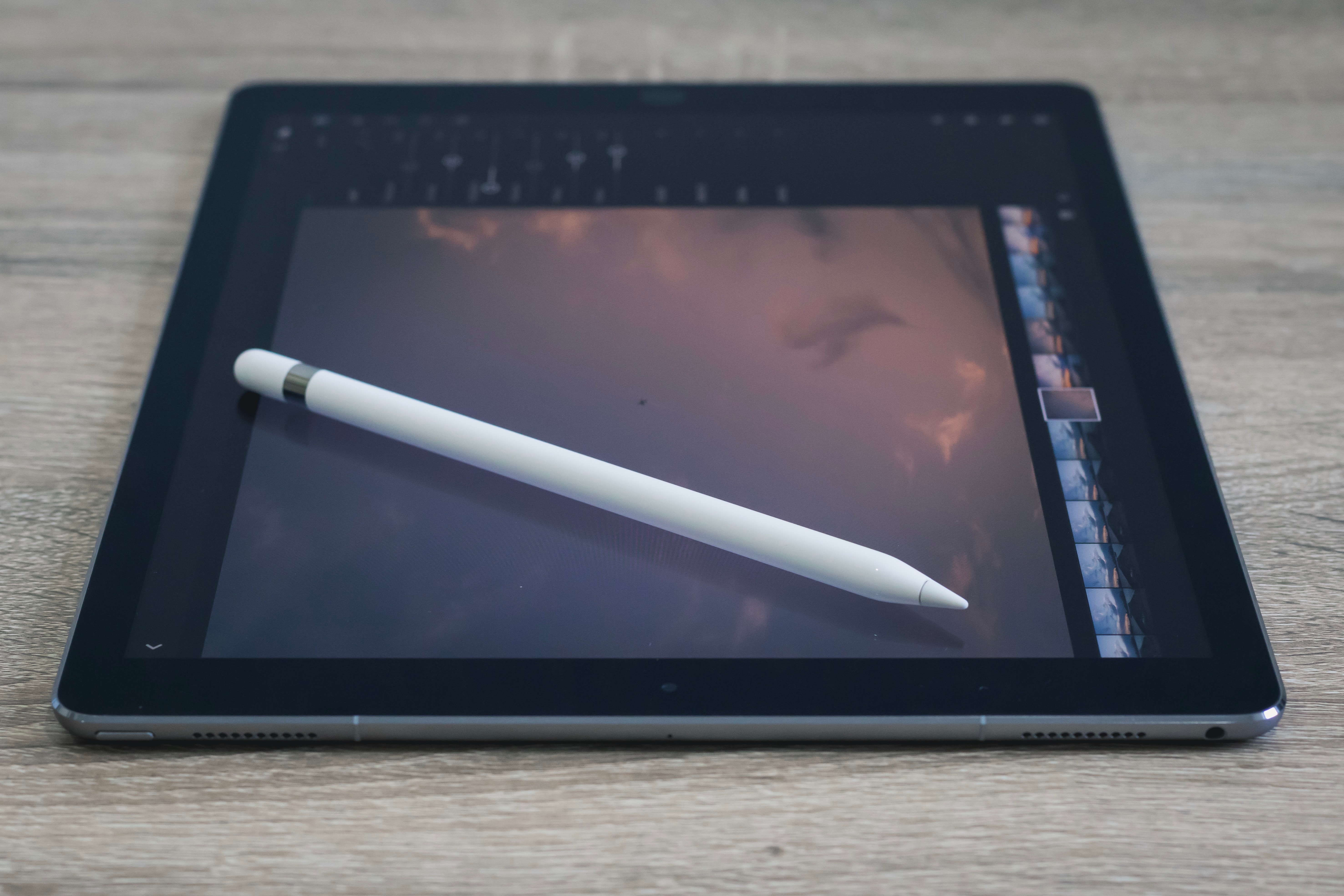 There is always something new and exciting being released in the tech space, and if you're considering technology as a solution to buying Christmas presents, you're in luck for 2019.