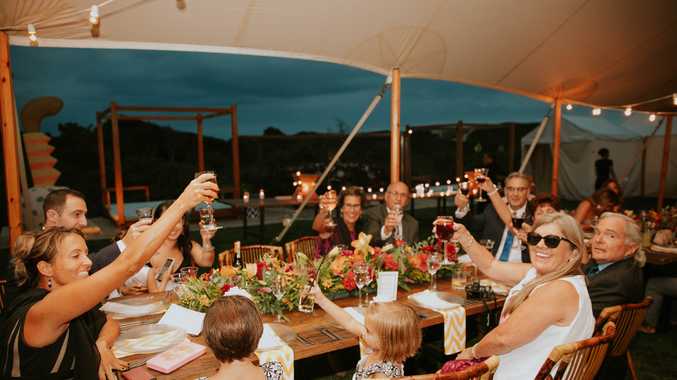 Whether you're throwing a Christmas bash or just spending the day with your family, Christmas day can sneak up on you. Whether you're short on time or cash, there are so many DIY upgrades you can do to give your day a unique, relaxed, Aussie Christmas vibe. 
Spruce and Clean

Committing to hosting a holiday get-together is a great way to motivate yourself to clean all those common areas of the home, which can often get out-of-hand or don't get cleaned regularly. This is the perfect opportunity for some DIYing, as all it takes is a little polish to completely revamp your place!


From whole rooms to small storage areas like your fridge or linen cupboard, things can get messy and disorganised throughout the year.


A big deep-clean before you decorate gets the holiday season off to a fresh start. It's never a fun task, but a clean and organised fridge will make your festive holiday a whole lot brighter.


If you have an outdoor deck or tiled area, now is the time to give it a good clean or gurney. Not only does it clean and remove all the dirt and debris, it will give you a great canvas to decorate and confidently host your Christmas or New Year party.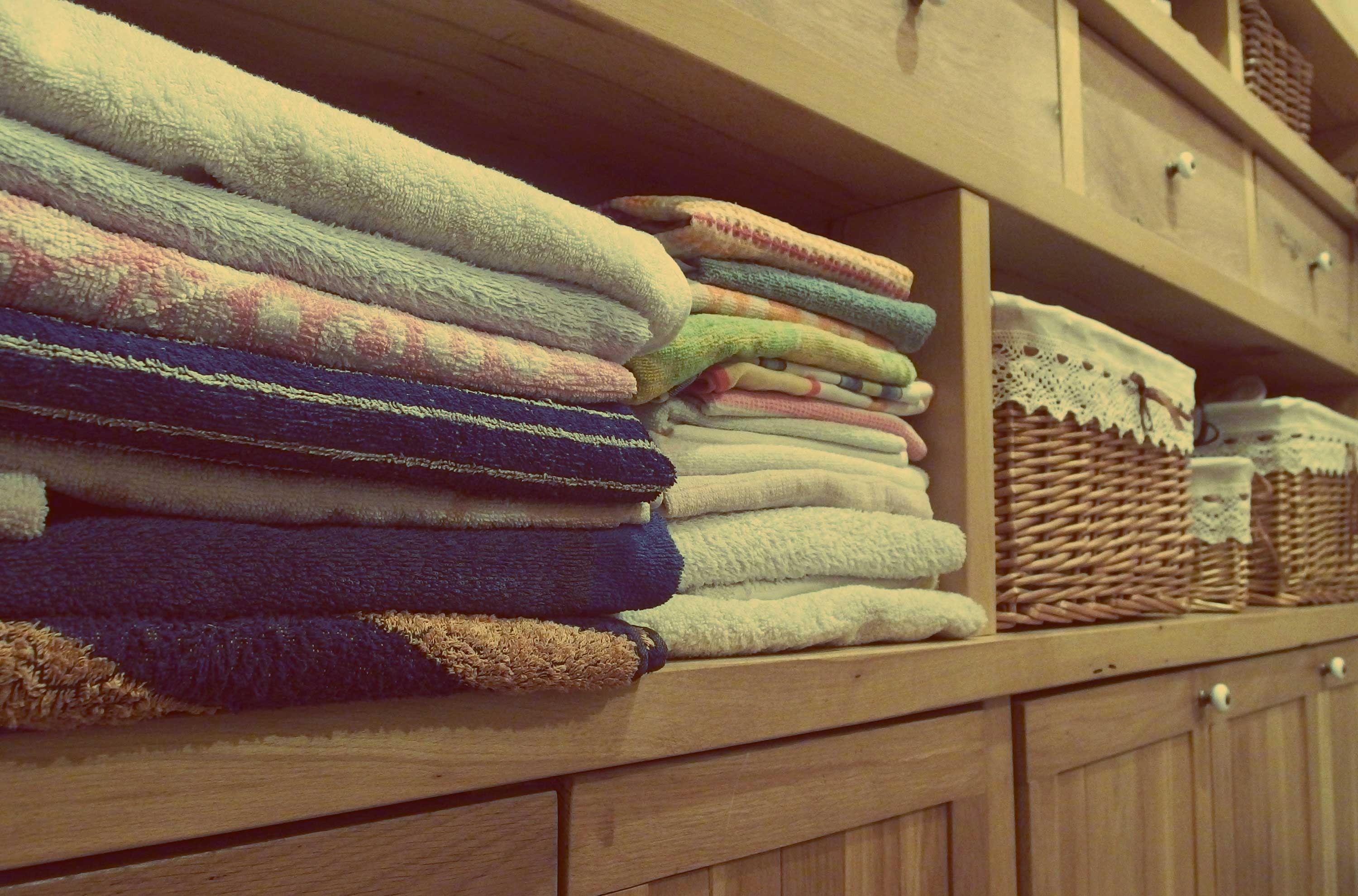 Outdoor DIY's

If you're having an outdoor Christmas, be sure to think of shade. Using a cover to protect your guests from the sun is essential, and there are a number of quick fixes for this if you don't have time to call in a tradie before the big day. Getting creative with fabric and curtains can create a beautiful canopy or shade sail, and fitted out with fairy lights, it can create the perfect Christmas ambience.


If you have kids to entertain, access to a clean and presentable yard for the obligatory game of backyard-cricket is a must. Mowing the lawn, clearing out debris and pruning the garden are all essential steps to ready the pitch. However, on a super hot summers' day where cricket is off the table, there is nothing more essential than a pool! For those last minute DIYers, a blow-up or above ground pool will do the trick. Another great, simple option for those on a budget is setting up your own backyard water slide with nothing but a large tarp, soap and a hope will provide for hours of Christmas fun!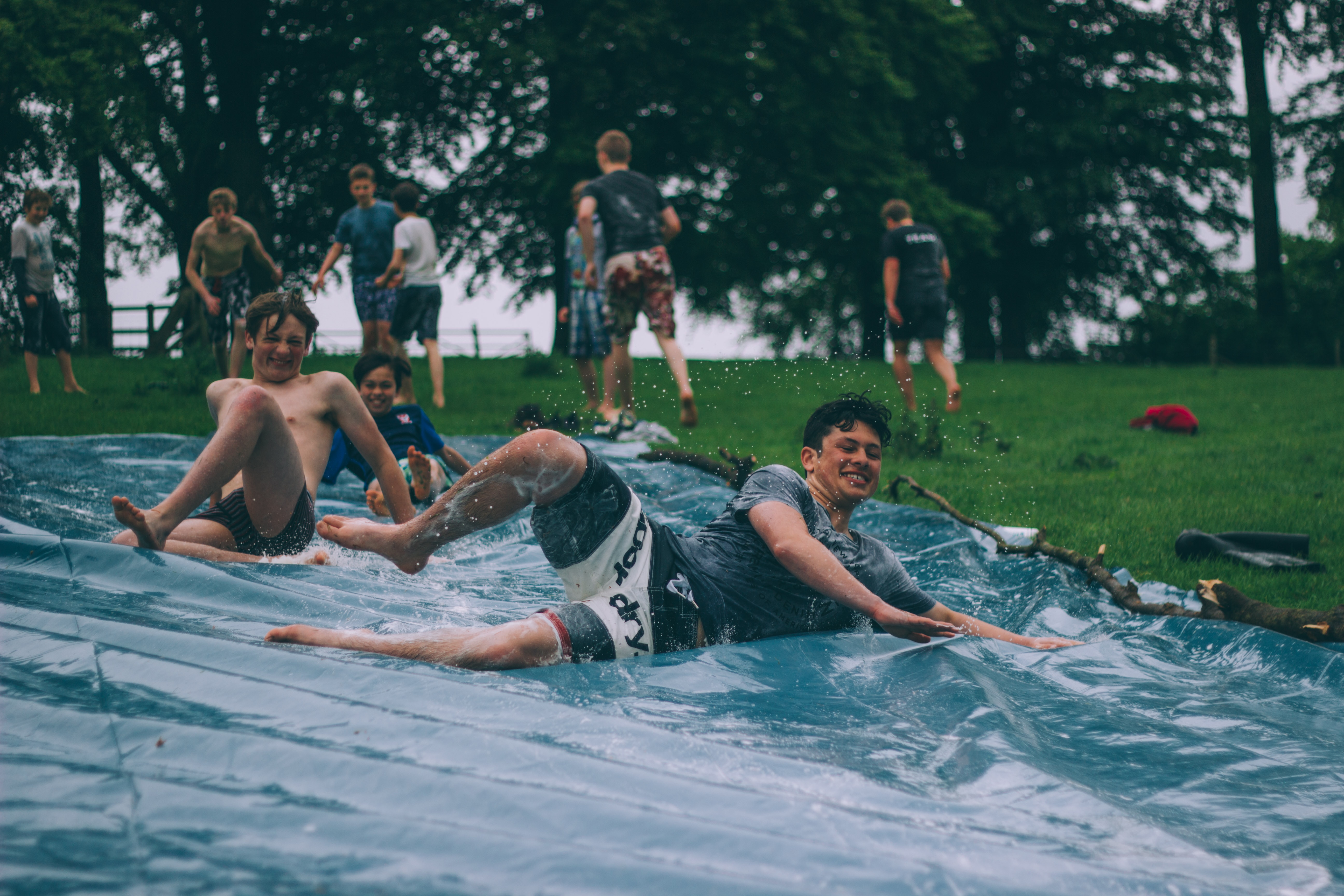 Thoughtful Gifts

From thoughtful Christmas presents for your loved ones, to party favours for your dinner guests, making your own gifts are a great way to spread the joy and deliver cheer to your neighbours, family and friends, as well as being kind on the earth and on your budget.


Christmas cookies in jars, special potted plants and homemade wax candles are all great ideas for meaningful gifts. Building a gift box with a few little homemade goodies accompanied by sticks of cinnamon, candy canes, confetti or other little pieces of decoration is a great way to DIY your gift and show your loved ones that you care with a beautiful, sensory experience, all wrapped up in one little box!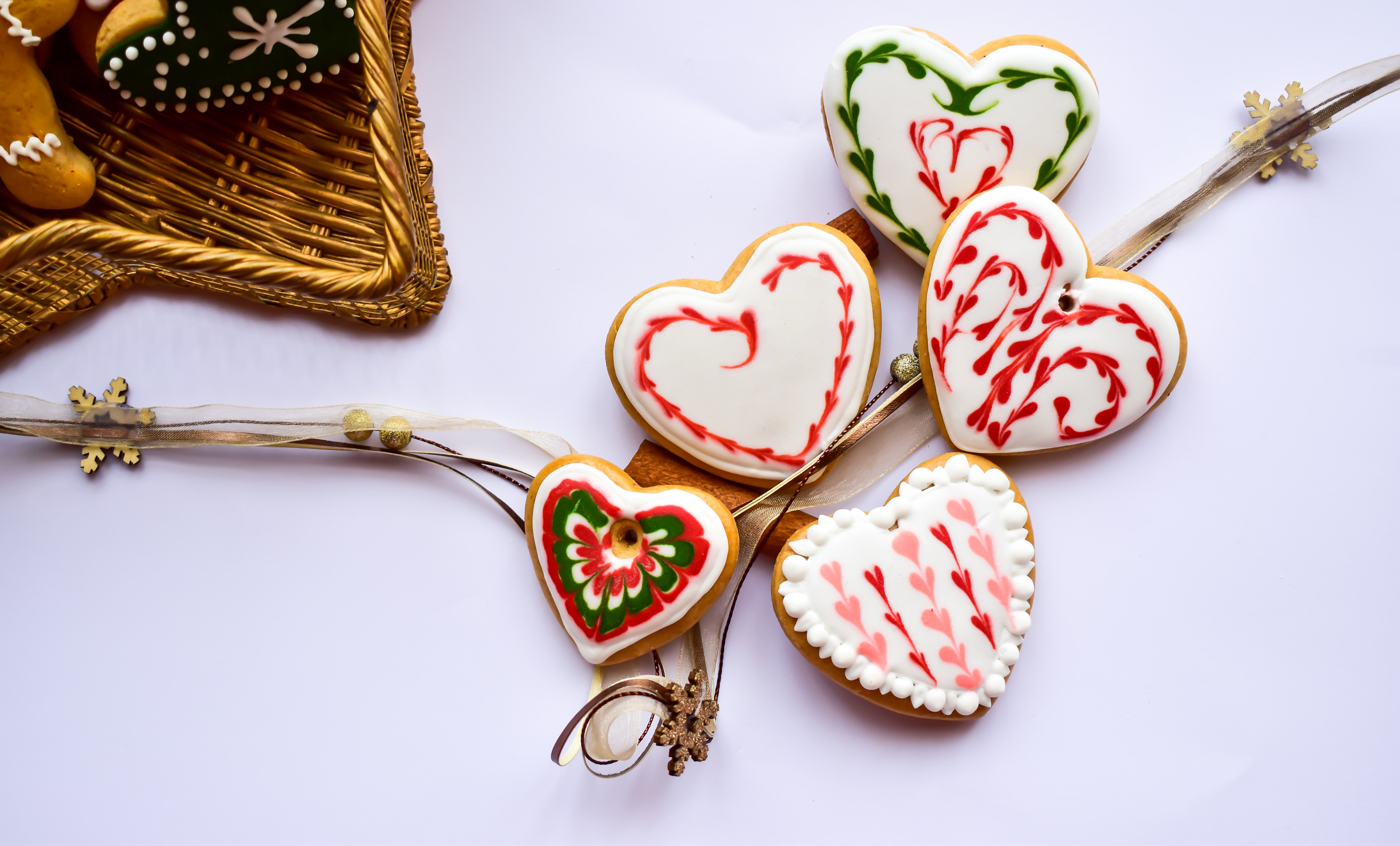 Decorate and Delight

There are so many options to decorate your house for Christmas day without breaking the bank or resorting to cheap and tacky decorations. Native fauna from your own backyard can be used to decorate your home and table. You can even incorporate native flora in your platters of food to give your Christmas menu that Aussie summer feel. Just choose a colour palette or theme and forage for leaves, plants and sticks and combine with any other basic Christmas decorations you have around the house to create an individual look. You'll create a sophisticated Christmas decor that your guests are sure to love and remember. White table cloths with a feature fabric table runner makes it easy to consistently decorate several tables and give your room a festive feeling.


These DIYs will not only add to your Christmas day in a practical sense, but will also help to ramp up the Christmas spirit in a unique and individual way.


Need a little extra help before the silly season? Find experienced tradies at Buy Search Sell.