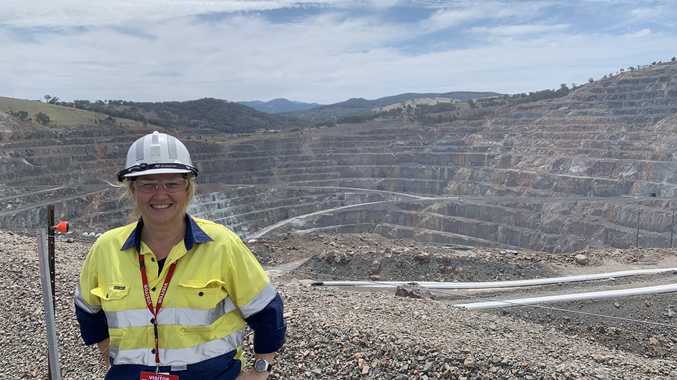 WHEN Professor Anna Giacomini began working in Australia's mining industry about a decade ago, she was pleasantly surprised by the welcome she received.  
As a woman, she was in the minority, but this did not create any barriers.  
"I was a bit surprised - but happily surprised - that the workforce is very helpful and openly engaging with females," she says.  
"(At the time) there were not many females, especially in the engineering and geotechnical space … but over the last five or six years I have noticed the numbers are increasing and that's great because working in the mining space provides great opportunities for both males and females."  
Giacomini, who is director of the Priority Research Centre for Geotechnical Science and Engineering at The University of Newcastle, began her career in Europe as a civil engineer, specialising in rock mechanics.  
After moving to Australia in 2006, she was able to apply her expertise to the mining industry, focusing on rock fall mitigation.  
"Most of my job is related to field investigation, not just siting behind a desk, which is something I really enjoy," she says.  
"I like going underground, I am not scared, it's very exciting because there is always something to learn."  
Three years ago she helped create the HunterWISE STEM mentorship program to encourage young women to choose careers in science, technology, engineering and maths (STEM), as well as support women who already work in these fields.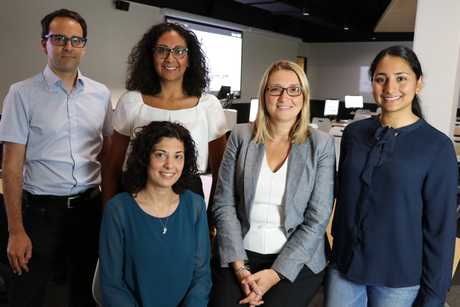 She says diversity is important in all industries, including mining, as it brings different perspectives and solutions.  
She urges women to give mining and other STEM careers a go.
"(It) can provide extremely high job satisfaction but at the same time they can have family and kids," she says.  
"One does not eliminate the other.  
"There is a problem-solving aspect that is really exciting and you can apply your knowledge in a variety of fields - it's not just civil engineering, geotechnics and electrical engineering.
"This problem-solving attitude doesn't have a sex."  
Brought to you by Minerals Council of Australia