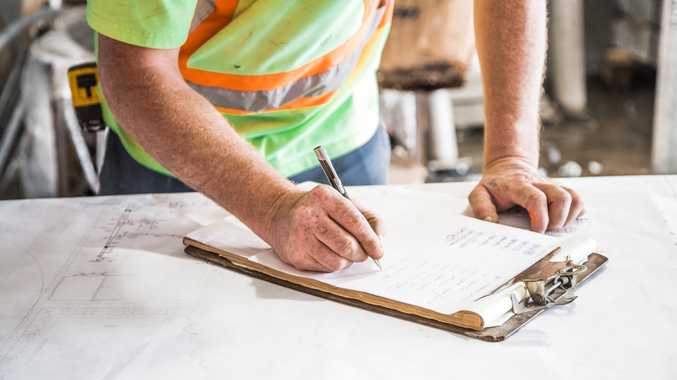 1. Live near the mine.
Many mines are located near existing country towns in regional and remote areas. Workers who already live in the area can find employment locally, and workers and their families also can move to the region. The benefits are wide-ranging, from having homes with big backyards, to enjoying a close-knit community. Workers commute daily, returning home after each shift.
2. Work FIFO or DIDO.
Mines with fly-in, fly-out (FIFO) workers typically are located in very remote areas, and workers will live together nearby. The benefits include having food, accommodation, sporting and entertainment facilities provided by the employer. Similar to FIFO, drive-in, drive-out (DIDO) workers live on site in provided accommodation. However rather than flying, workers will drive their own car to the site, or are transported on a staff bus. Mines offering this option generally are located closer to country towns and cities than those that offer FIFO. Workers can live where they choose, such as a smaller country town or the city.
3. Live in the city.
Workers do not have to be on site to work in the minerals industry. Lawyers, accountants, and HR practitioners are some of the professionals employed by mining companies in corporate offices, while technology advancements and digital mining methods - such as real-time data capture, autonomous vehicles and equipment automation - mean some mine workers can be based in a city office while conducting work remotely on the mine site.
Brought to you by Minerals Council of Australia