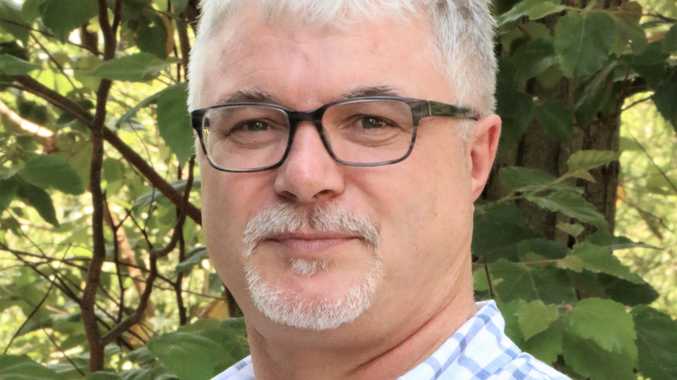 Increasing focus on sustainability across the globe is creating a demand for environmentally-aware people in every industry - including mining.
Here, professionals are working to protect biodiversity in mining areas, reduce emissions from mineral extraction and ensure mine sites are successfully rehabilitated after they have closed.
Minerals Council of Australia chief executive Tania Constable says the mining sector is the third-largest employer of environmental scientists in the country.
"Australia sets the standards for social responsibility, environmental management and governance in mining," she says.
"New technology, data and innovation - along with a strong focus on environmental protection and sustainability - means that we can create and sustain highly skilled, highly paid jobs while better protecting the environment. Environmental and social scientists, anthropologists, safety experts, community liaison officers and a range of other skilled professionals help companies meet community expectations and tight regulations."
Constable says the industry also works with Traditional Owners, environmental and community groups and other partners to integrate traditional ecological and local knowledge.
"While mined land represents less than 0.1 per cent of Australia's land mass, land managed by the minerals industry can also make a valuable contribution to biodiversity conservation," she says.
"The industry has contributed to the recovery of threatened species and provides extensive data and resources to national biodiversity research."
University of Queensland Mechanical and Mining Engineering School Professor Peter Knights says there is a lot of demand for mining engineers, who play a significant part in ensuring environmental sustainability.
They design mines, plan extraction methods and ensure the economic, social and environmental sustainability of a mine's operation and eventual closure.
Despite the demand, Knights says universities have struggled to attract enough interest in mining engineering careers.
"It's partly student preferences and the political environment we find ourselves in," he says.
"We see young students want to work in environmentally sustainable industries (and) mining is seen as being part of the problem but we need to work on transitioning that image to being the solution for a clean future.
"Think about constructing an electric vehicle, you need lithium for batteries, aluminium for lightweight body panels and copper for the electric motors - so you need mining for that, to transition to a clean energy future."
Knights says there is more emphasis being placed on environmental issues within the mining industry and mining engineering courses.
"It has always been a big part of the role but it is becoming more important," he says.
"We teach students they must design for closure from the start …(and) there is more emphasis on climate change issues."
He says mining engineers, who typically hold a four-year bachelor degree, will often work on site for at least the first two to six years of their career but new technology is allowing many to later work from city offices.
He encourages people to consider a career in mining engineering if they have the capacity for both technical knowledge and people skills.
They must be able to form and work well in teams. He says the industry also would like to see more women choosing careers in mining engineering.